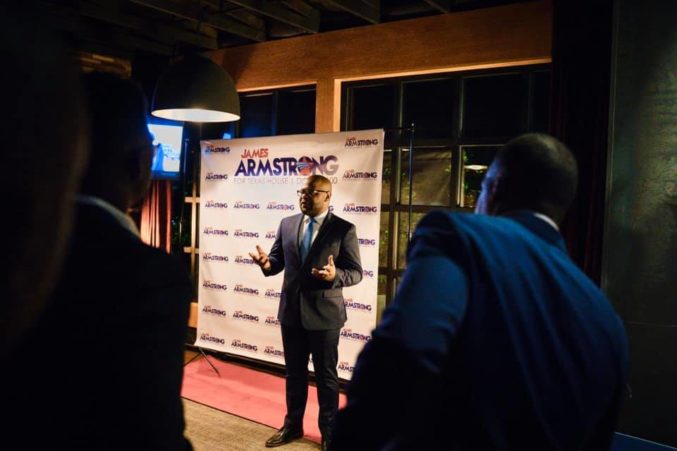 Politics & Government
Lorraine Birabil and James Armstrong III battle it out in the race for Eric Johnson's vacated seat in the Texas House. Early voting turnout has been, you guessed it, not good.
Government
Like much of the state, demographics in DFW are changing. With a new Census and state redistricting around the corner, let's take a look at what's at stake.