Texas Health Presbyterian Hospital Dallas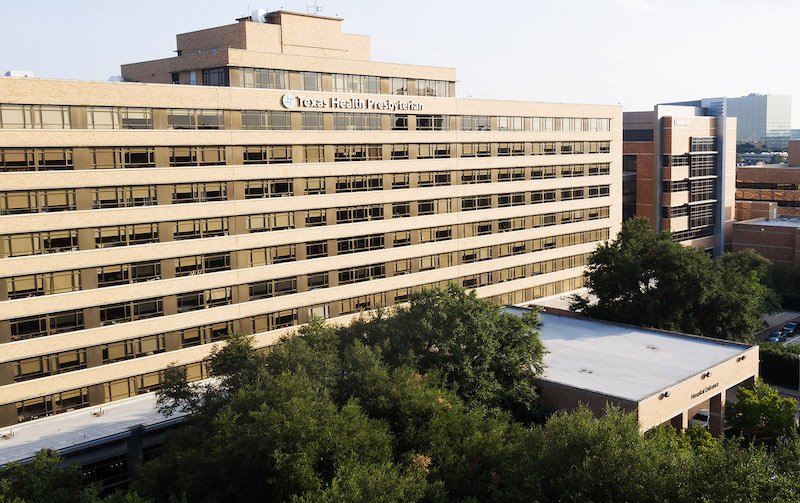 Health Systems
After losing her father to COVID-19, Tiffany Northern has a deeper compassion for the vulnerable.
Health Systems
Patients are less likely to rely on word of mouth these days, and the data available makes an objective measurement easier.
Healthcare
Mark Cuban's drug company, Allied Bioscience's HQ relocation, Presby has a Level IV maternal care, and more.
Awards
The Institute for Exercise and Environmental Medicine is turning heads nationally.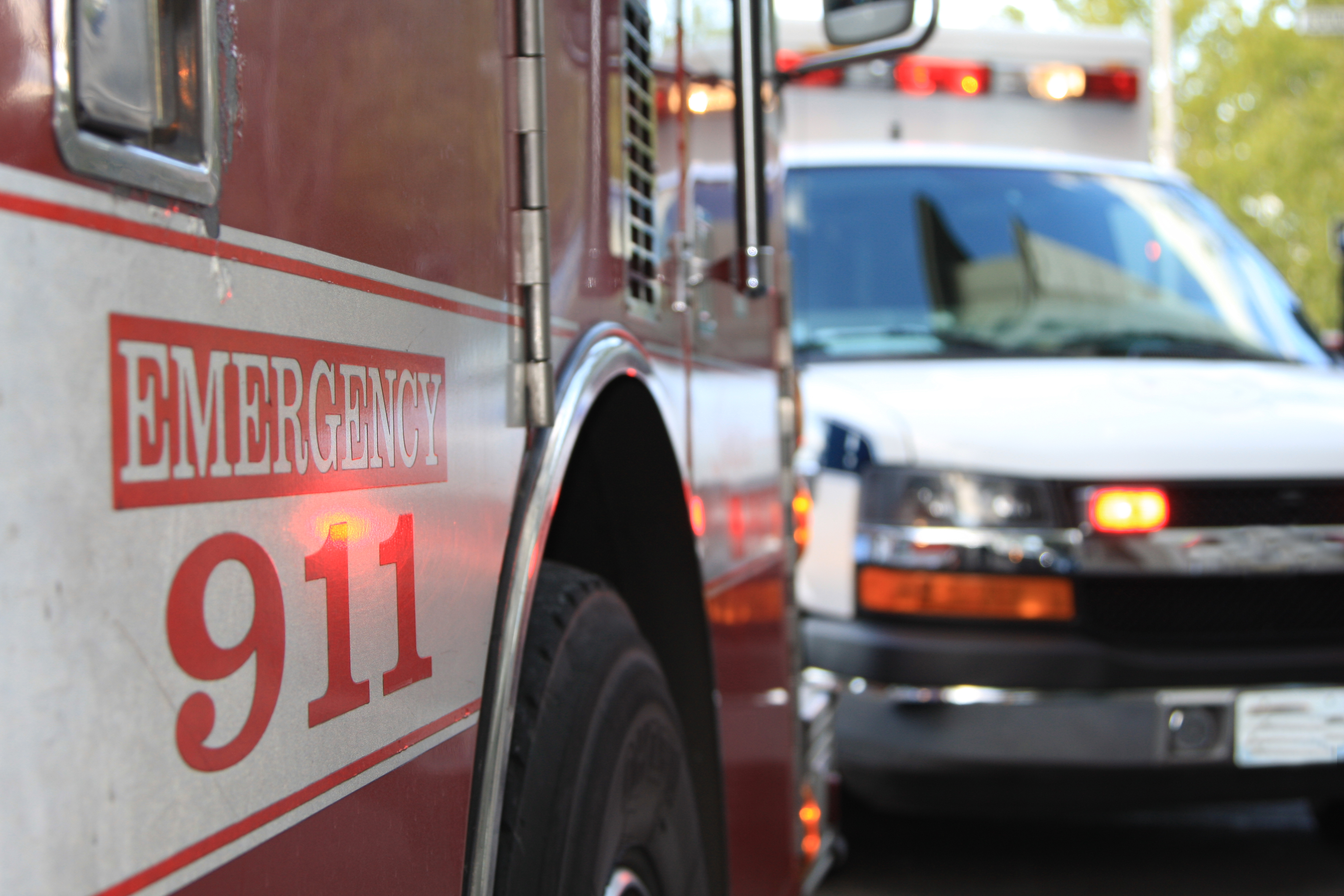 Health Systems
A 90-day episode of care can make a $26,000 difference.