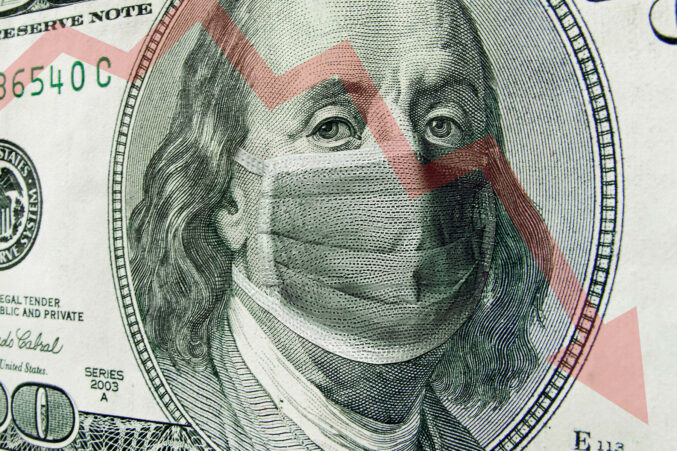 Business
It all comes down to preserving the Texas model, says SMU experts.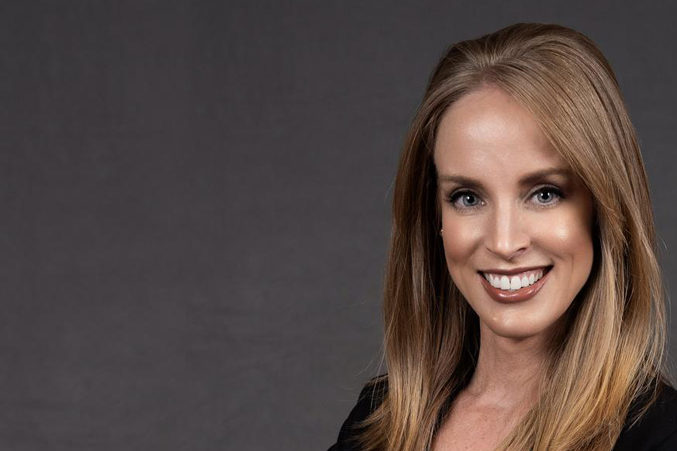 Finance
The new Dallas market president says Dallas' diversified economy gives it an edge in the recovery game.
Business
Leading DFW financial executives weigh in on the potential business impact of the 2020 Presidential election.
Business
Foreign-born workers add fuel to Dallas-Fort Worth's fast-growing economy.
CRE Opinion
Hold or sell? That's the big question facing commercial property owners.
Commercial Real Estate
The end of expansion is near, but Texas and the rental property market are sitting pretty with recession proof fundamentals poised to keep them running.