Business
Project chairman: 'We have certainly hit a snag with all the difficulties of the coronavirus.'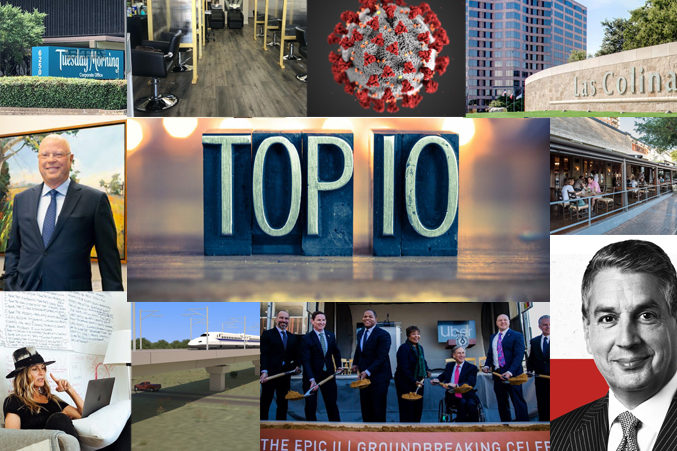 Business
Here are the news reports and features getting the most clicks in the past month.
Business
But the war isn't over. The landowners plan to appeal the ruling to the Texas Supreme Court.
Business
Texas Central shares details of how Japan's N700S Shinkansen is being modified for routes between Dallas and Houston.
Business
Texas Central signs preconstruction contract with Kiewit firm for $20B bullet train
Business
Today CEO of the company developing the bullet train, Aguilar was born to a politically active family in Costa Rica.
Transportation
We're talking bullet trains, DART, Amtrak, HyperLoop, and aerial taxis out of a single center.