Business Briefs
Plus: Texas Capital Bank increases office footprint; UNT partners with U.S. Department of Energy to drive manufacturing sustainability; and more.
Personnel Moves
Plus, The University of North Texas at Dallas names first ever chief of staff; HWH Group welcomes chief development officer; and more.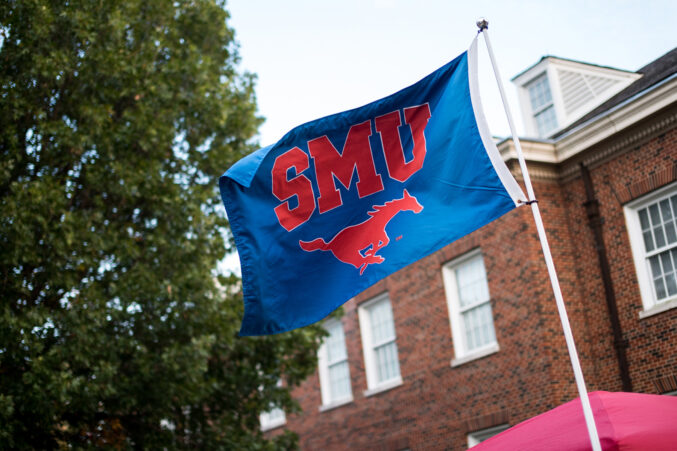 Business Briefs
Plus: ECI Software Solutions acquires two Pennsylvania companies; Texas Capital Bank funds real estate lender Lendistry's Texas expansion; and more.
Dallas 500
The president and CEO of Texas Capital Bank talks about fintech innovation, Texas' banking market, and more.
Personnel Moves
Plus, WiNGS appoints five board members; Jackson Shaw promotes five; and more.
D CEO Awards Programs
D CEO and Communities Foundation of Texas honored DFW nonprofits and the companies that support them at The Factory in Deep Ellum.
Business
Leaders from Texas Capital Bank, TimelyMD, and The MB Group on reanalyzing fears, helping others achieve their goals, and empowering employees.
Personnel Moves
Plus, United Way hires new communications chief; Peinado Construction promotes new president; and more.
Personnel Moves
Plus, Communities Foundation of Texas veteran retires; AMN CEO to step down; and more.