Personnel Moves
Plus, United Way hires new communications chief; Peinado Construction promotes new president; and more.
Personnel Moves
Plus, Communities Foundation of Texas veteran retires; AMN CEO to step down; and more.
D CEO Awards Finalists
Among the 29 honorees is Tom Walker, CFO of the Dallas Cowboys, winner of the 2022 Constantine "Connie" Konstans Excellence in Corporate Governance Award.
Personnel Moves
Plus, Texas Capital Bank hires new CAO; Whitley Penn leader joins Dallas Regional Chamber; and more.
Business Briefs
Plus: Frito-Lay's CMO on the company's latest marketing campaign; Texas Capital Bancshares launches broker dealer Texas Capital Securities; Jet Health acquires Blessings Hospice; and more.
Personnel Moves
Plus, Whitley Penn promotes new chief growth officer, Imaginuity hires new president, and more.
Business
Now in its eighth year, the program honors the region's top business transactions and the key players involved.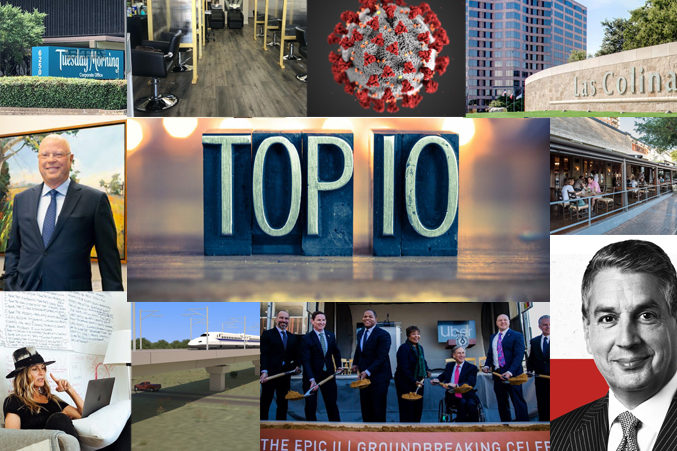 Business
Here are the news reports and features getting the most clicks in the past month.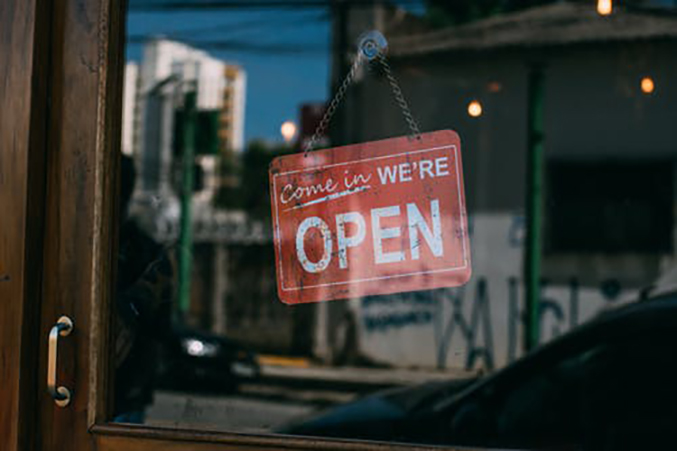 Innovation
The $5 million Revive Dallas Small Business Fund will provide entrepreneurs with support in response to COVID-19.
Banking
A flurry of C-suite changes in DFW's banking sector, plus new hires and promotions in other industries.