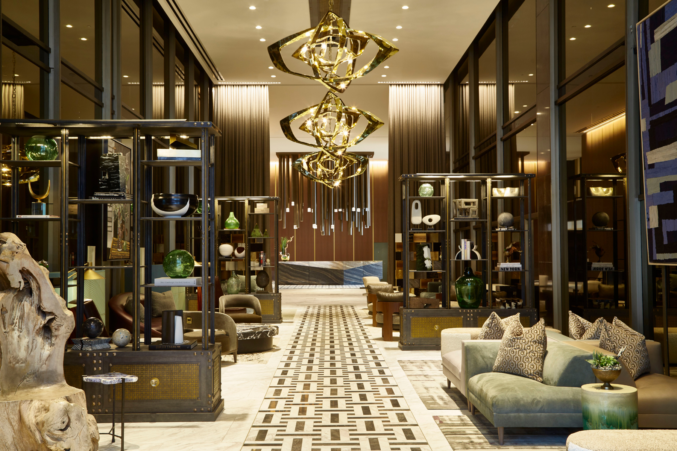 Business
Plus, DFW-based Zirtue lending app secures $4 million in seed investment, small businesses can now apply for pandemic relief through the SOAR fund, and more.
Beer
Texans have never been able to take beer from local breweries. That could be changing.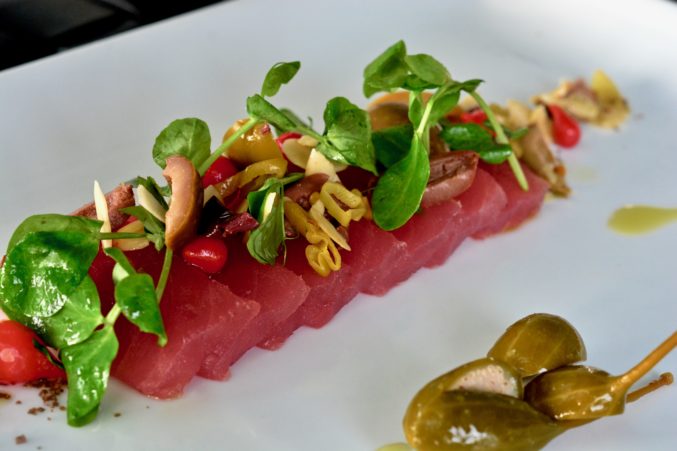 Beer
Ever eaten seafood in a taproom? Here's your chance.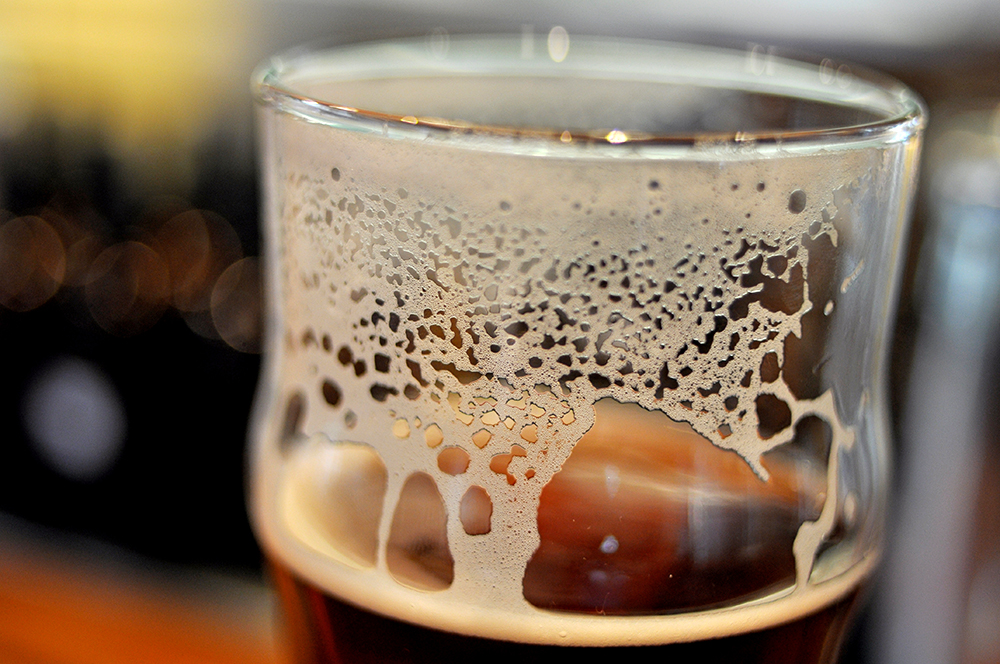 Beer
Texas Ale Project will be making some heavy handed moves into our local beer arena.