Food & Drink
Notes from Encuentro, a symposium on the indigenous origins of Texas cooking traditions.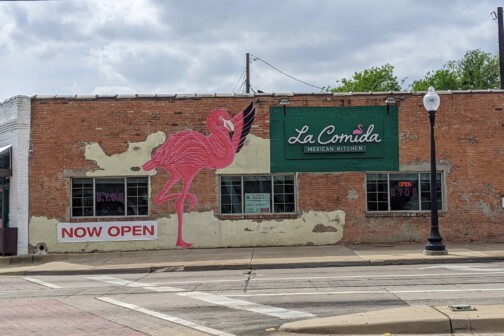 Food & Drink
Brothers Ivan and Mario Urtecho operated La Comida in Addison from late 2014 to late 2019. It took them eight tries to find a new location.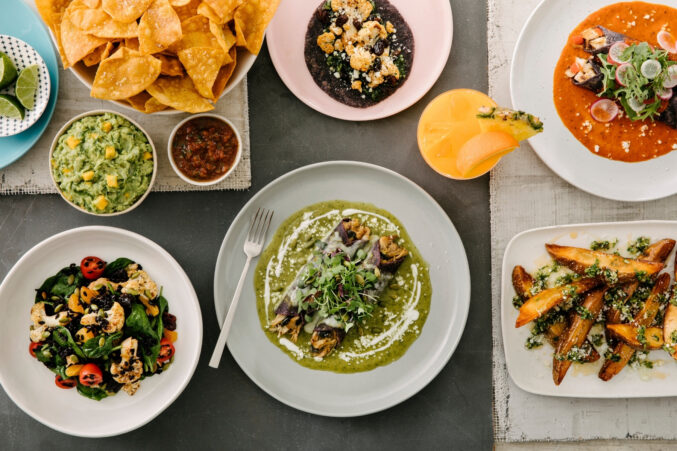 Celebrity Chefs
In Far North Dallas, Lada deals in enchiladas crafted with French technique.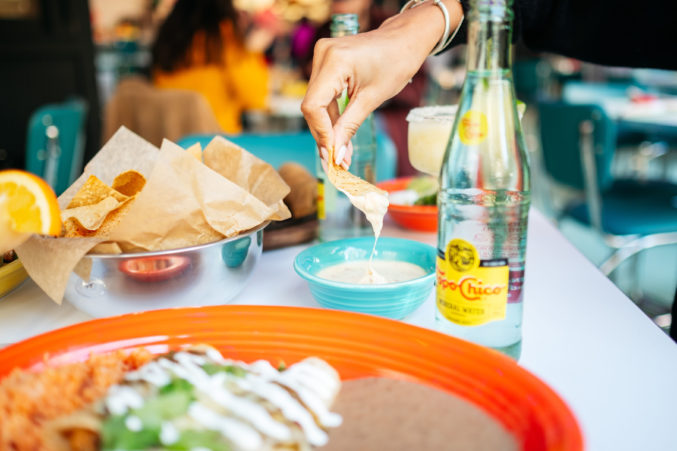 Tex-Mex
Come for the queso, stay for the drinks—best enjoyed at the bar under the glow of twinkling lights.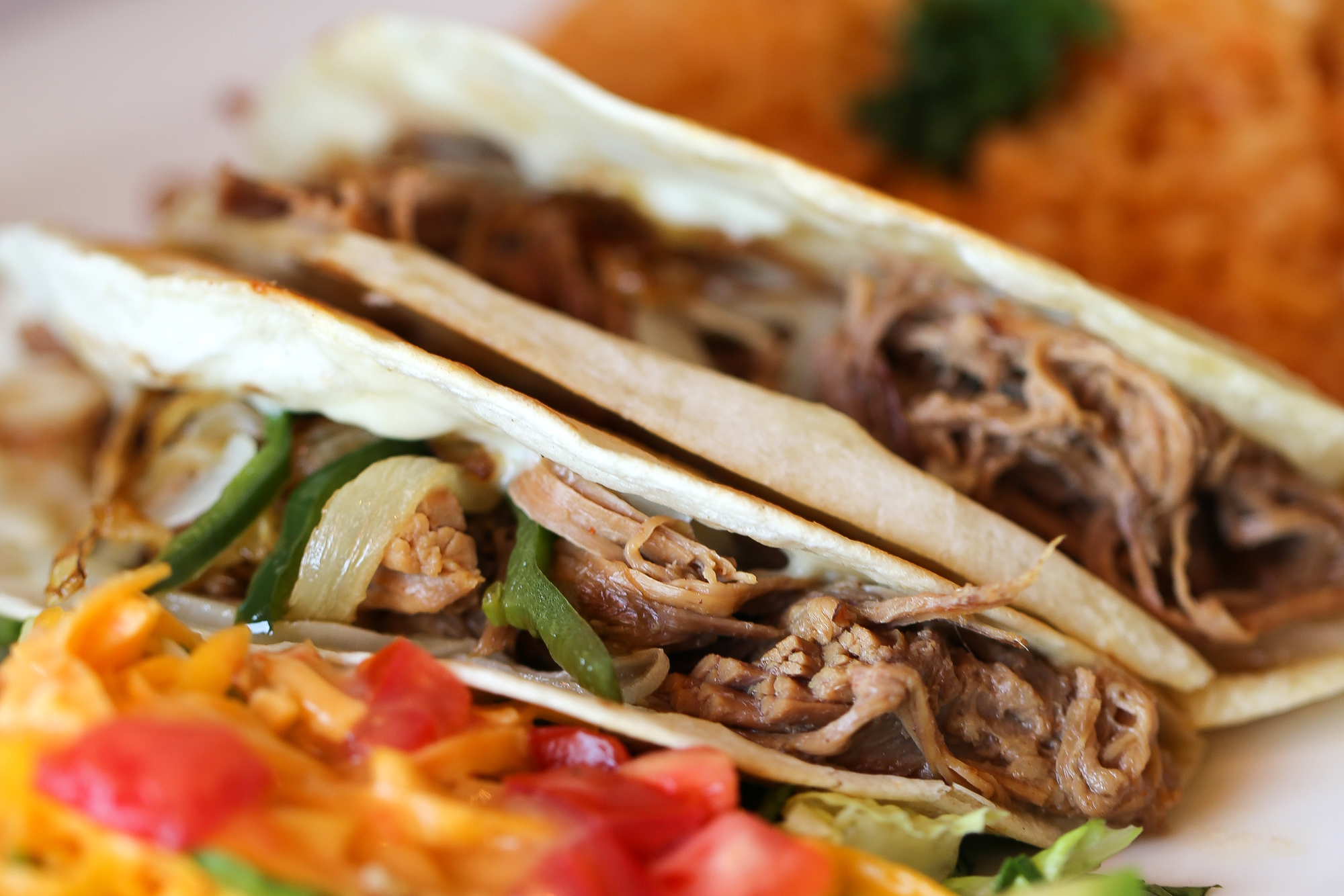 News
Family recipes with a twist find a new home.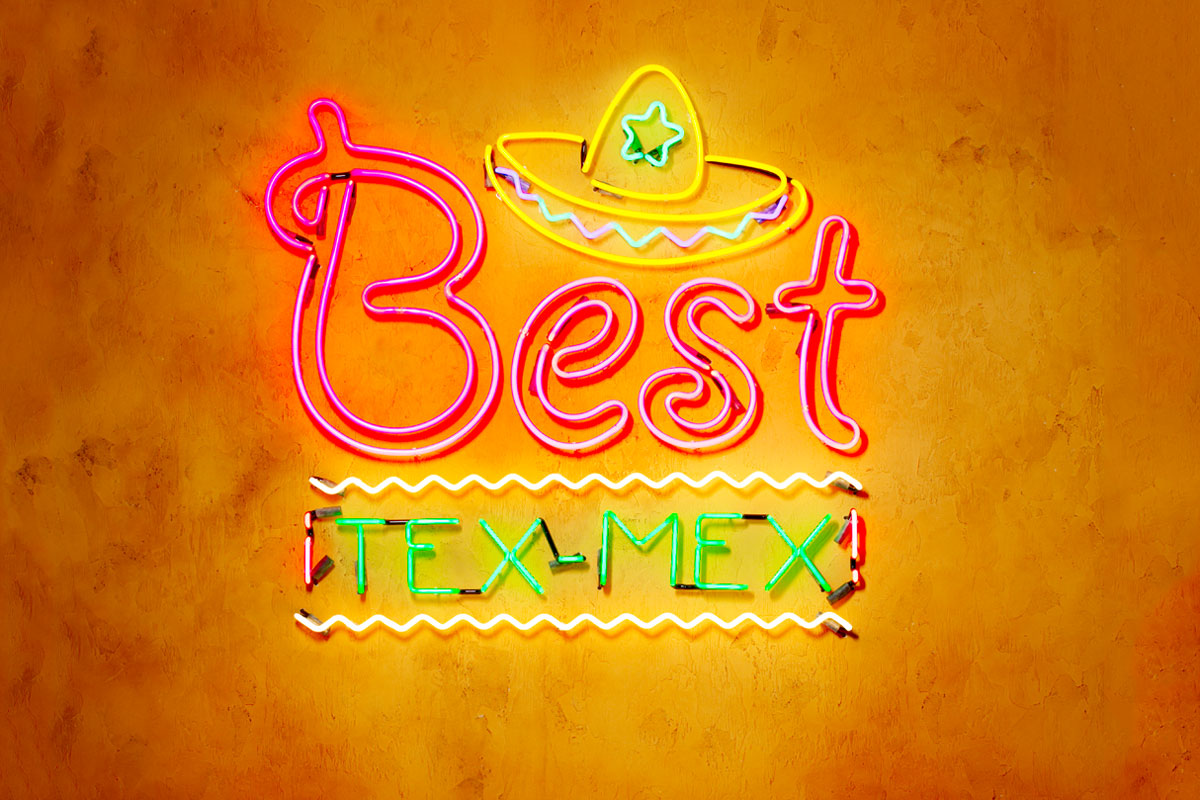 Tacos
The tastiest tamales, salsa, tacos, queso, and more.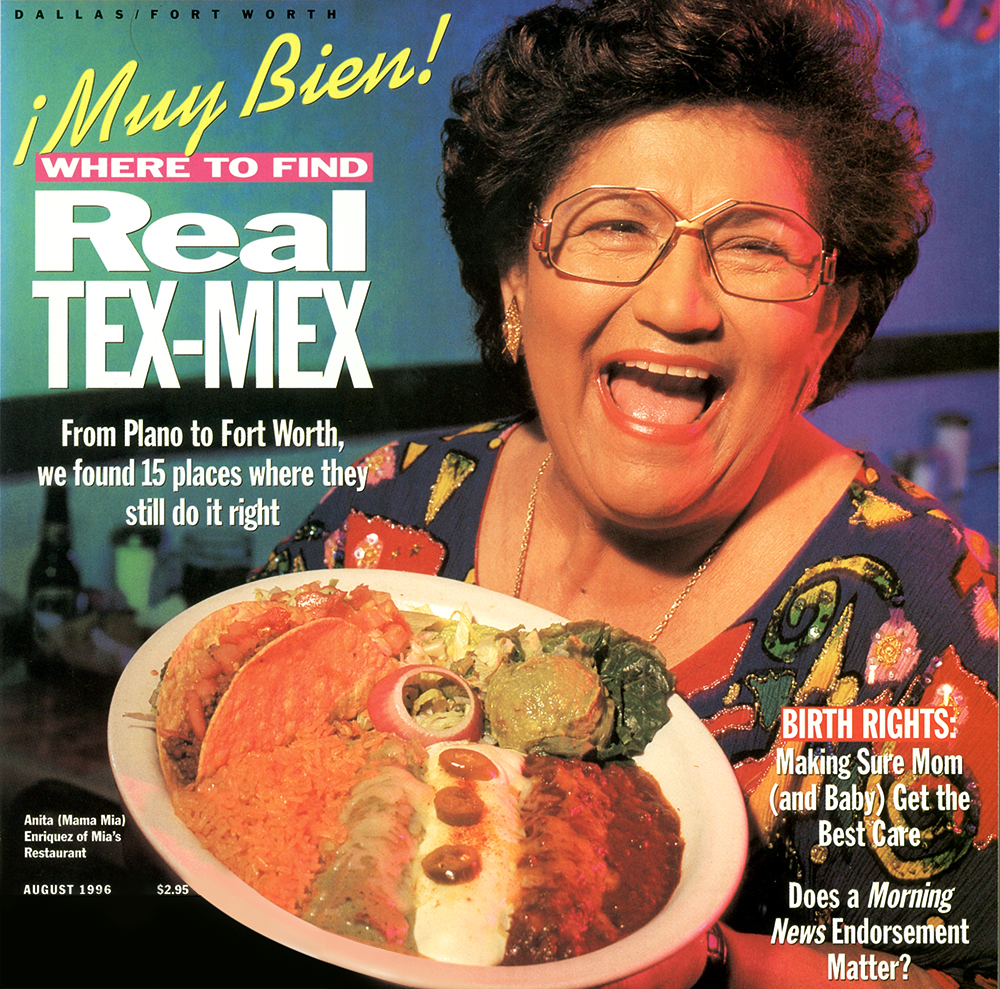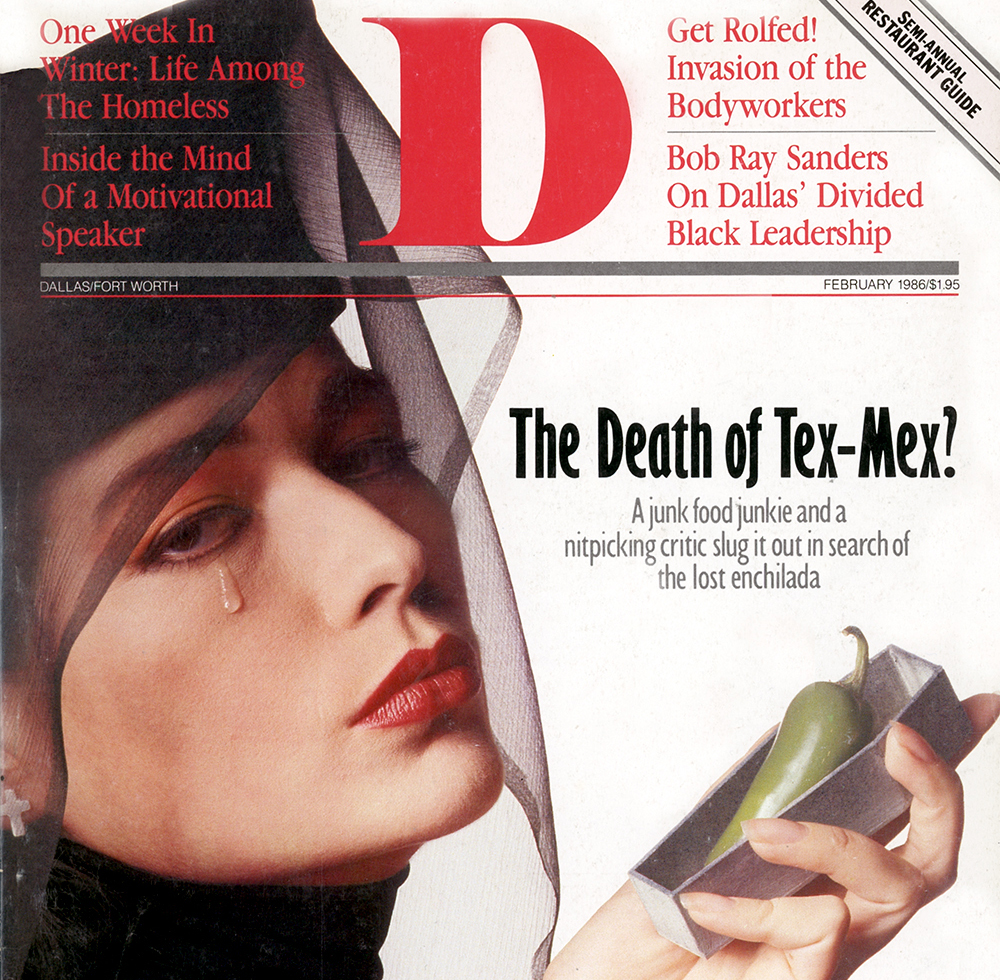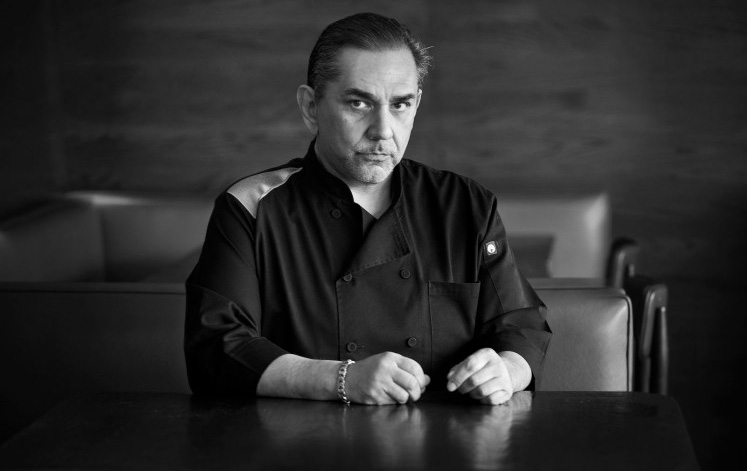 Chefs
This chef has been influencing the local food scene for more than 20 years.