Commercial Real Estate
The war for talent is now the war of uncertainty, says ESRP Site Selection and Incentives President Susan Arledge
Commercial Real Estate
For starters, it can prove invaluable to the ongoing success, both during and after the current pandemic, says Weitzman's Marshall Mills.
Commercial Real Estate
Stream Realty's Blake Kendrick on trends that may lead to long-term changes or shifts within our normal course of everyday business.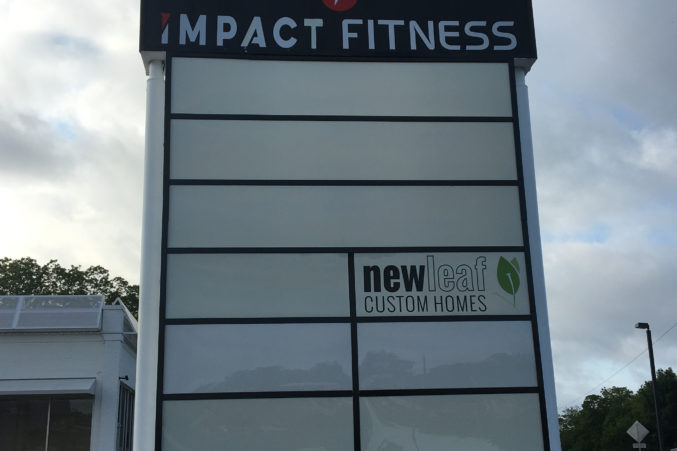 Commercial Real Estate
The last option to consider is to stop paying rent, says Site Selection Group CEO King White.