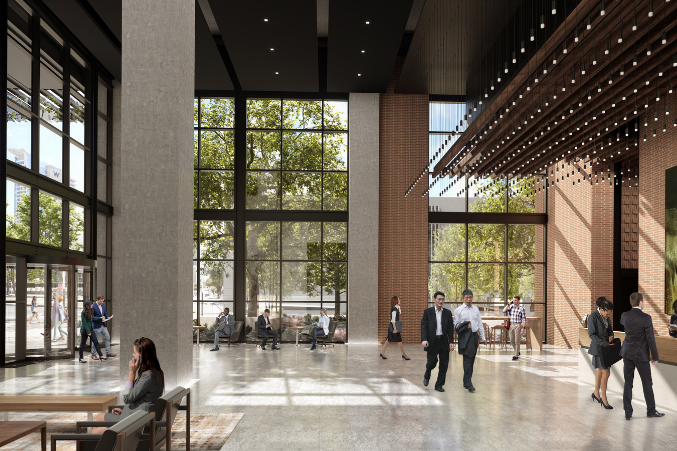 CRE Opinion
Changes are already being seen across North Texas developments, writes Bill Brokaw of Hillwood.
Law
Mary Chaney also runs a group that provides support to women and minorities in the industry.
Commercial Real Estate
Younger Partners Greg Grainger shares just a few examples of how trends will impact how real estate works.
Commercial Real Estate
JLL Dallas' Technology Initiatives Vice President and its Chief Innovation Officer on how technological advances are revamping site selection practices.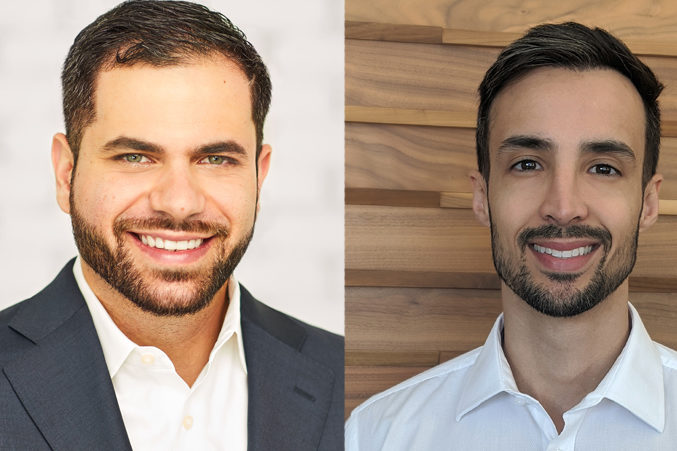 Tech & Startups
The company's CEO and U.S. president on their venture's remarkable growth, and DFW's tech and startup ecosystems.
Business
Though the local tech industry is growing, new jobs are not being filled by women.
Local News
The Intercept figured out what that beige box is really used for.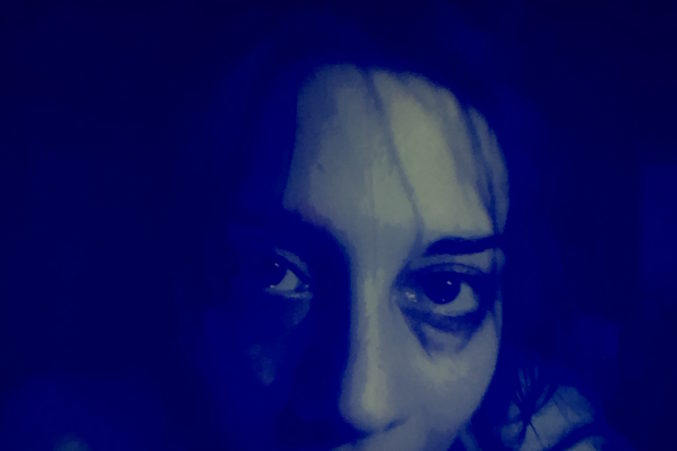 Arts & Entertainment
Our fraught relationship with artificial intelligence is overheard onstage in the latest Elevator Project show, by the Dallas-based performance art group Therefore.
Arts & Entertainment
How a Dallas theater collective is subverting emergent technology months before 'The Alexa Dialogues' begin.