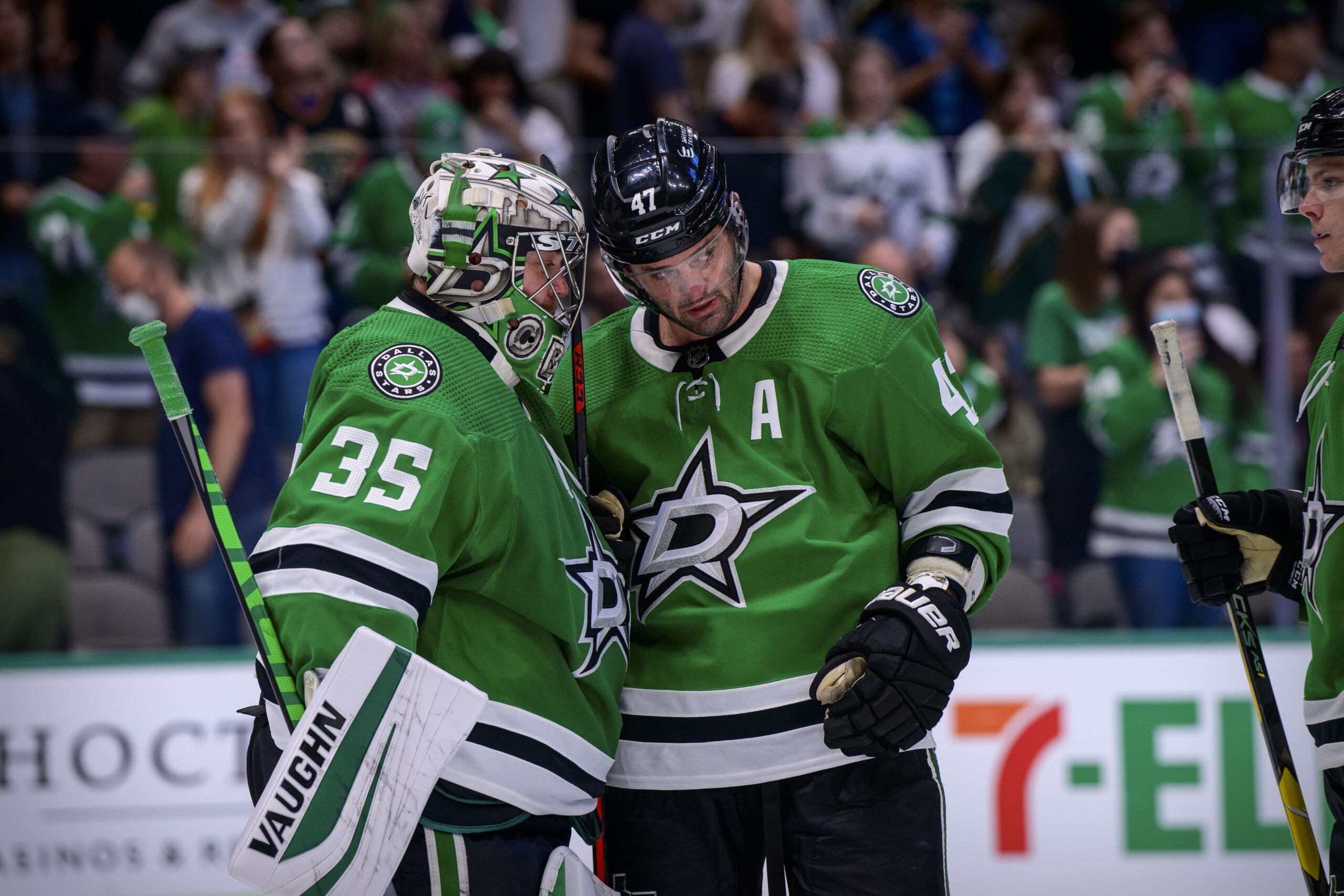 Football
Plus: A TCU upset in the making? And the matchup the Cowboys must win to stretch their win streak to five games.
Coronavirus
Data show that 80 percent of those who have died from COVID-19 in county jails were not convicted of a crime.
Executive Travel
The TCU grad and former golf pro loves spending time at Johnny Morris' Ozark Mountains resort, where the golf is the real deal.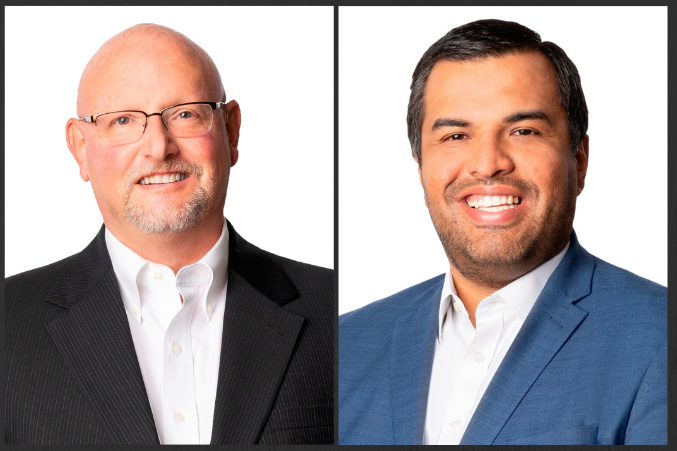 Business
Plus prominent attorney Patrick Luff joins Nachawati Law Firm, Talley Riggins Construction Group hires industry veteran to assist with strong industrial demand, and more.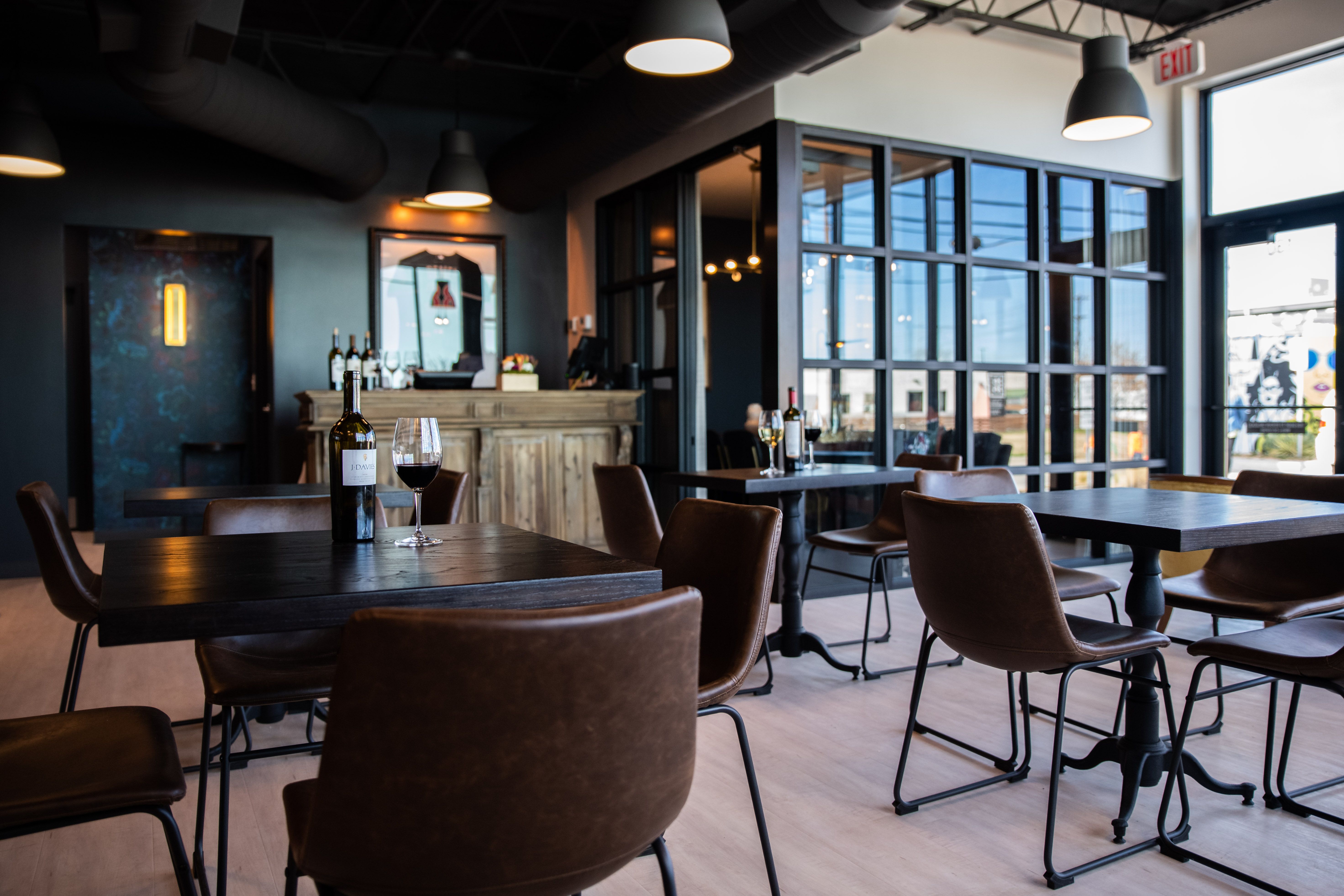 Business
How former MLB player Sam Demel segued into real estate and became a Fort Worth wine bar owner.
Education
TCU's chancellor has a thing for Grease and once worked at a car wash.
Business
There comes a point in any new leader's career where transition or disruption force us to ask the question: What is next?
Business
Welcome to Windthorst, Texas, where a few dairy farmers have facilitated more than $230 million in loans across the state—including to the Arboretum and Jesuit.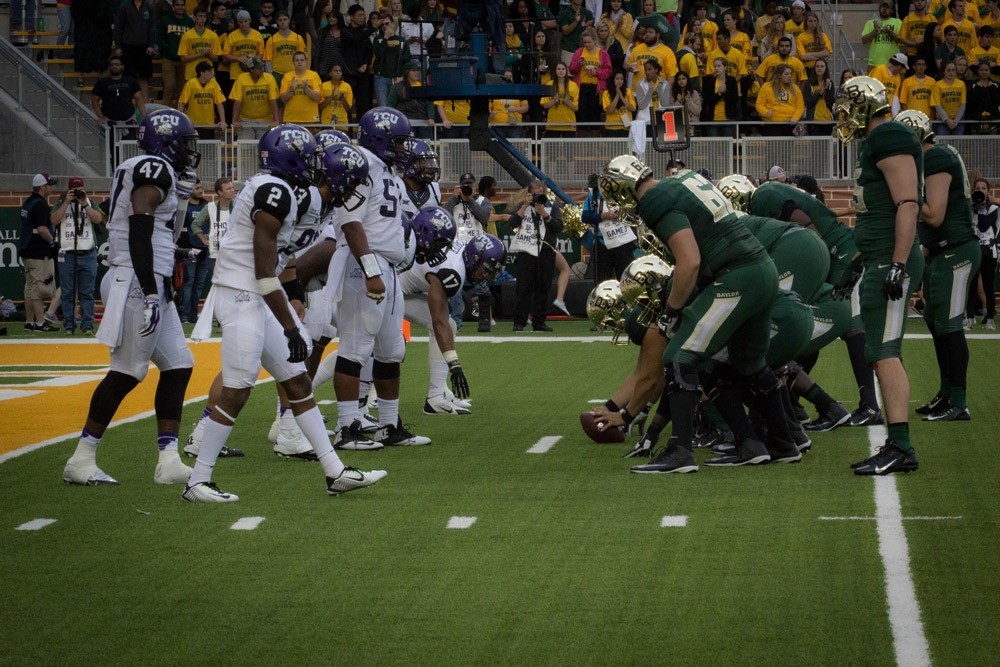 Controversy
Many fans were unhappy the teams' exclusion from the College Football Playoff field.