Basketball
Plus: a pivotal rematch for the Mavericks, and USA in World Baseball Classic action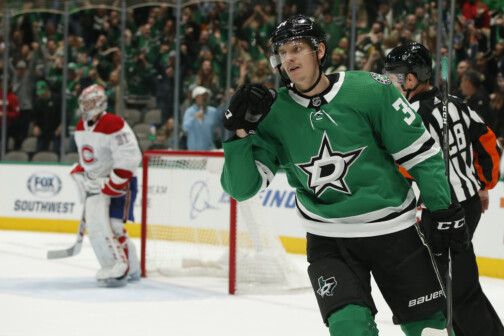 Hockey
Plus: Kyrie versus Durant, and another stiff Big 12 test for TCU.
Football
Plus: Luka versus Trae, and TCU tries to take down Kansas in Allen Fieldhouse
Football
And if you don't believe me, just ask my 28-year-old son, Class of 2017.
Football
Plus: a Mavericks road trip to the West Coast and what the Stars may face without Roope Hintz.
Football
Plus: Luka versus Zion, and the other impressive TCU men's team faces a big road test.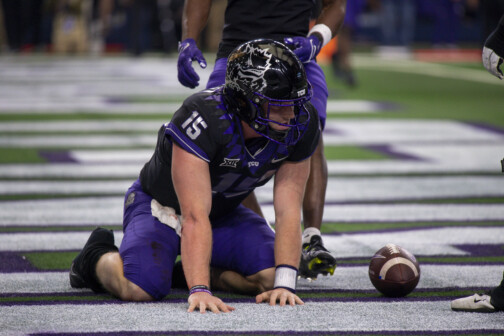 Football
Odell does Dallas, and Miro Heiskanen takes on another of the game's top talents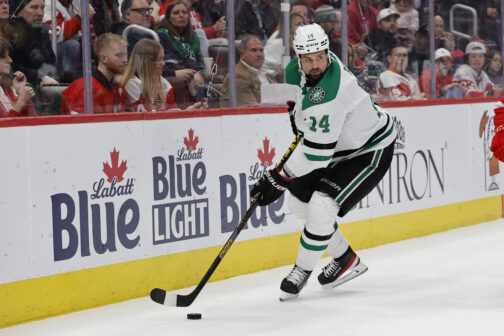 Hockey
Strap in for a busy Monday and Tuesday.