TCU And UNTHSC School Of Medicine
News
Plus, Healthgrades success for Medical City Healthcare and more.
News
Children's Health is top ranked, Steward's $1.1B acquisition from Tenet, Fort Worth Medical School moves closer to accreditation, and more.
Physicians
And could his discovery become the cure for much, much more?
Coronavirus
North Texas cardiologists describe the long-term symptoms and lasting effects of the virus. It's not good.
Healthcare Education
More than 1,700 students applied for the medical school's next class as soon as they were able to apply.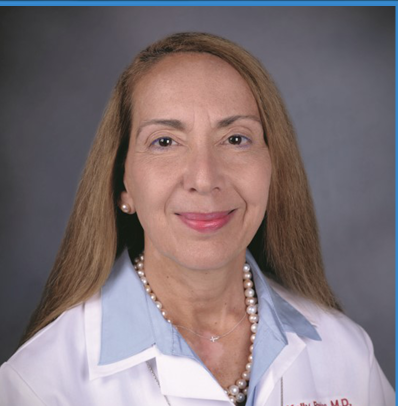 Healthcare Education
Dr. Kelly Pagidas was previously a division director at the University of Alabama Birmingham School of Medicine.