Personnel Moves
Plus, M2G Ventures appoints new CFO and COO, Bank of Texas welcomes two in relationship management; and more.
Deal Ticker
Plus: Former Verizon industrial building sells; Apex Capital moves to downtown Fort Worth; and Loro Asian Smokehouse opens fourth location.
Deal Ticker
Plus: Stillwater Capital plots second apartment community in Deep Ellum; SMU's former Plano campus has sold to California investor; and more.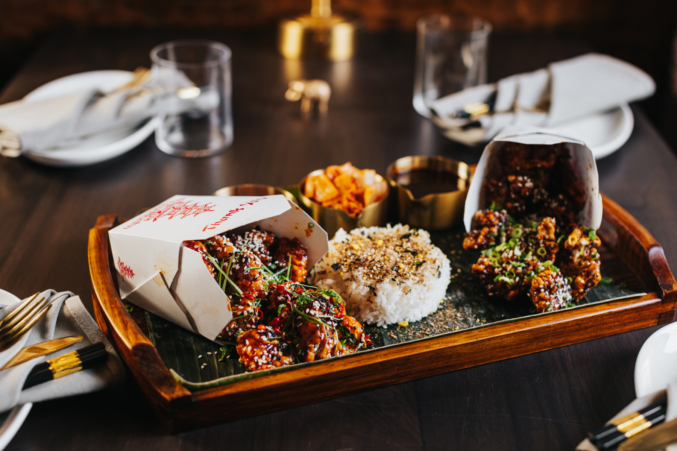 Deal Ticker
Plus: Huffines Communities breaks ground on master-planned development in Mesquite; Experian Information Solutions leases large office at Stonebridge Ranch; and more.