CRE Opinion
With the United Nations Climate Change Conference of Parties (COP26) currently underway, the AECOM resilience planner reflects on how we must how we must plan and adapt.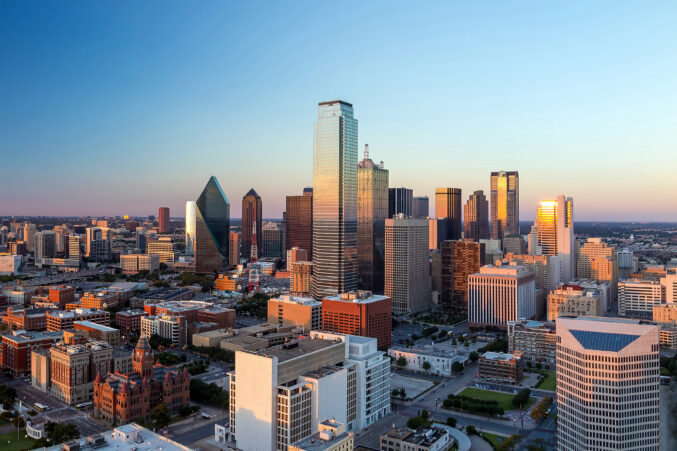 Commercial Real Estate
AECOM's Tatum Lau says the real estate industry must be a key partner in achieving these local and global emissions targets in our communities.
Commercial Real Estate
More than 100 market leaders have signed on to share their perspectives on industry trends, economic reports, and various sectors and submarkets.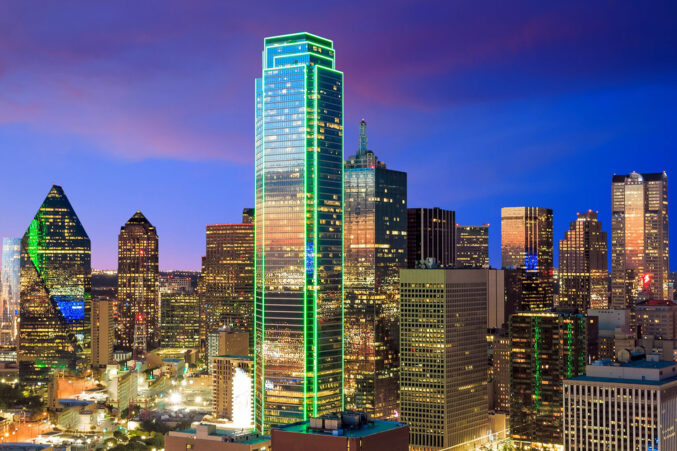 Advice
City governments will need to strike a balance between inspiring action and enforcing policies that lead to behavioral change, says AECOM urban planner Tatum Lau.