Food & Drink
If you like the sound of a spicier version of Raising Cane's sauce, Dallas sauce might be the perfect condiment for you.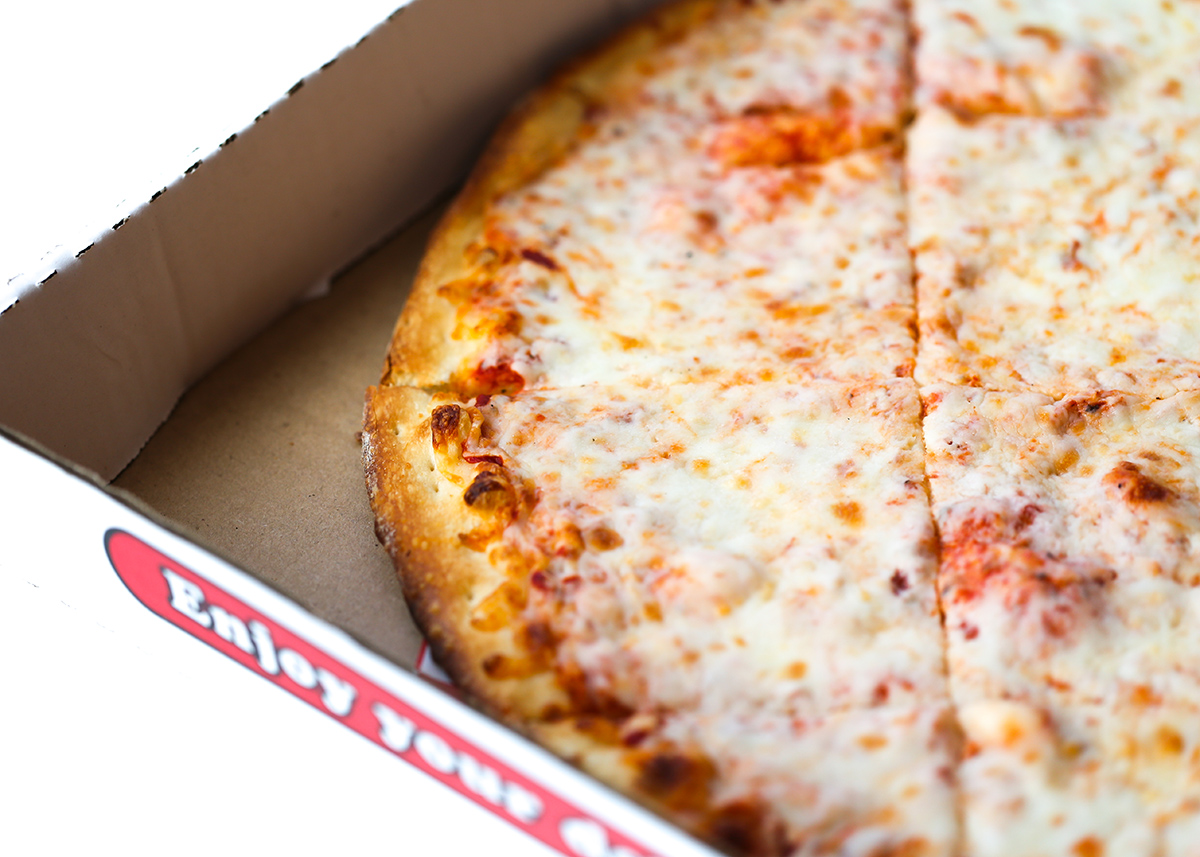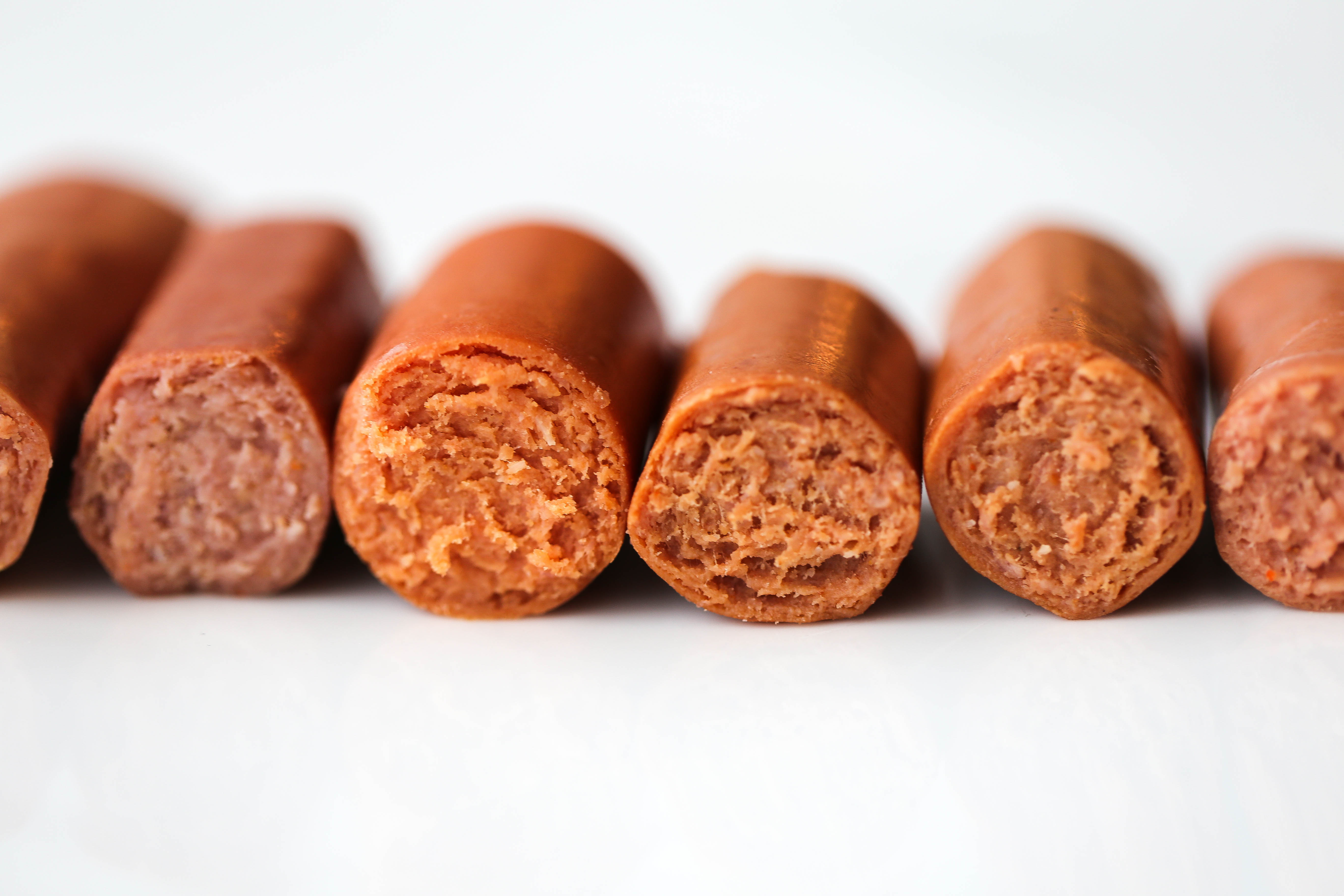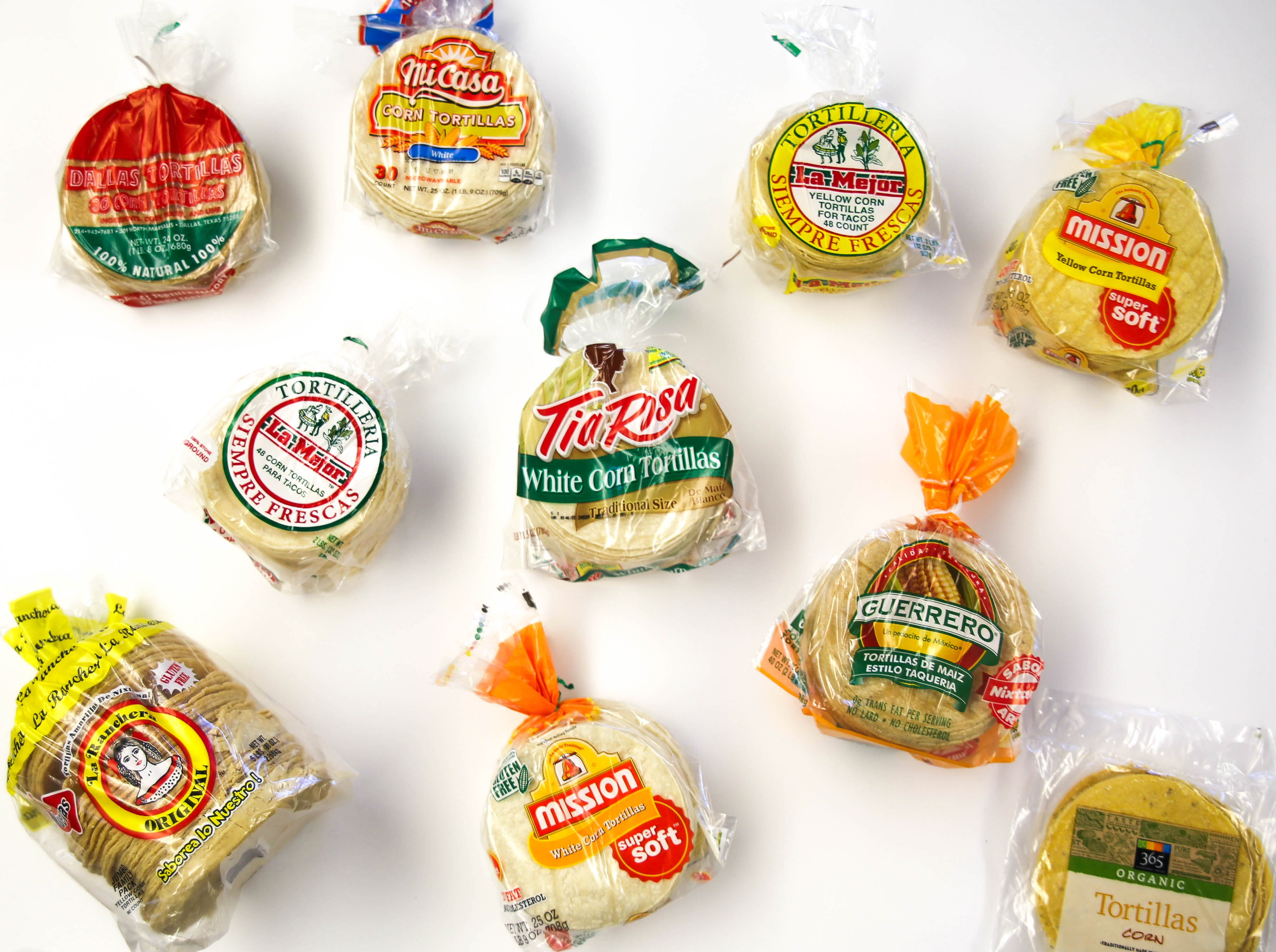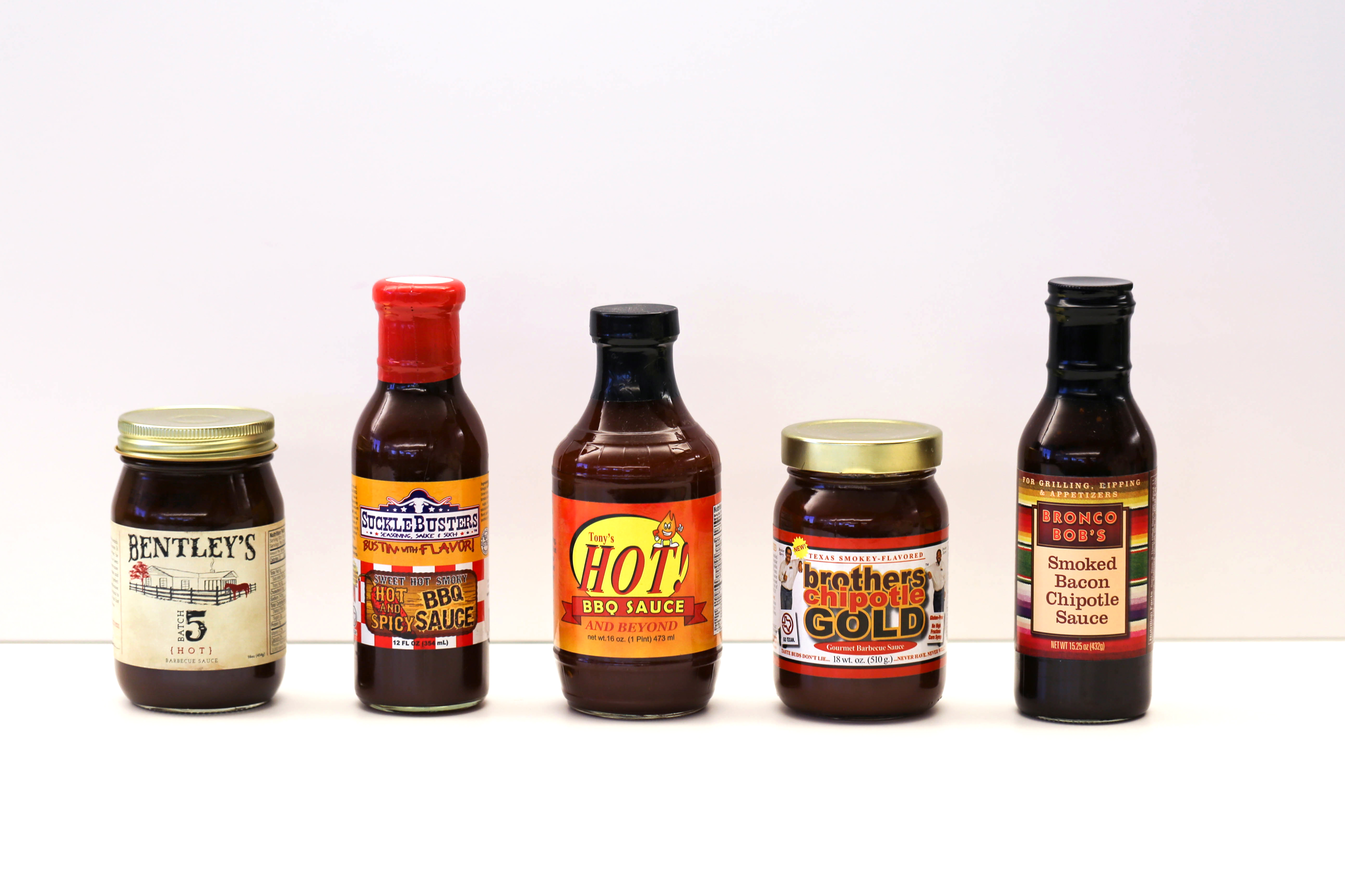 Barbecue
Which spicy BBQ sauce is the best according to D Magazine staff?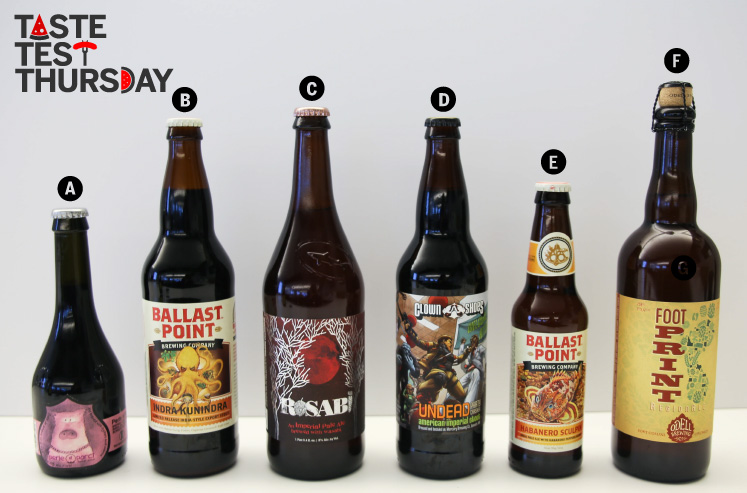 Beer
This week D Magazine staffers tasted a handful of bizarre brews.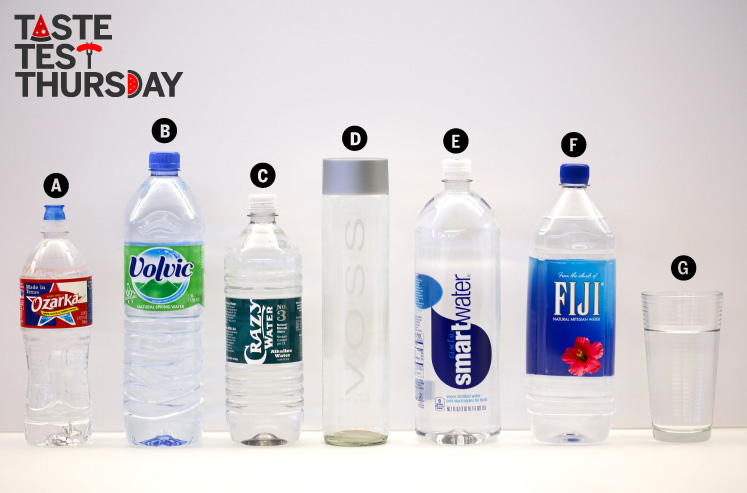 Taste Test Thursdays
Some tasters could tell the difference, others forfeited after the first sip, and a few people got creative with their answers. Here's what they thought.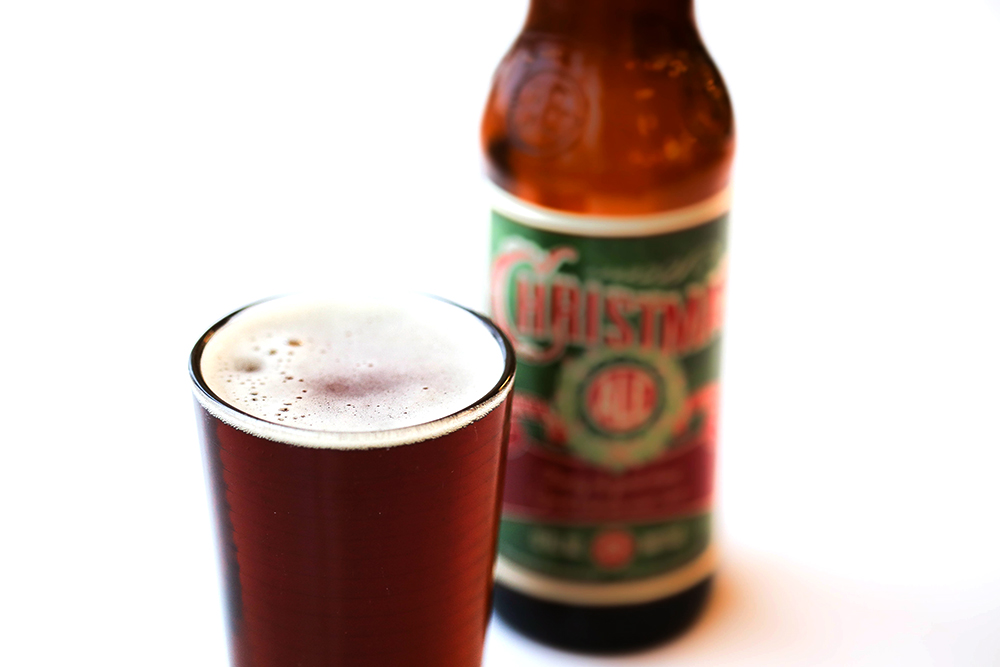 Beer
Every label taunts the palate with promises of pecans, nutmeg, ginger, vanilla, oranges, cocoa, and even toffee.