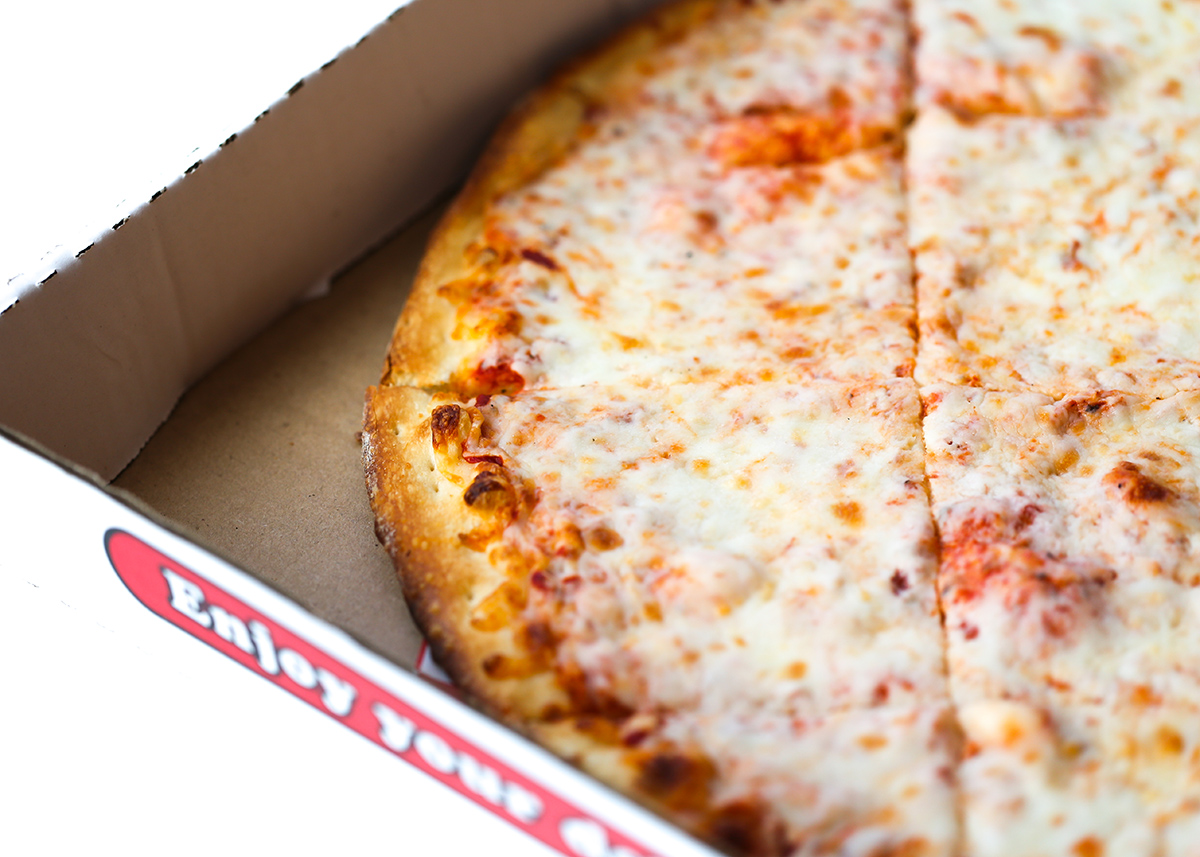 Breakfast
Because sometimes there's nothing better than chilled pizza in the morning.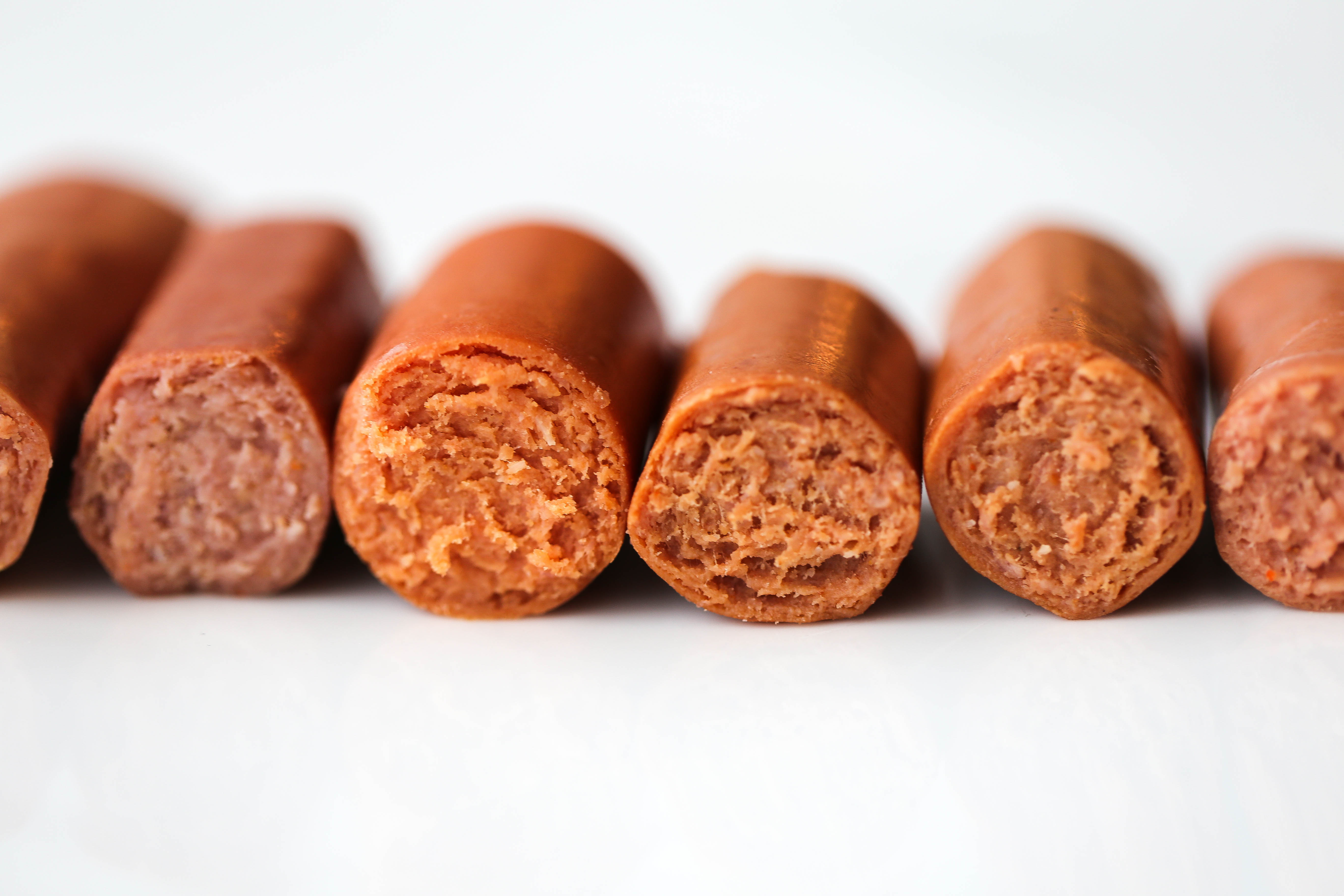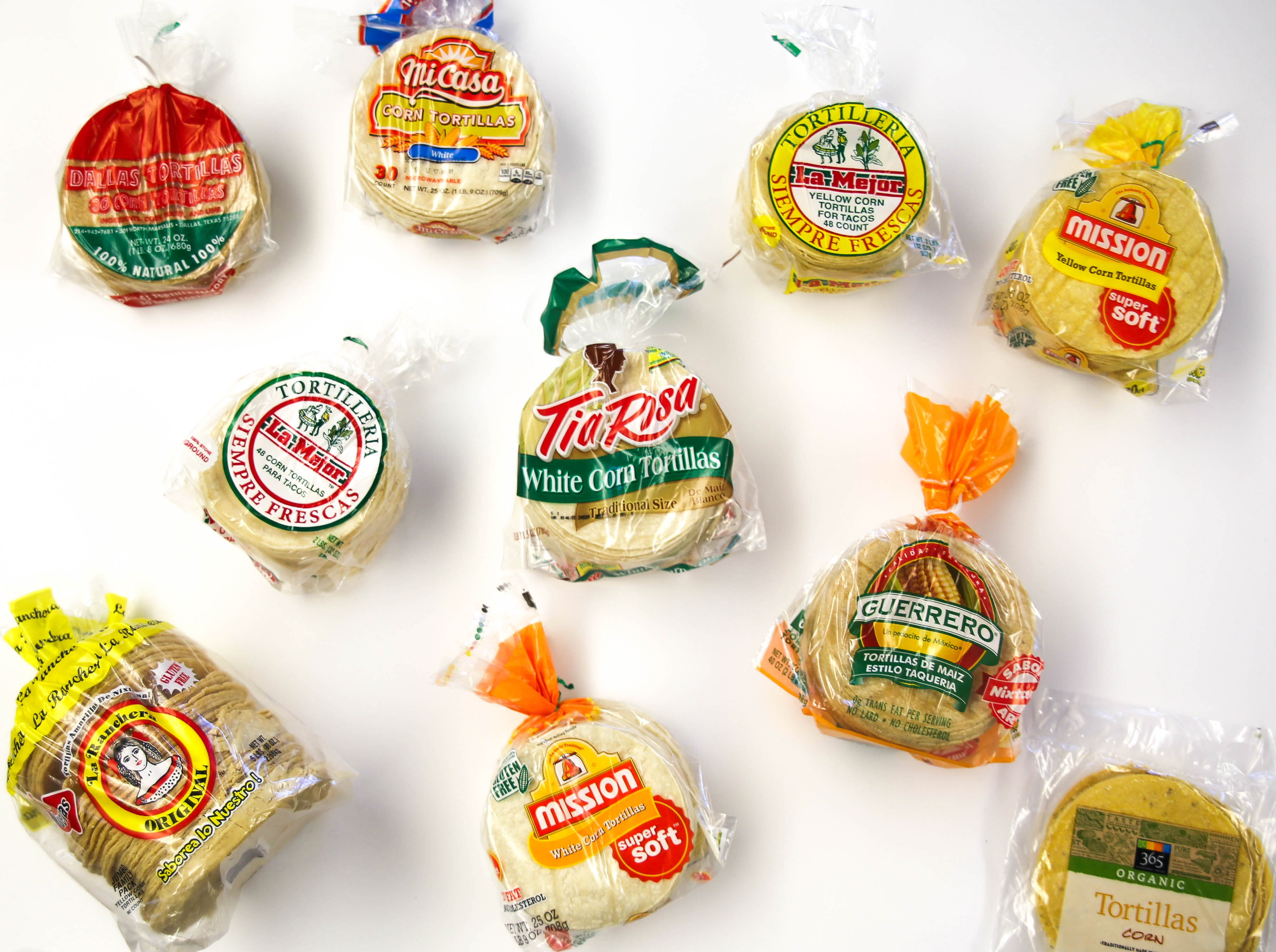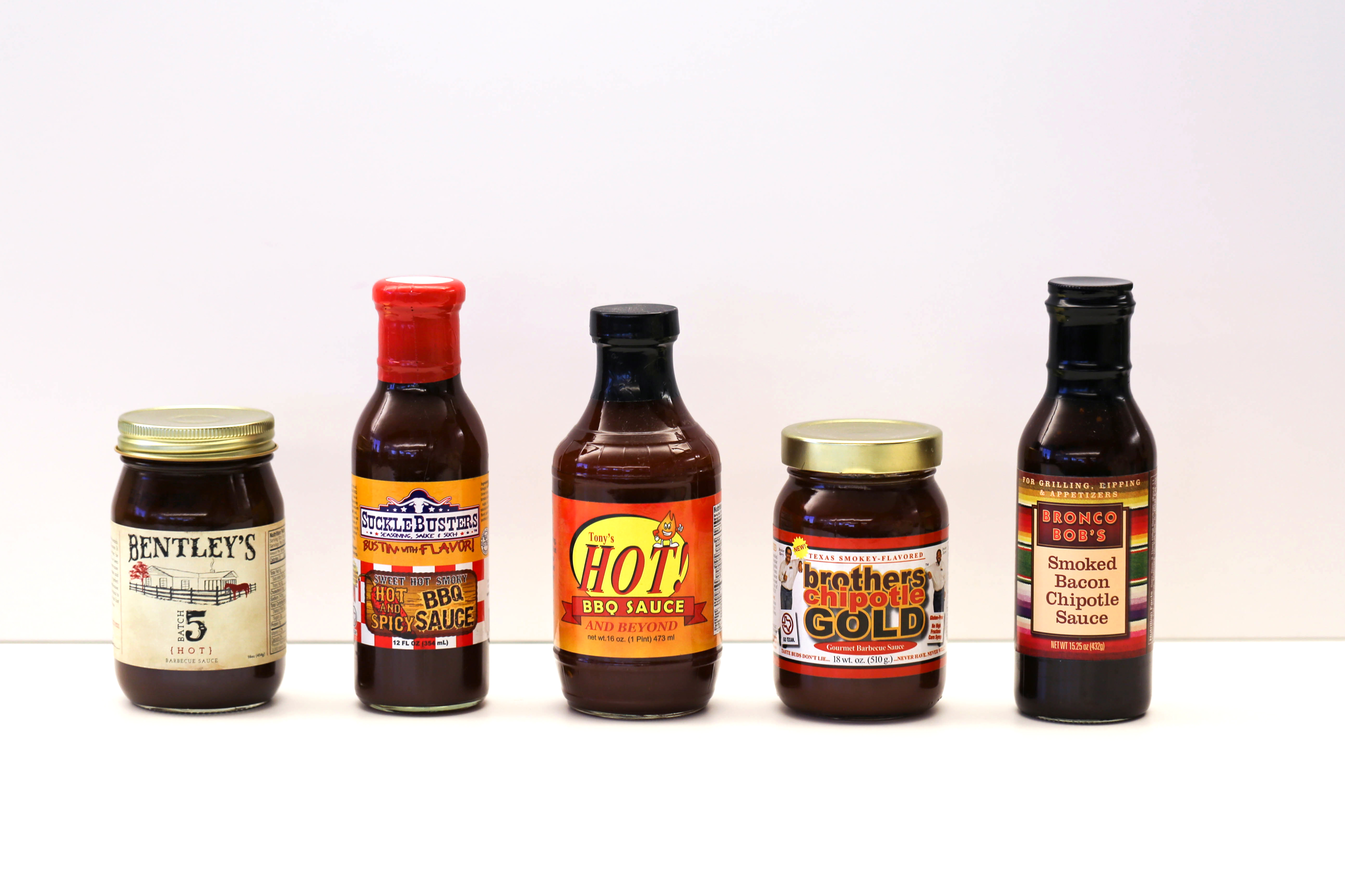 Barbecue
Which spicy BBQ sauce is the best according to D Magazine staff?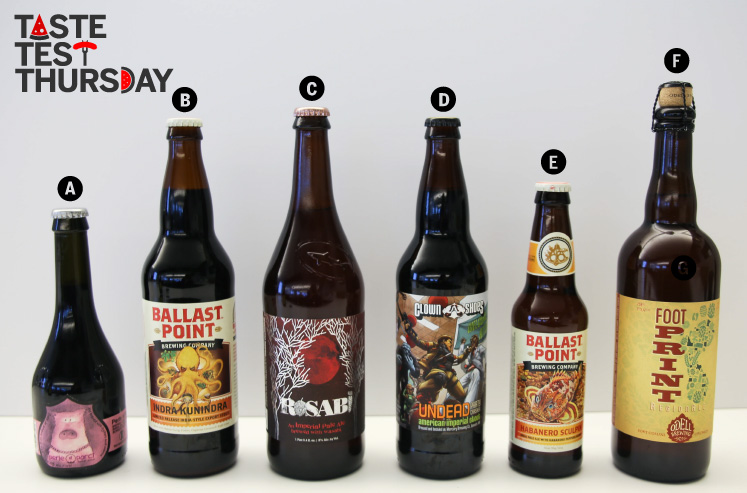 Beer
This week D Magazine staffers tasted a handful of bizarre brews.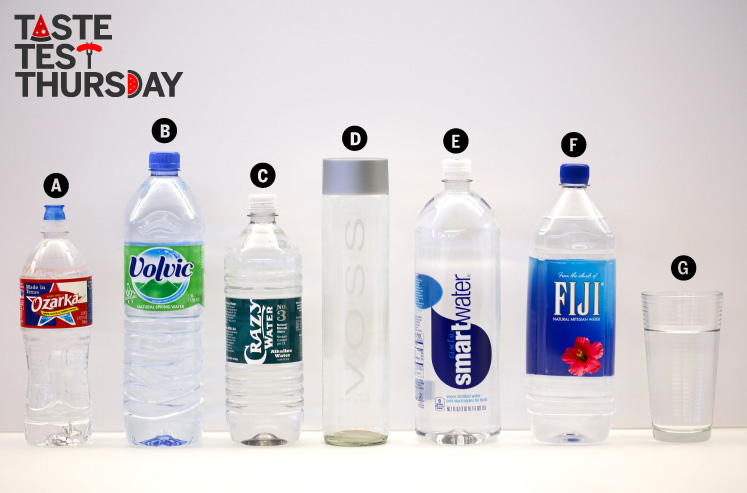 Taste Test Thursdays
Some tasters could tell the difference, others forfeited after the first sip, and a few people got creative with their answers. Here's what they thought.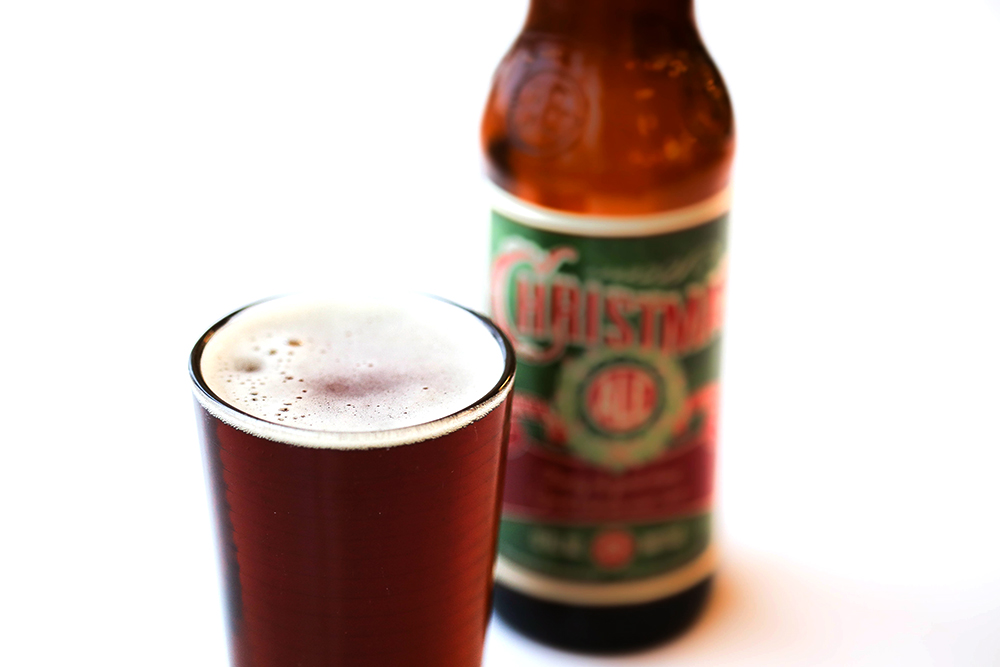 Beer
Every label taunts the palate with promises of pecans, nutmeg, ginger, vanilla, oranges, cocoa, and even toffee.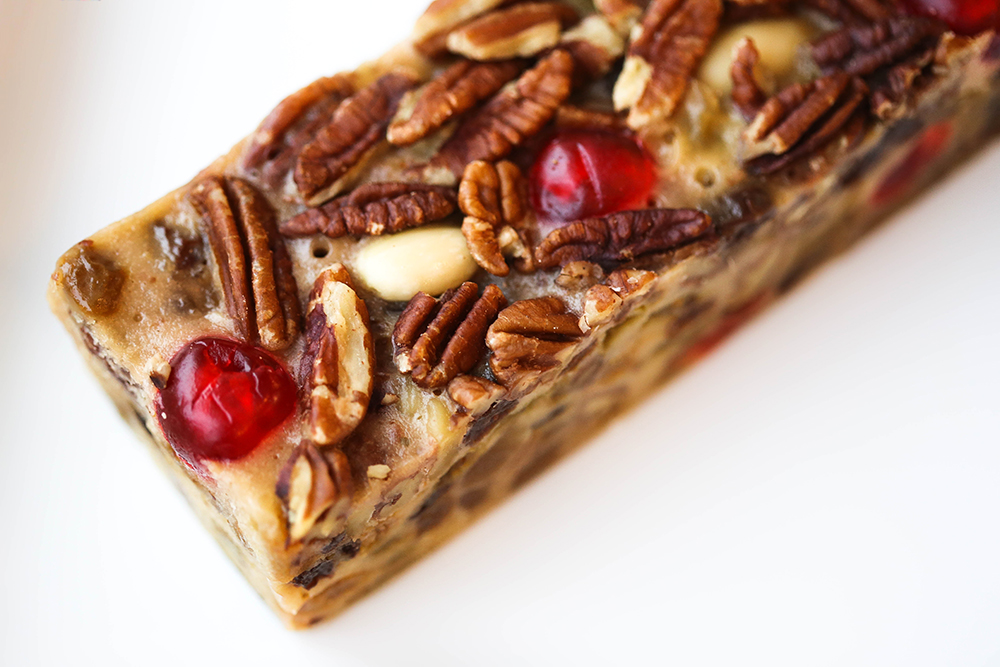 Christmas
Some eager (and not-so-eager) D Magazine staffers tasted a handful of store bought holiday cakes for this week's blind taste test.