Business
Coca-Cola Southwest Beverages' Jean Claude Tissot, Urban Land Institutes' Tamela Thornton, and Big Game USA's Chris Calandro share the key leadership strategies they value most.
Commercial Real Estate
The E Smith Communities CEO and president steps into the position following Pam Stein's retirement.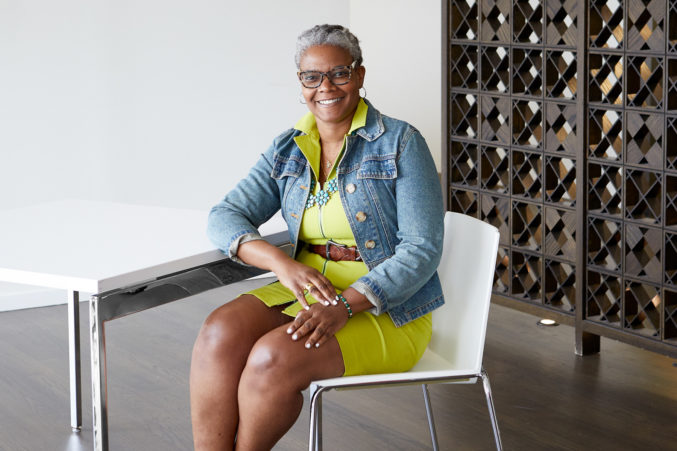 Publications
The founding partner of E Smith Legacy balances profit and purpose.