Food & Drink
Noor-Sha Cafe is a working bakery and catering spot, but you can take home some boxes of breakfast goodies.
Lunch Box
La Bodega, in Oak Cliff, has a specialty in rotisserie chicken. But a more unusual ingredient is the star of a cult favorite hit.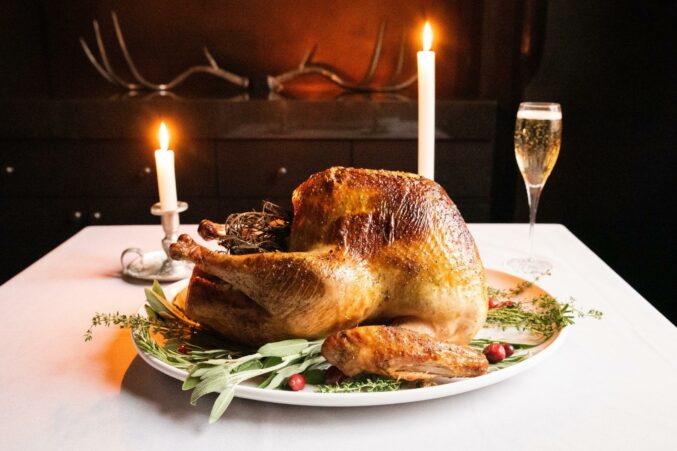 Holidays
Whether you want to head to a restaurant or eat inside the comfort of your own home this year, we have you covered. But don't delay!
Food & Drink
SideDish's weekly digest of need-to-know dining happenings in Dallas.
Restaurant & Bar Updates
How a group of food lovers-bloggers-influencers refuse to let their favorite restaurants go without a fight by uplifting one neighborhood at a time.
Restaurant & Bar Updates
Shoals Sound & Service, Las Almas Rotas, and Holy Grail Pub are just a few of the many bars affected by the state's latest shutdown. Here is how you can still support them.
Eat This Now!
So you're not quite ready to dine inside restaurants yet. We get it. So here's three takeout picks from your SideDish editor to help kick off your weekend.
Barbecue
You don't need a huge party to enjoy takeout barbecue or grill some steak in your own backyard.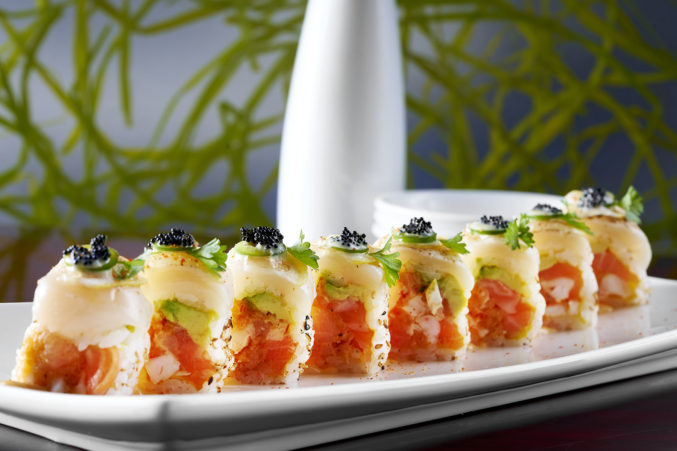 Asian
Yes, you totally can have satisfying sushi right now.
Holidays
North Texas restaurants won't leave you hanging for the holidays.