Business
Gerald Alley and his brother were raised in the Jim Crow South. They built up Con-Real by challenging the status quo.
Business
He got his start working behind the counter at a Taco Bell restaurant. Now, he's in the global C-Suite leading diversity and inclusion discussion.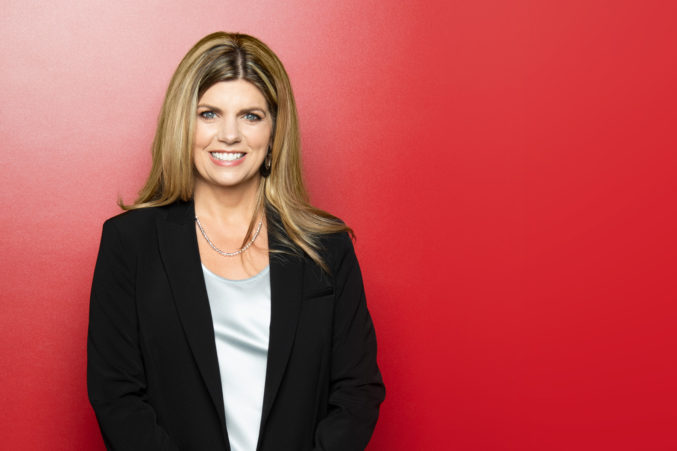 Business
Chief Transformation and People Officer Tracy Skeans has the Pizza Hut, KFC, and Taco Bell parent hurtling forward.