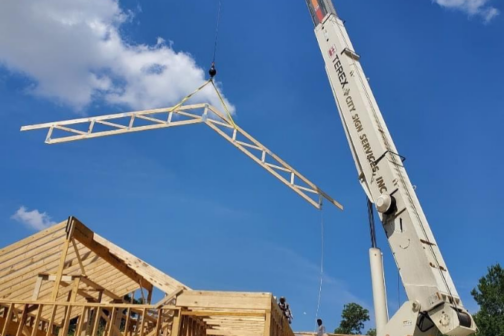 Commercial Real Estate
Ongoing issues have some residential developers say they are leaving Dallas—and never coming back.
Local Government
The Dallas mayor wants the city manager to know how upset he is with him.
Coronavirus
He has asked the AG and the city attorney to bless his recent moves.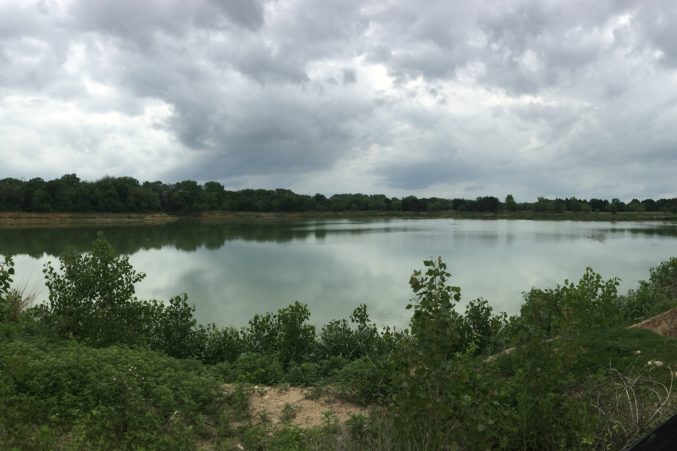 Nature & Environment
The citizens who care most about the Trinity don't trust the folks who work at Trinity Watershed Management. That needs to change.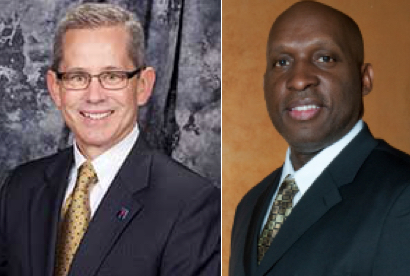 Politics & Government
Mark McDaniel is still the odds-on favorite, but we need to at least think about another candidate.