Hot Property
You can walk through the Prairie-style home for yourself on the Swiss Avenue Home Tour.
Home & Garden
Back after a pandemic-induced hiatus for its 47th year, the annual home tour will showcase the storied mansions (and one garden) along Swiss Ave this Mother's Day.
Real Estate
Y'all really wanted to live by White Rock Lake last year. Let's take a look at the most popular Hot Properties of last year.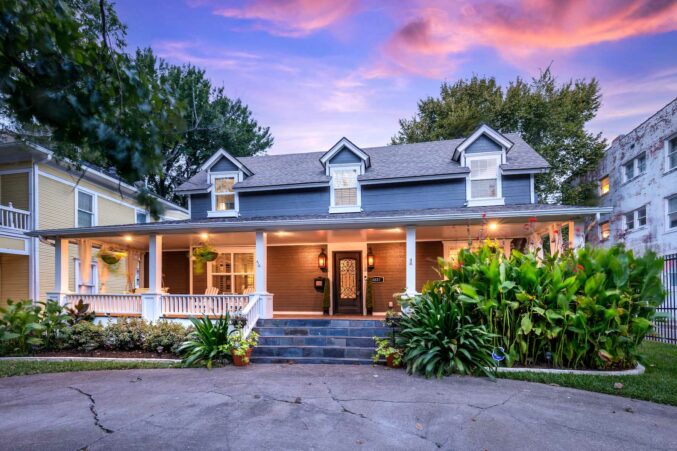 Real Estate
This gem of a home offers three bedrooms, a sauna, a media room, and a backyard oasis.