Publications
Dallas is one of the best markets in the country for women business owners, but they still face an uphill battle.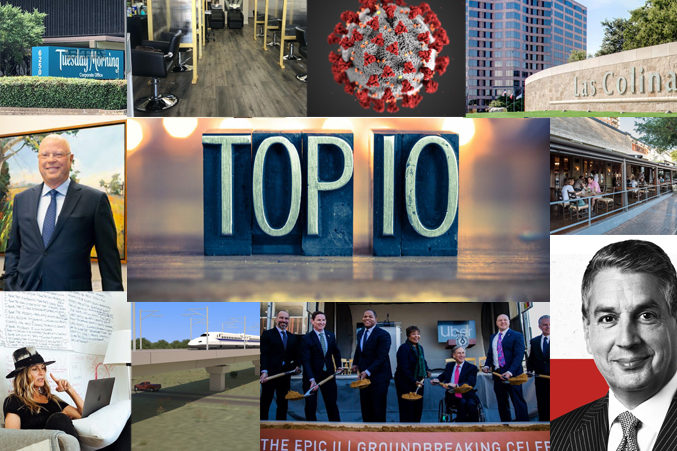 Business
Here are the news reports and features getting the most clicks in the past month.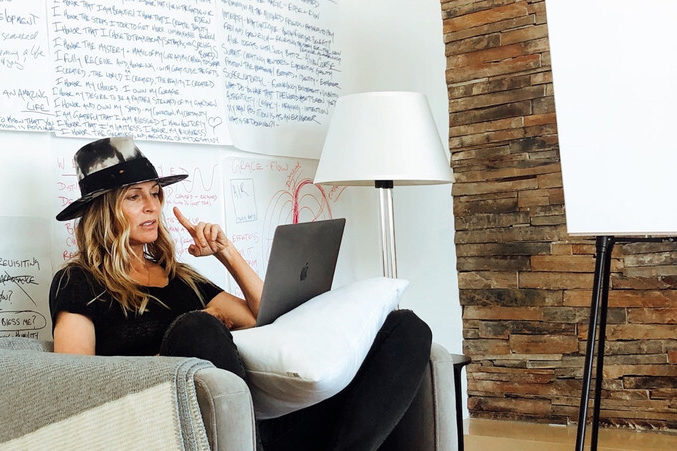 Leadership
In part two of our CEOs At Home series, area execs share what they're watching and listening to—and how they're juggling family responsibilities.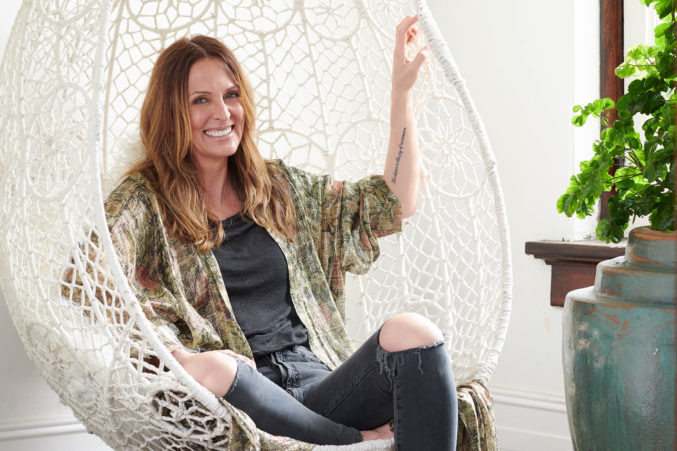 Business
The Poo-Pourri and Supernatural founder isn't sacrificing her soul for success. Quite the opposite.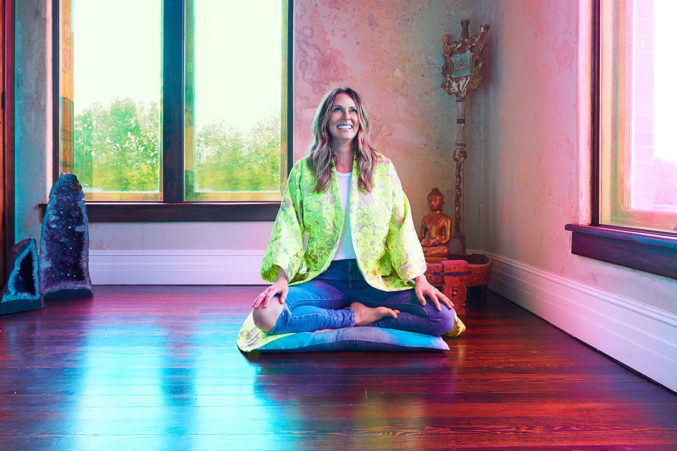 Business
She followed up Poo-Pourri with Supernatural, a wildly successful natural cleaner. And she's proving that personal and professional success can be one and the same.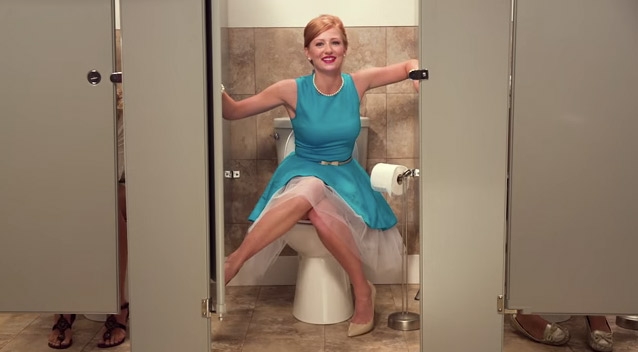 Business
They claim trademark infringement.