Food & Drink
Pearl, from Japanese chef Shine Tamaoki, is the latest addition to the west side of Knox-Henderson.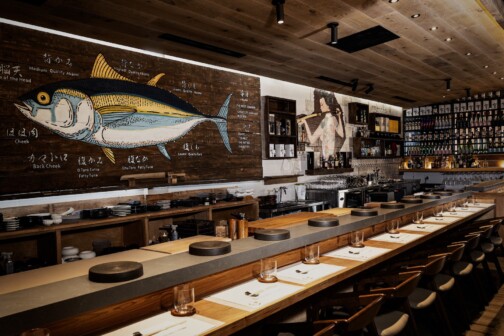 Food & Drink
The new Preston Road spot comes from the creators of suburban smash hit Kyodai.
First Bite
It's two-dimensional! It's Japanese handrolls! It's surprisingly expensive? The Trinity Groves newcomer is trying to be several things.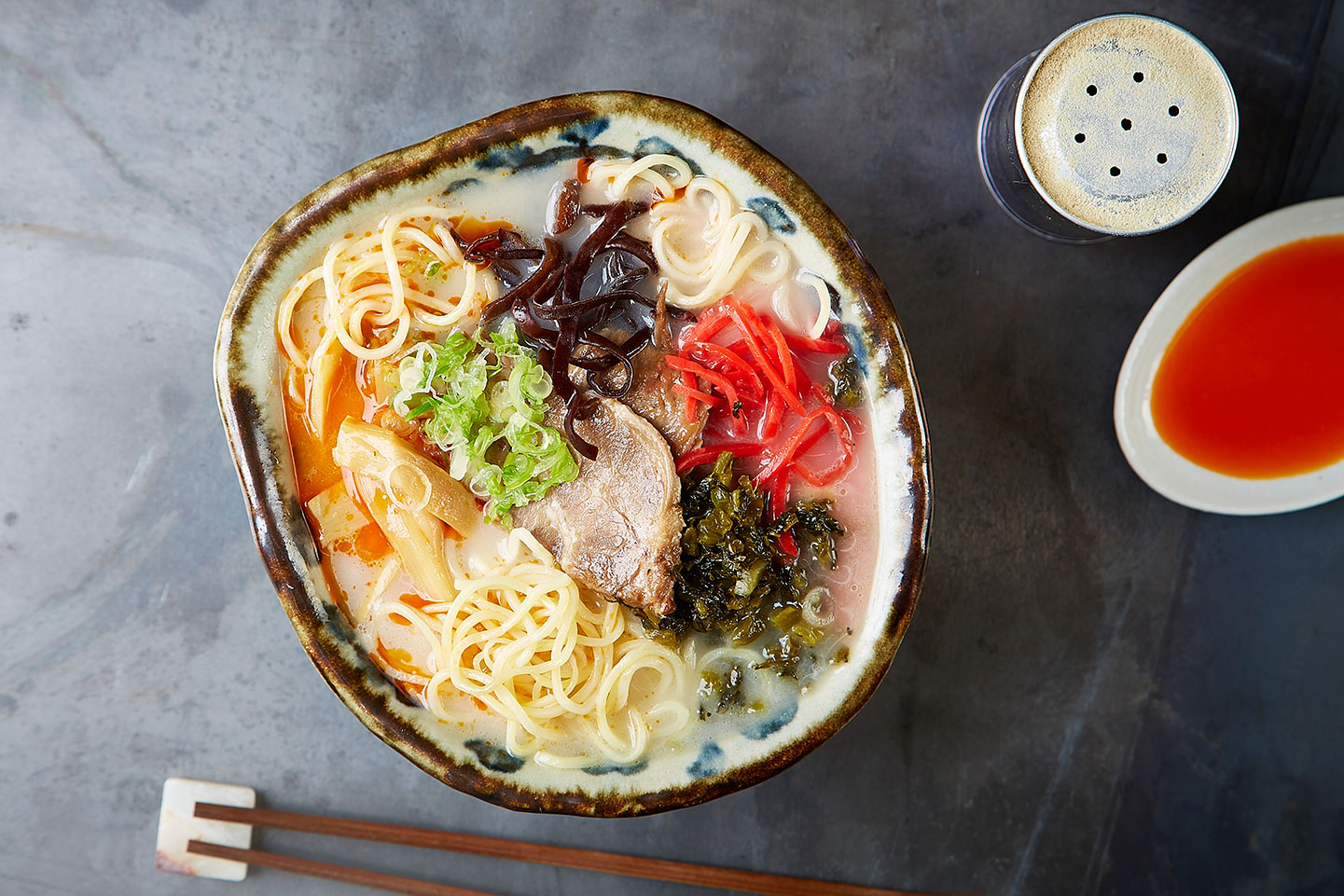 Food & Drink
The quality and availability of Japanese cuisine in Dallas-Fort Worth has come a long way since the 1990s.
First Bite
Taking a first bite of new temaki spot Komé, occupying the space formerly known as Sushi de Handroll.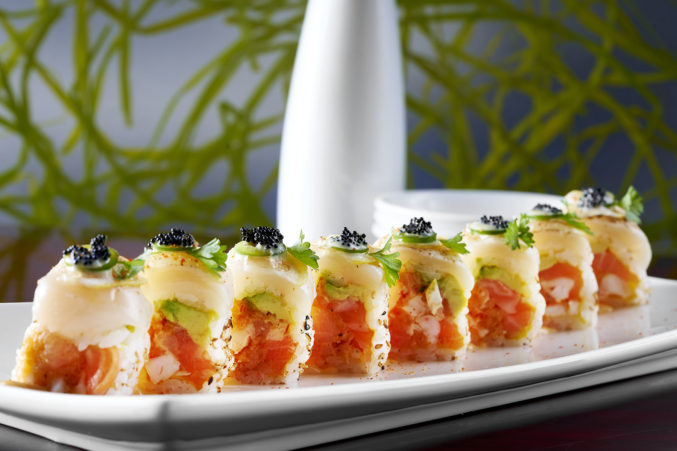 Asian
Yes, you totally can have satisfying sushi right now.
Chefs
This hard-working family man puts a lot of love into his craft.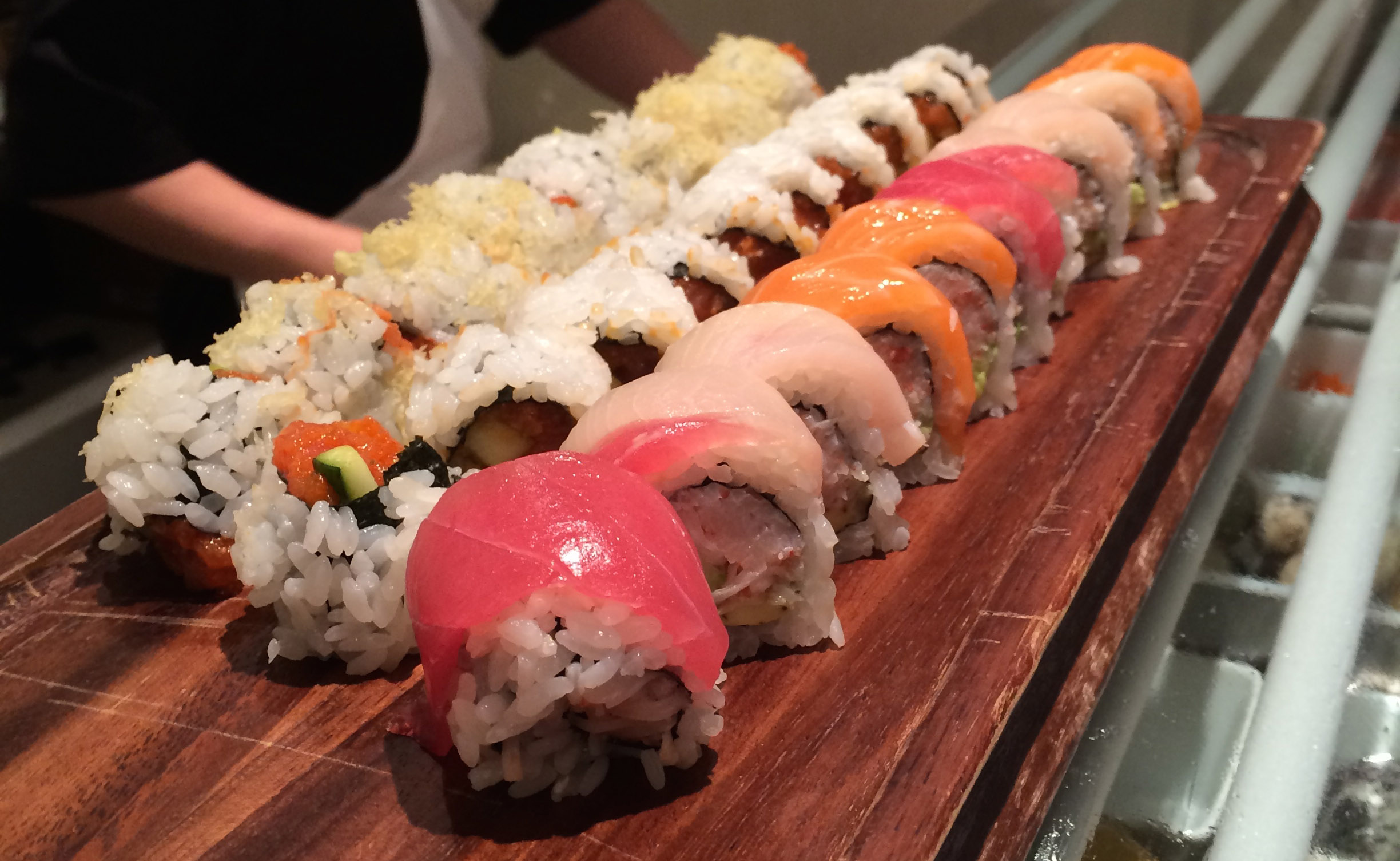 Sushi
Sushi Steve enlightened me to the big world of making sushi – and the fish is everything.