First Bite
Taking a first bite of new temaki spot Komé, occupying the space formerly known as Sushi de Handroll.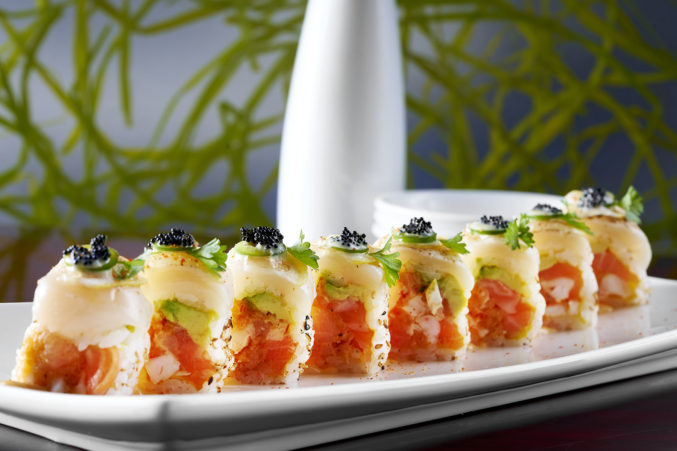 Asian
Yes, you totally can have satisfying sushi right now.
Chefs
This hard-working family man puts a lot of love into his craft.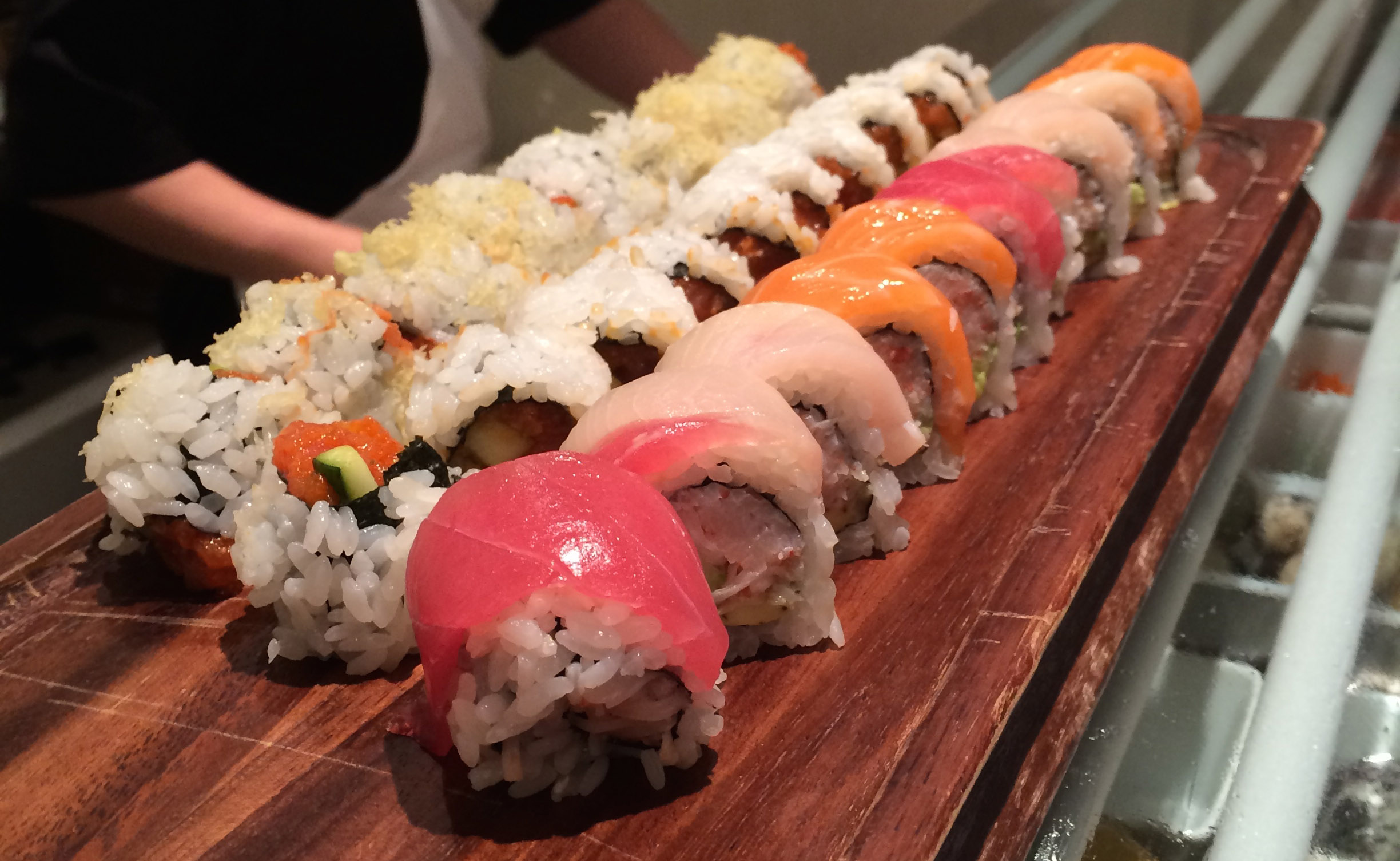 Sushi
Sushi Steve enlightened me to the big world of making sushi – and the fish is everything.