Personnel Moves
The North Texas business community celebrated the careers of several longtime leaders who retired in 2022.
Business
Worker shortages are forcing local employers to get creative. Healthcare provider solutions may serve as a model for all industries.
D CEO Awards Programs
D CEO and Communities Foundation of Texas honored DFW nonprofits and the companies that support them at The Factory in Deep Ellum.
Dallas 500
The health staffing CEO built the business into the largest company of its kind in the country, and is set to retire before the end of the year.
Business
The staffing executive says it's all about providing a clear, positive vision for teams.
Personnel Moves
Plus, Communities Foundation of Texas veteran retires; AMN CEO to step down; and more.
Business
D CEO's virtual July 14 event will feature AMN Healthcare's Susan Salka, Living Mountain Capital's Margot Carter, and Baker Botts' Christa Sanford.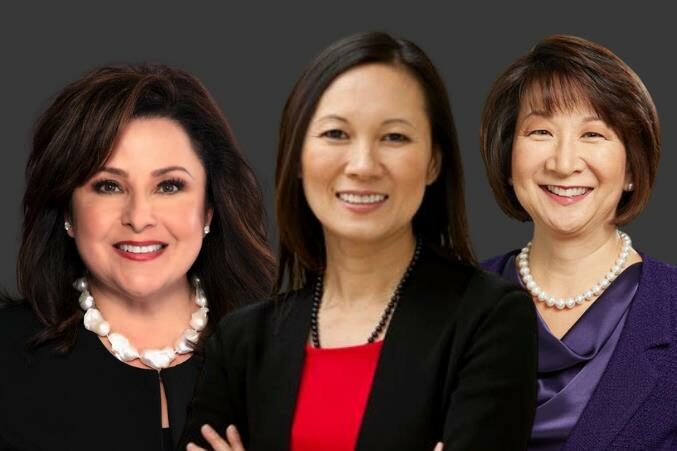 Women's Leadership
The influential execs are co-chairs of 2020 Women on Boards Dallas, which will host an all-star panel event on Nov. 18.