Business
The staffing executive says it's all about providing a clear, positive vision for teams.
Personnel Moves
Plus, Communities Foundation of Texas veteran retires; AMN CEO to step down; and more.
Business
D CEO's virtual July 14 event will feature AMN Healthcare's Susan Salka, Living Mountain Capital's Margot Carter, and Baker Botts' Christa Sanford.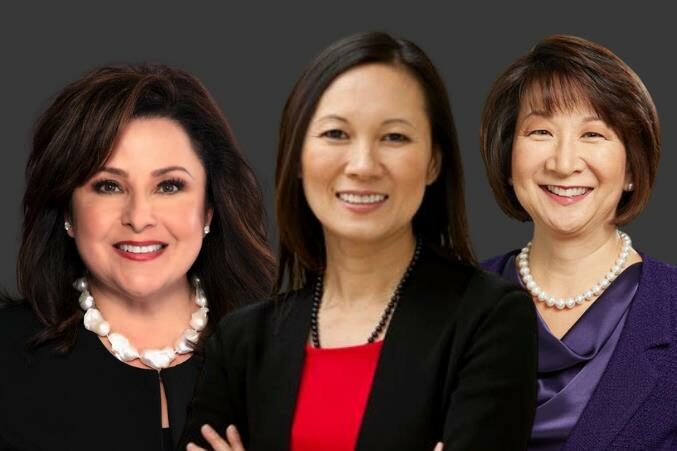 Women's Leadership
The influential execs are co-chairs of 2020 Women on Boards Dallas, which will host an all-star panel event on Nov. 18.