Criminal Justice
The Dallas man was convicted of murder in a brutal 1987 double homicide.
Criminal Justice
After years of falling exoneration numbers, Creuzot is tasked with the turnaround.
News
Presidential endorsements and psycho killers top today's water cooler convos.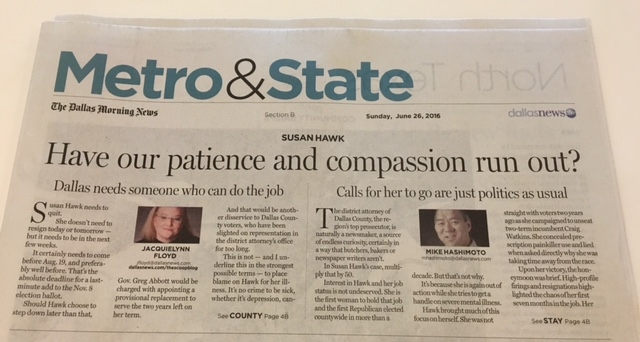 Local News
Yesterday DMN columnists Jacquielynn Floyd and Mike Hashimoto squared off on the front page of Metro
Local News
My colleague Zac Crain, having heard the news that DA Susan Hawk has yet again checked herself into an in-patient treatment facility,
called for her to resign immediately
. Zac is a hot-blooded man of Czech extraction from the town of West, Texas. He can be forgiven his impetuousness. No, no, no. Hawk need not resign immediately. She needs to do it before Friday, August 26. Here's what happens when she steps down: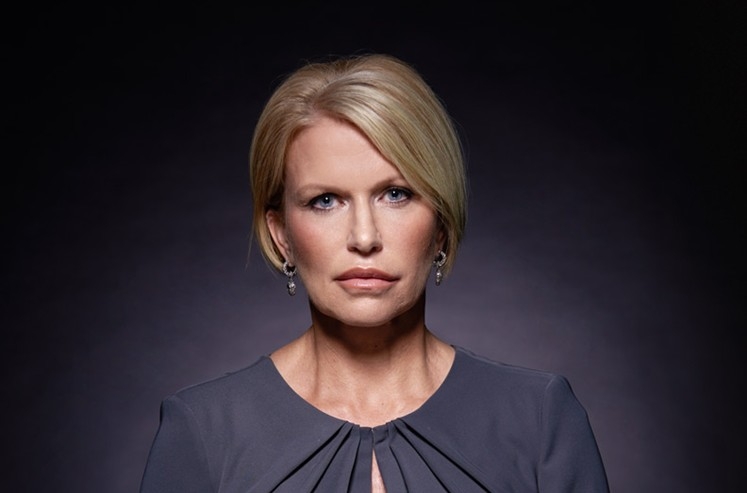 Local News
Jamie Thompson wrote our
November cover story
about DA Susan Hawk. In that piece, Jamie broke the news that Hawk's depression had taken her to the point of considering suicide. It's one of the longest stories we've printed in many years, partly because it was important for the city to get the full picture of its district attorney's illness but also because it was filled with so much compelling detail. Jamie covered yesterday's court hearing, the one in which the effort to unseat Hawk came to an end. Jamie filed this
report
for the
Washington Post
. Once again, Jamie got some details that no other reporter saw. Give it a read.
Local News
Tomorrow is a big day for Dallas DA
Susan Hawk.
A
hearing will be held
to determine whether the case to remove her should proceed and, if so, whether Hawk should sit in timeout while the case moves forward. Ellis County DA Patrick Wilson is handling the case against Hawk. No, not that
Patrick Wilson
.
This one
. Yes, it's true. DA Wilson is a founding member of
After Hours Improv Theater
and "has roots to the group back to a day when the troupe was known as Chicken Fried Comedy." That Facebook page of his I linked to says his next show will be March 2015. That clearly needs to be updated. His next show is tomorrow. Get your popcorn ready.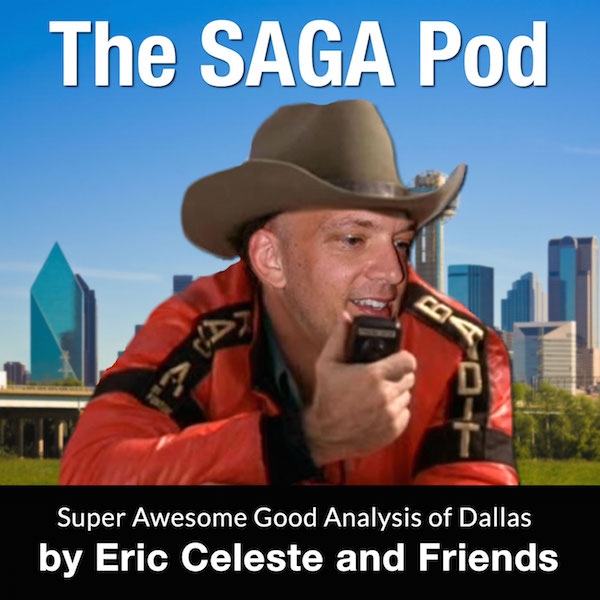 Education
Jim Schutze from the Dallas Observer drops knowledge.