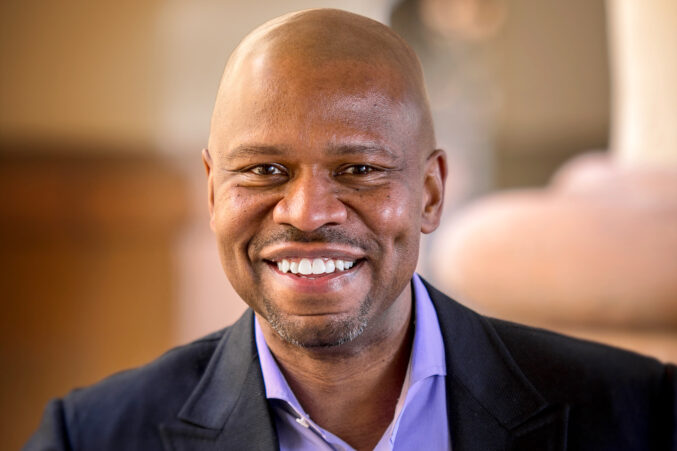 Business
At the helm of Plano's Boeing Global Services for about a year, the tech whiz is helping the company navigate challenging times.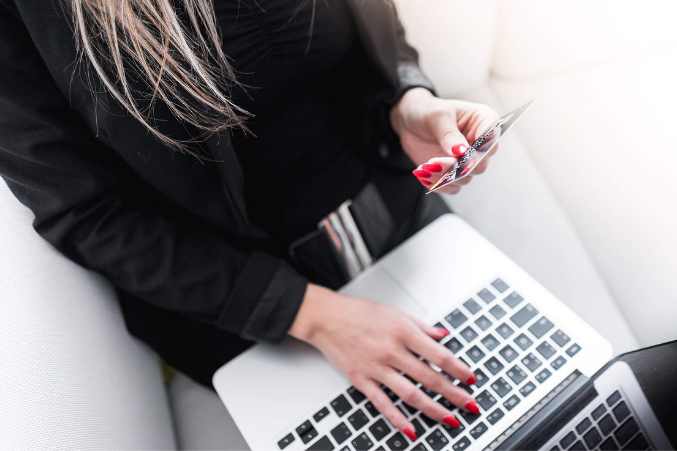 Commercial Real Estate
Cushman & Wakefield Industrial Tenant Rep David Eseke explains why massive adoption of e-commerce earlier in the year will help with possible logjams.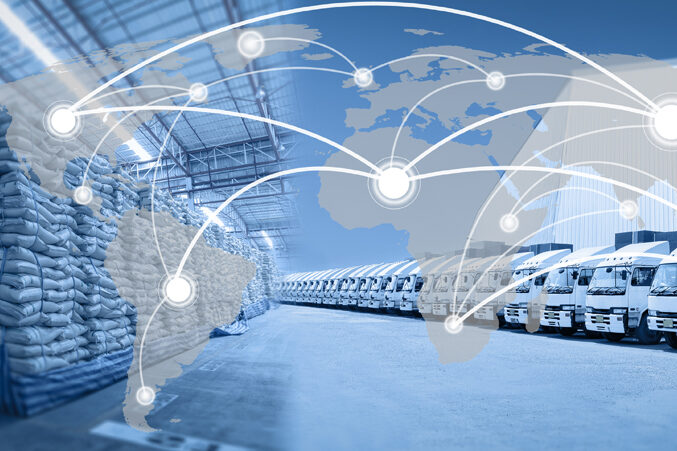 Commercial Real Estate
Stream Realty's Ryan Boozer and Matt Dornak discuss the pandemic's impact on retail, manufacturing, and distribution.