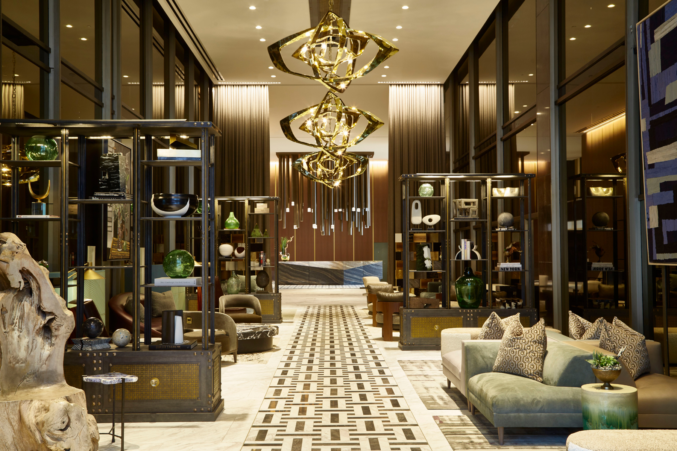 Business
Plus, DFW-based Zirtue lending app secures $4 million in seed investment, small businesses can now apply for pandemic relief through the SOAR fund, and more.
Business
Plus, Sunwest Communications adds new senior counsel, Whitley Penn hires consulting controller, and more.
Business
Dallas crisis expert Crayton Webb shares tips on communicating about Coronavirus with employees, business partners, and clients..