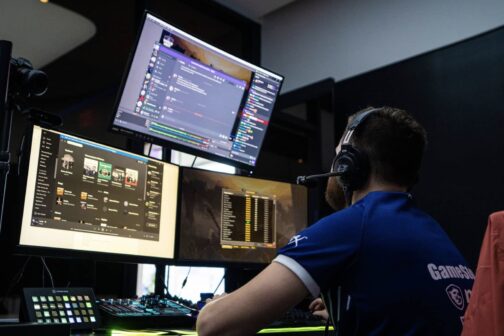 Business Briefs
Plus: Dallas-based cybersecurity firm acquired for $525 million; Sun Holdings gains ownership over 90 Papa John's.
Business Briefs
Plus: Sun Holdings CEO speaks on new business vertical; Avantax's acquisition of Warner Finance set to accelerate growth; and more.
Business Briefs
Plus: One in two Latinx employees have experienced workplace discrimination, survey says; Dallas-based Envy Gaming nominated for eSports organization of the year; and more.