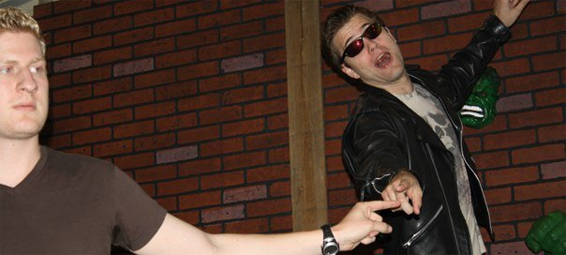 Theater & Dance
Triple J Productions' Jon Christie is one of the newest faces in Dallas theater scene, but he won't let inexperience hold him back.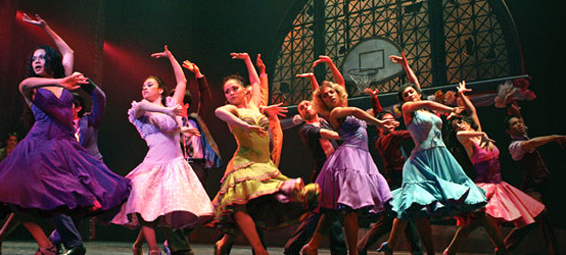 Music
While major cultural patrons get their names on Dallas' art venues, many dedicated, generous, and often anonymous benefactors keep the doors open. Lloyd Fruge is one of those patrons, and this is his story.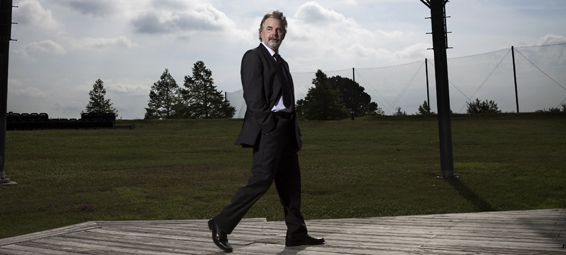 Theater & Dance
Each victory is narrated with wide, white eyes and a gaping mouth. Each hurdle is told with deepened wrinkles in his forehead and pursed lips. Parry has an insatiable need to perform, not only on stage but with every breath he takes.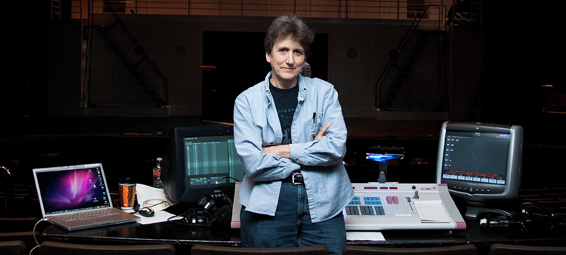 Theater & Dance
According to Linda Blase, it's impossible to make a living as a stage lighting designer in Dallas. That's why she's also a teacher and a photographer, and even after juggling multiple jobs for over four decades, she doesn't see retiring as an option anytime soon.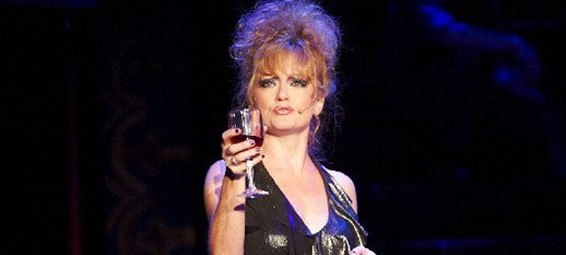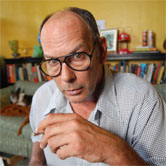 Theater & Dance
Matthew Posey brings his brand of small-scale theater back to Dallas