Data Center
Developed by Compass and Stream Data Centers, these builds will bring jobs and new technology to outlier cities.
Commercial Real Estate
Five reasons why healthcare companies still have appetite for colocation data center space.
Commercial Real Estate
Yes, sourcing and bringing green power to one's data center is an admirable and necessary step in the path to a more sustainable future. But, is it enough?
Commercial Real Estate
First, let's talk about how we got here. Stream Data Center SVP and partner Anthony Bolner weighs in on the discussion.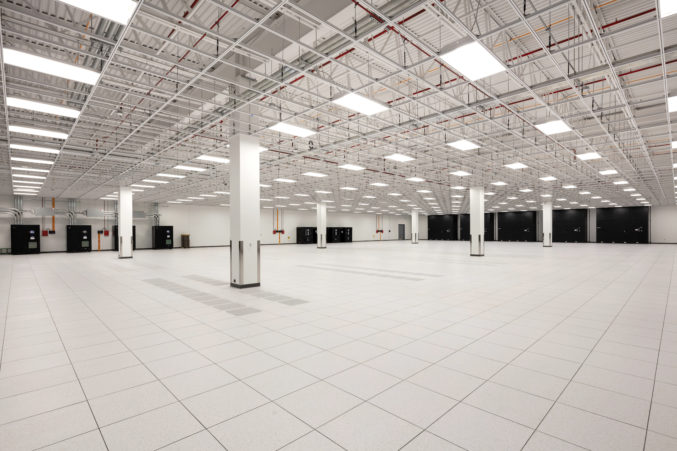 Commercial Real Estate
Stream Data Centers EVP Anthony Bolner says hyperscale users and cloud providers need data centers with ultra-high-speed connectivity capabilities.