CRE Opinion
All signs point toward the importance of expanding tree coverage to not only reduce ambient air temperatures in Dallas but also improve the general well-being of our residents, says AECOM's Steven Duong.
CRE Opinion
AECOM's Steven Duong says the time is now to implement resilience hubs while city plans are being finalized and funding is beginning to flow from the Bipartisan Infrastructure Law.
Commercial Real Estate
More than 100 market leaders have signed on to share their perspectives on industry trends, economic reports, and various sectors and submarkets.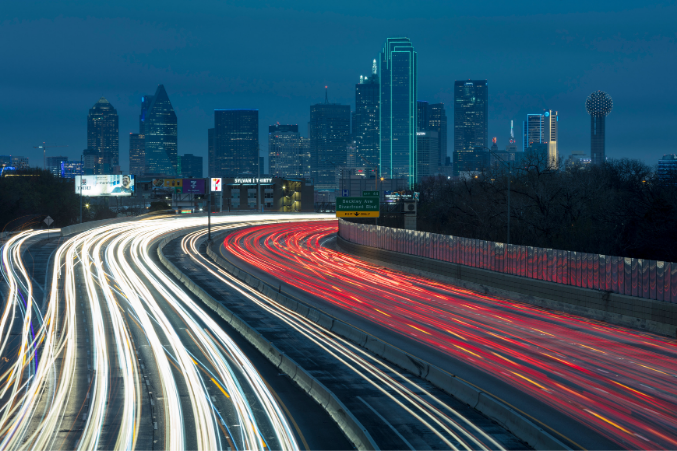 CRE Opinion
Did you know Texas is one of only three states that does not allow for mandatory inclusionary zoning?
Business
AECOM's Steven Duong is one of the driving forces behind the Resilient Dallas plan.