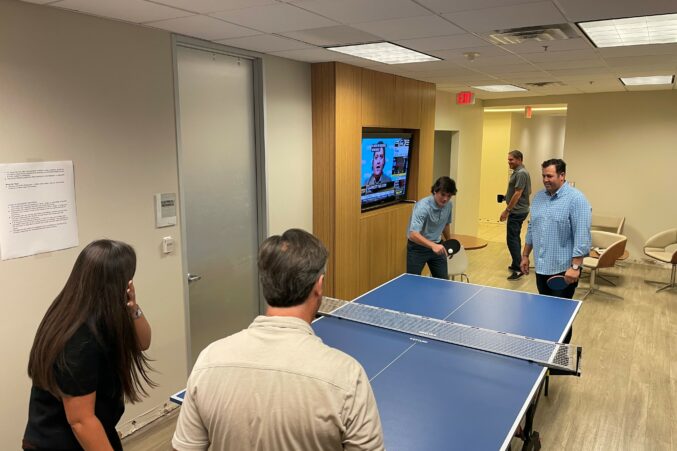 CRE Opinion
The Retail Connection exec Steve Zimmerman shares three areas impacting the next generation.
Commercial Real Estate
More than 100 market leaders have signed on to share their perspectives on industry trends, economic reports, and various sectors and submarkets.
Retail
Here are three things to consider when considering how the sector will perform in the coming year.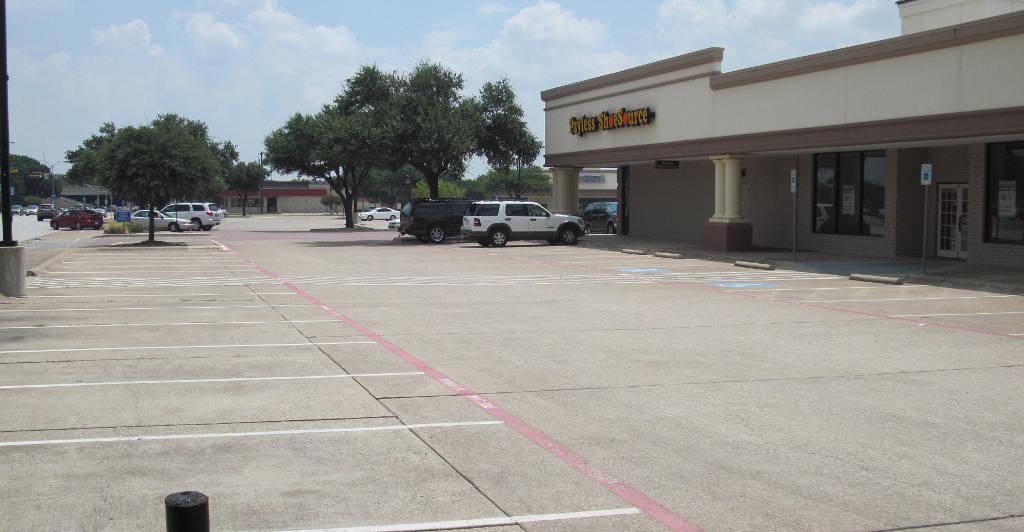 Commercial Real Estate
Steve Zimmerman, managing director at The Retail Connection, says vacancies highlight the need for brokers, owners, investors, and landlords to find new and creative ways.