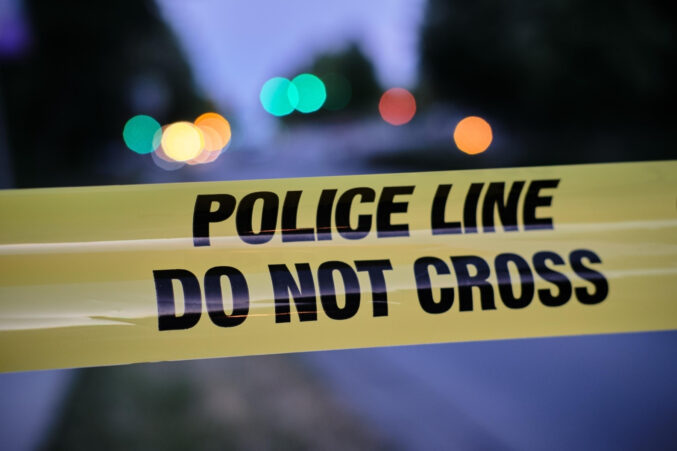 Public Health
U.S. is the only country among its peers that has experienced an increase in firearm deaths over the past two decades.
Insurance & Benefits
As additional states consider expanding insurance to the working poor, DFW hospitals want Texas to do so.
Health Systems
Collaboration and cooperation are key to reducing healthcare costs, says the DFW Hospital Council President.
Business
Each sector can claim the others are at fault for tighter margins; the problem is, they are all correct.
Coronavirus
Fortunately, "The time for panic has passed."
Coronavirus
The spread of the BA.5 variant has caused the CDC to move Dallas' threat level to red.
Insurance & Benefits
The end of the public health emergency could spell trouble for those who have qualified for Medicaid coverage during the pandemic.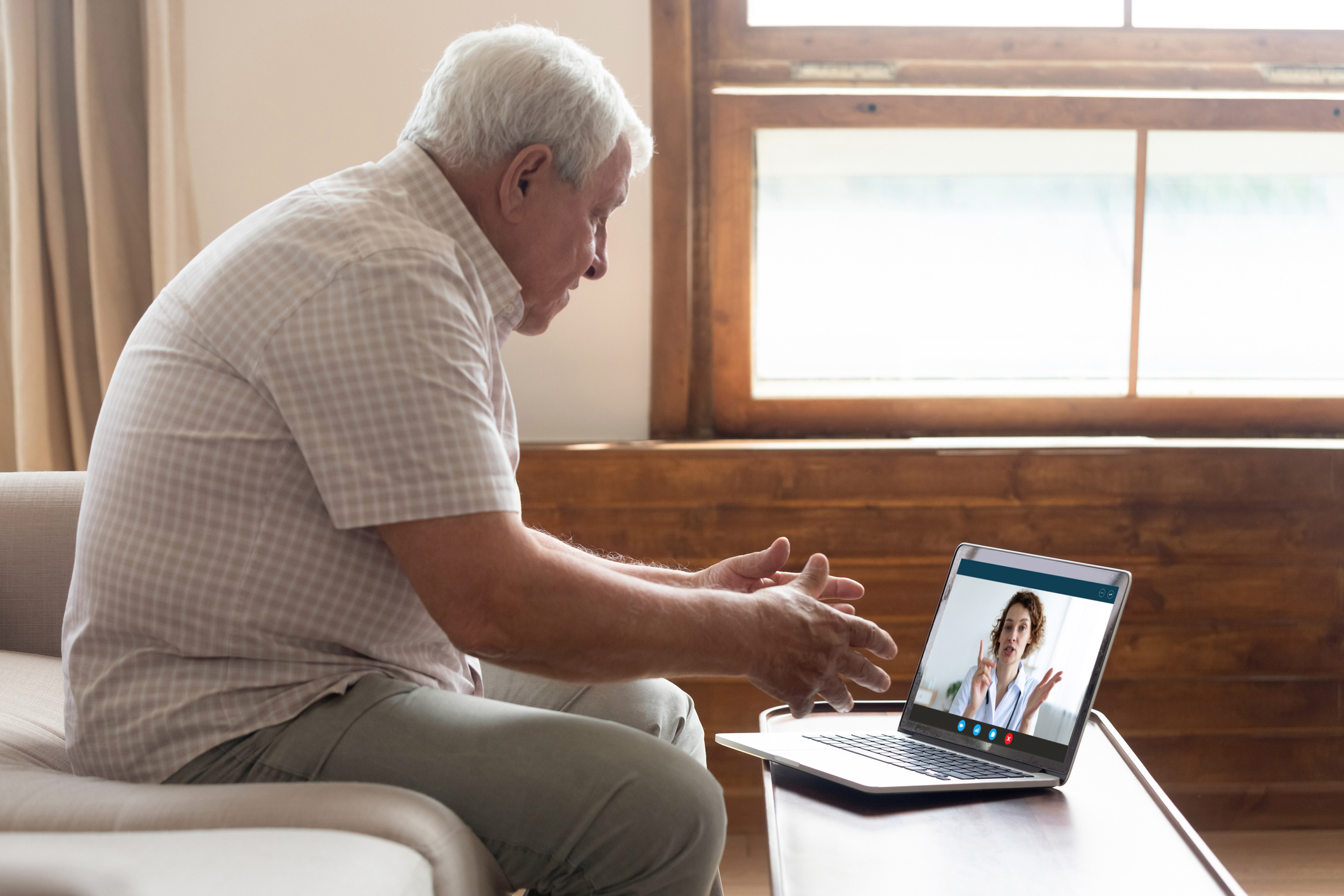 Expert Opinions
A new report from the Department of Health and Human Services describes how the elderly are adopting new technology.