Insurance & Benefits
The end of the public health emergency could spell trouble for those who have qualified for Medicaid coverage during the pandemic.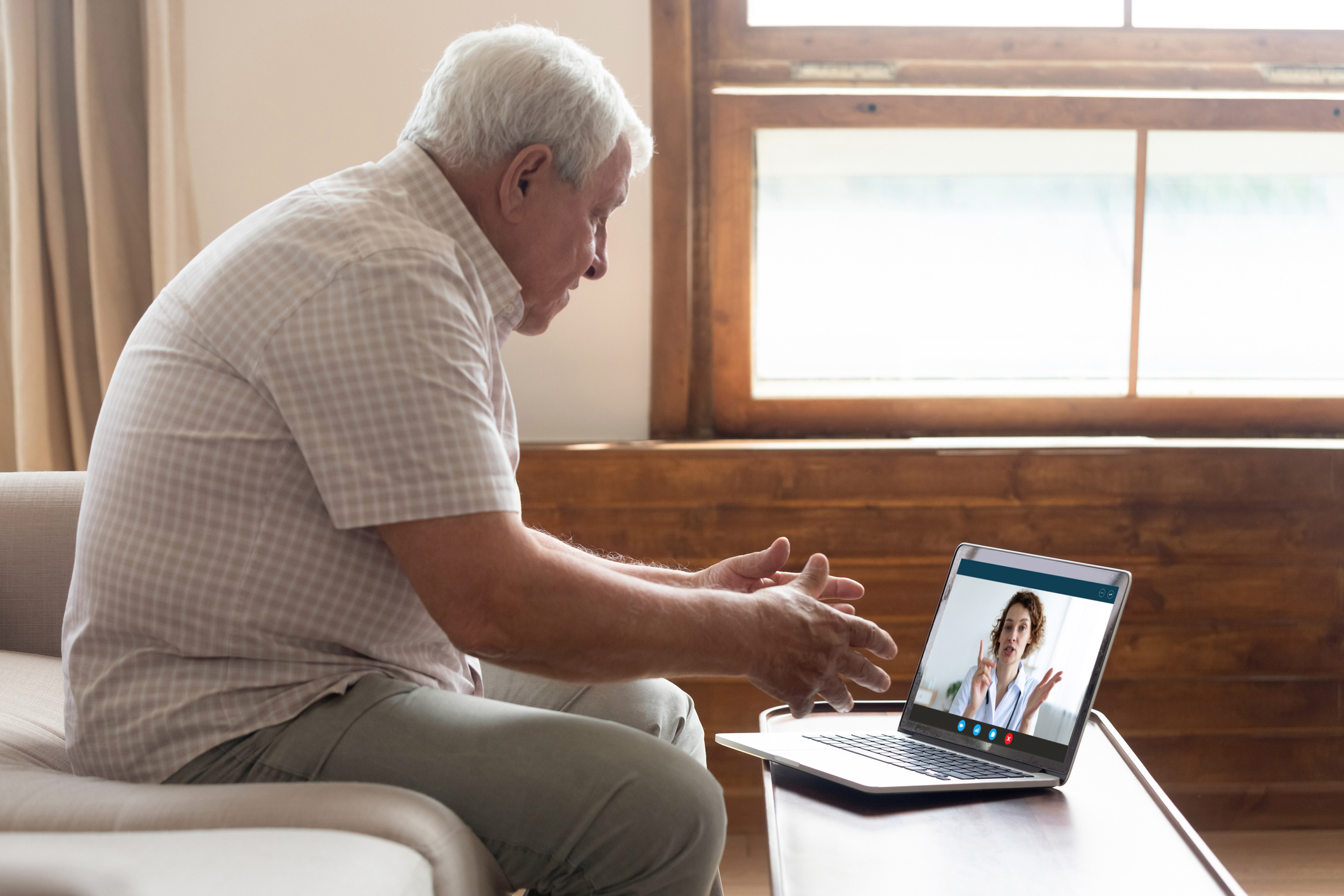 Expert Opinions
A new report from the Department of Health and Human Services describes how the elderly are adopting new technology.
Government
Texas officials are working diligently with the federal government to make sure the healthcare system is funded next year.
Coronavirus
"People have the right to choose to get vaccinated for COVID-19. However, children under 12 years of age don't have a choice."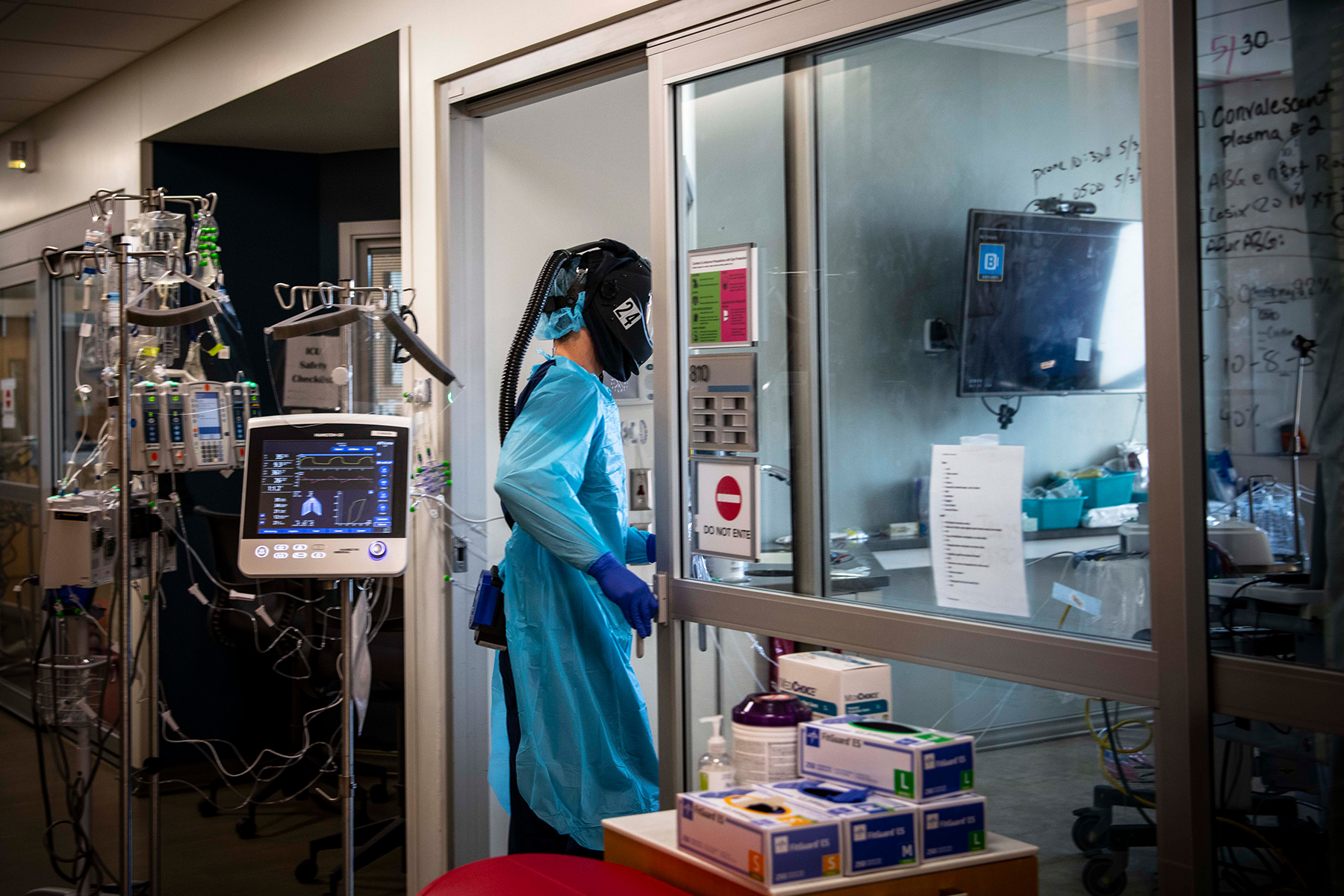 Coronavirus
COVID-19 hospitalizations have risen more than 300 percent in the last month, but there is good news for the vaccinated.
Coronavirus
There were 659 new cases in Dallas County Wednesday, but Gov. Abbott says he won't mandate masks in schools.
Expert Opinions
The business community should support the 1115 Waiver extension to improve mental health care and health coverage.
Business
Baylor Scott & White Health, Medical City Healthcare, Texas Health Resources, Methodist Health System and the DFW Hospital Council on how they fought the pandemic together.