Business
Each sector can claim the others are at fault for tighter margins; the problem is, they are all correct.
Coronavirus
Fortunately, "The time for panic has passed."
Coronavirus
The spread of the BA.5 variant has caused the CDC to move Dallas' threat level to red.
Insurance & Benefits
The end of the public health emergency could spell trouble for those who have qualified for Medicaid coverage during the pandemic.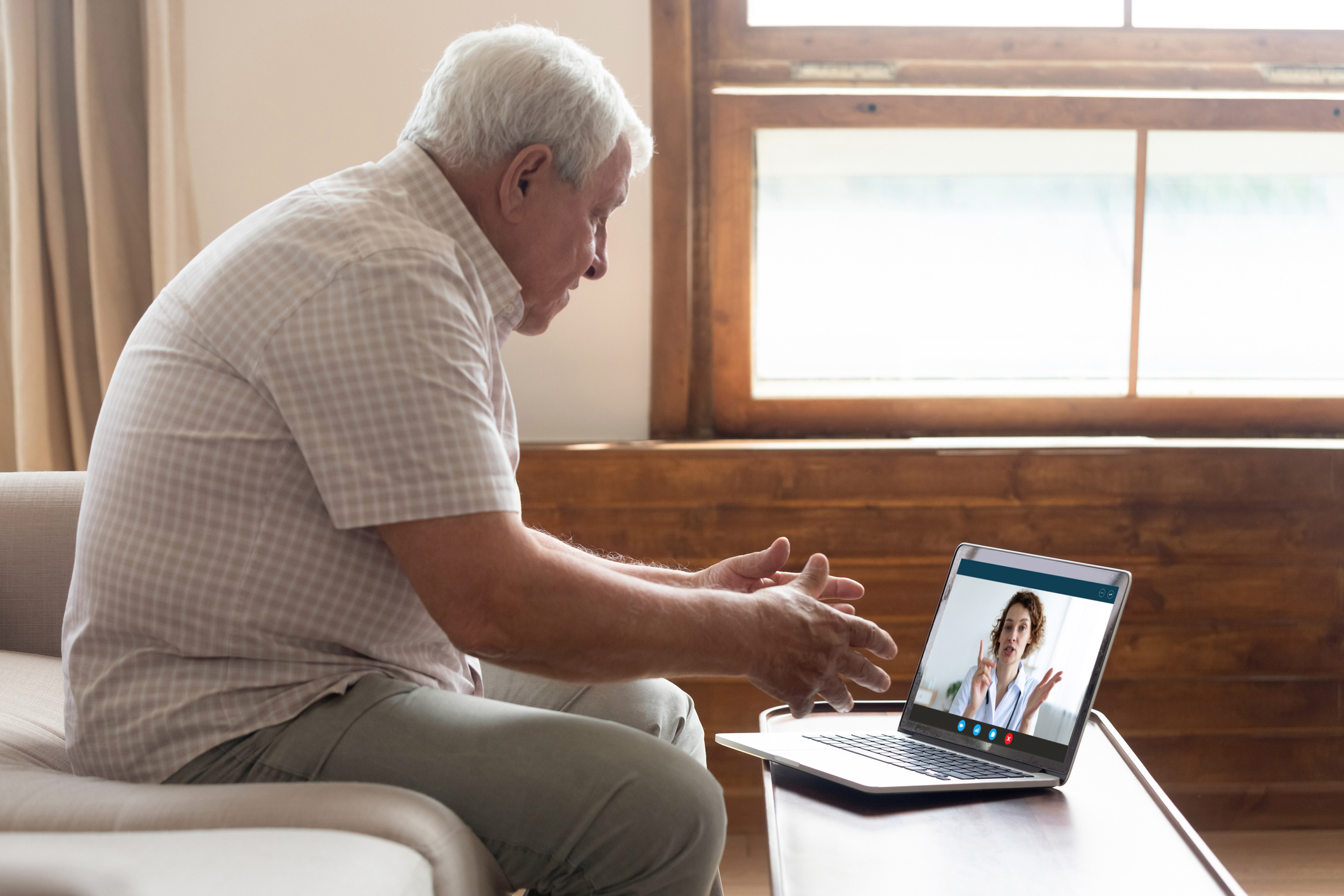 Expert Opinions
A new report from the Department of Health and Human Services describes how the elderly are adopting new technology.
Government
Texas officials are working diligently with the federal government to make sure the healthcare system is funded next year.
Coronavirus
"People have the right to choose to get vaccinated for COVID-19. However, children under 12 years of age don't have a choice."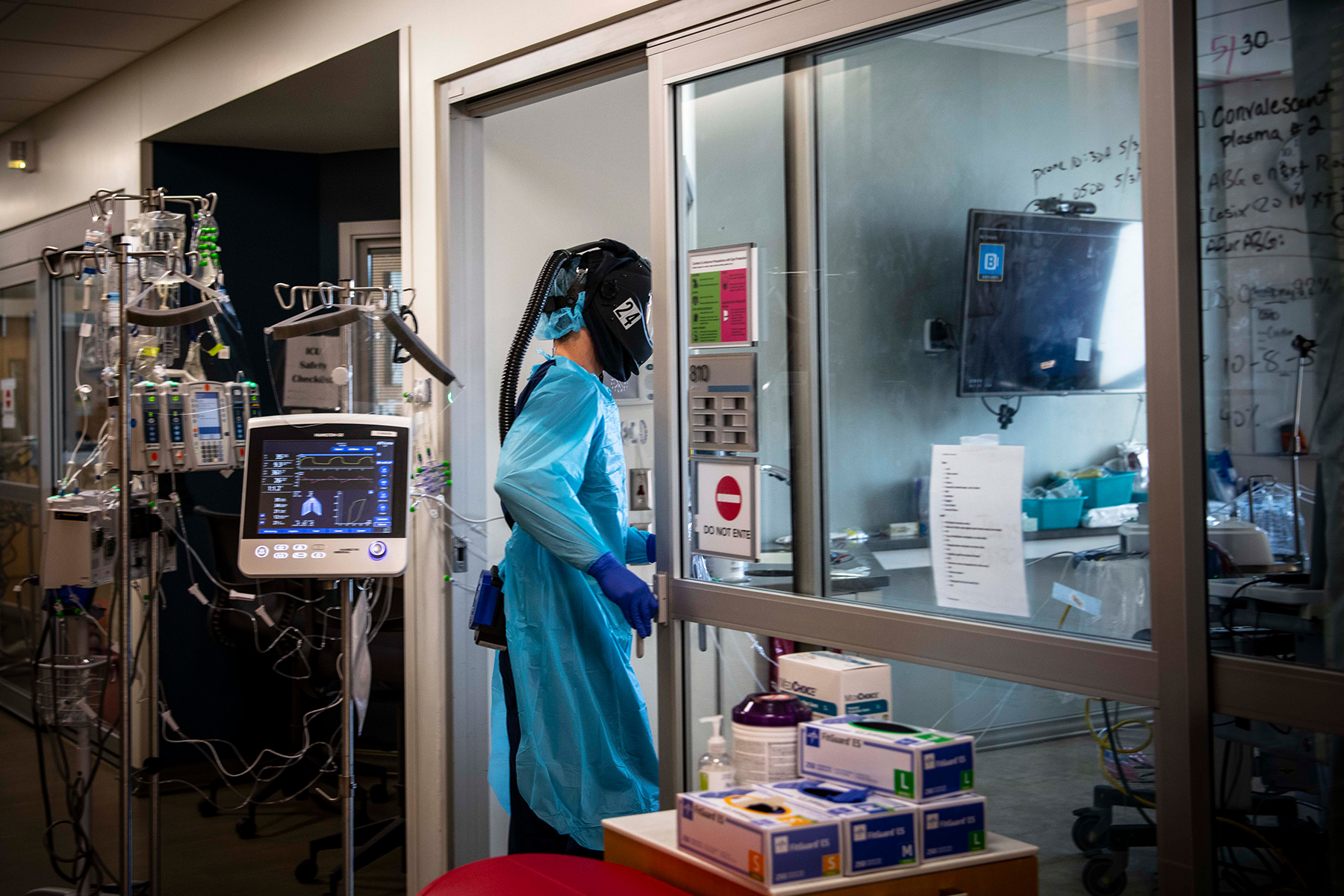 Coronavirus
COVID-19 hospitalizations have risen more than 300 percent in the last month, but there is good news for the vaccinated.