Commercial Real Estate
More than 100 market leaders have signed on to share their perspectives on industry trends, economic reports, and various sectors and submarkets.
CRE Opinion
The role of the store will remain central to the shopping experience, the building of brands, consultation, and social interaction, writes The Retail Connection's CEO.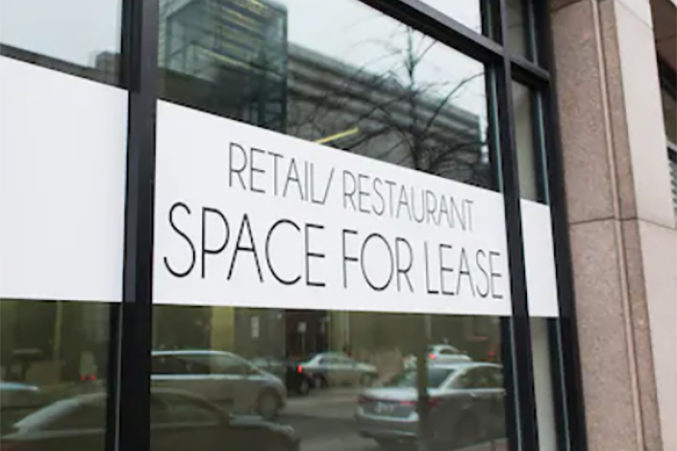 Commercial Real Estate
The best transactions and investments have been during periods of major disruption, says The Retail Connection CEO Steve Lieberman.
Awards
47 of the region's biggest deals and most notable projects—and the people making them happen.