Business Briefs
Plus: Jacobs selected as consultant on $725 billion Saudi Arabian urban development THE LINE; Orchid Giving Circle distributes record $281,500 to 20 nonprofits.
Events
They're among the 19 leaders participating in D CEO's annual Women's Leadership Symposium, to be held virtually on June 23.
Women's Leadership
The virtual, all-day event, held June 23, will build on the success of past programs and address the overarching theme of "A Matter of Value."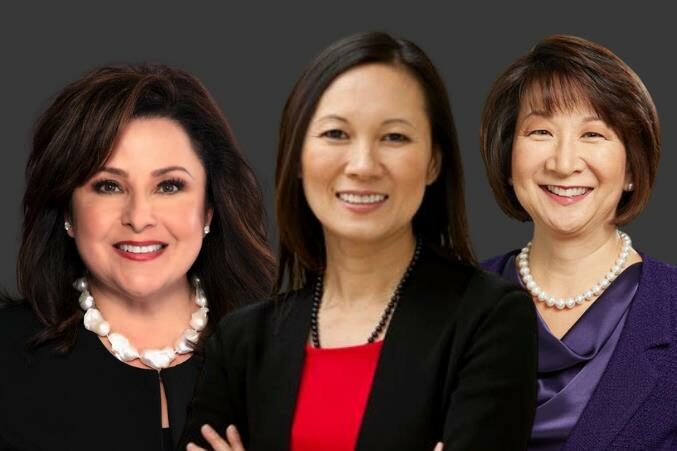 Women's Leadership
The influential execs are co-chairs of 2020 Women on Boards Dallas, which will host an all-star panel event on Nov. 18.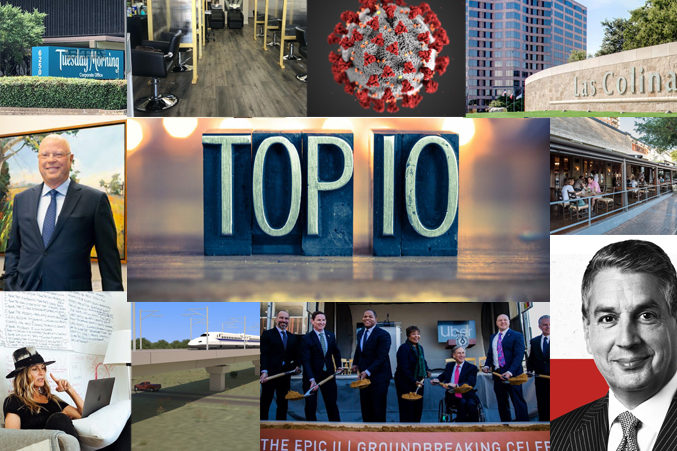 Business
Here are the news reports and features getting the most clicks in the past month.
Business
COVID-19 is teaching companies how to reduce their carbon footprints—and help preserve the planet for future generations, says Jacobs' CEO and chair.
Business
Demetriou moved Jacobs' HQ to downtown Dallas in 2016.
Business
His culture-first philosophy, M&A drive, and streamlined focus has had a multibillion-dollar impact on the company's revenue.