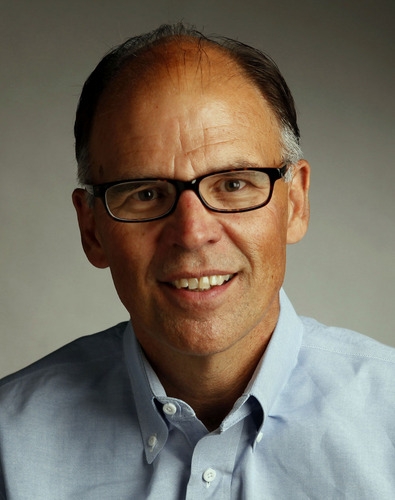 Media
So much ink. So little teeth.
Gripes
It's fun to learn things.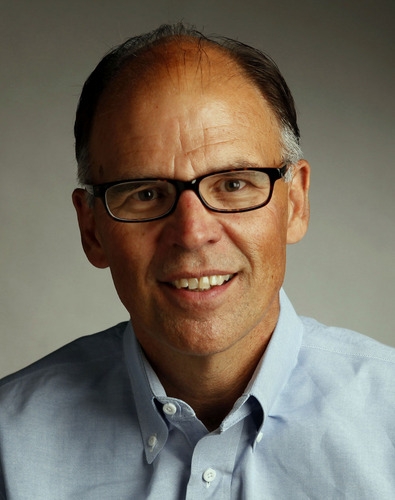 Local News
I hate this — being forced to play the role of sensible adult, I mean.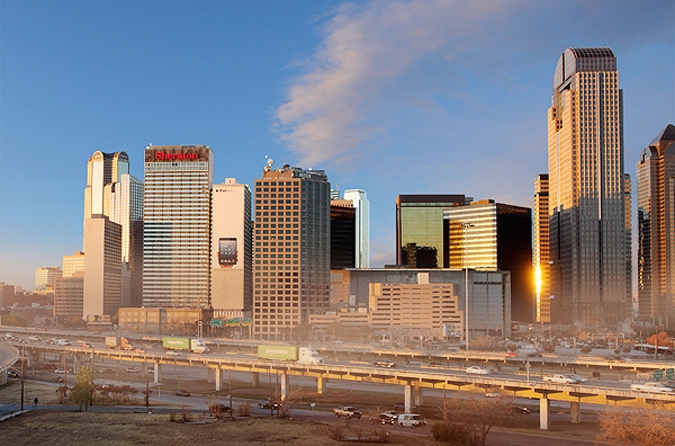 Local News
As Cristina mentioned in
Leading Off
, Steve Blow weighed in on the I-345 teardown over the weekend
in a Dallas Morning News column
that succinctly summed up the attitudes and opinions of those inclined to dismiss the idea out of hand. It's worth digging into it a bit.
Education
Remaking DISD, Sylvan Thirty Burns Down, Steve Blow Spouts Nonsense, and the Coldest Day Ever (of the Season).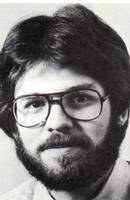 Local News
Hard to believe he's been writing that column for so long.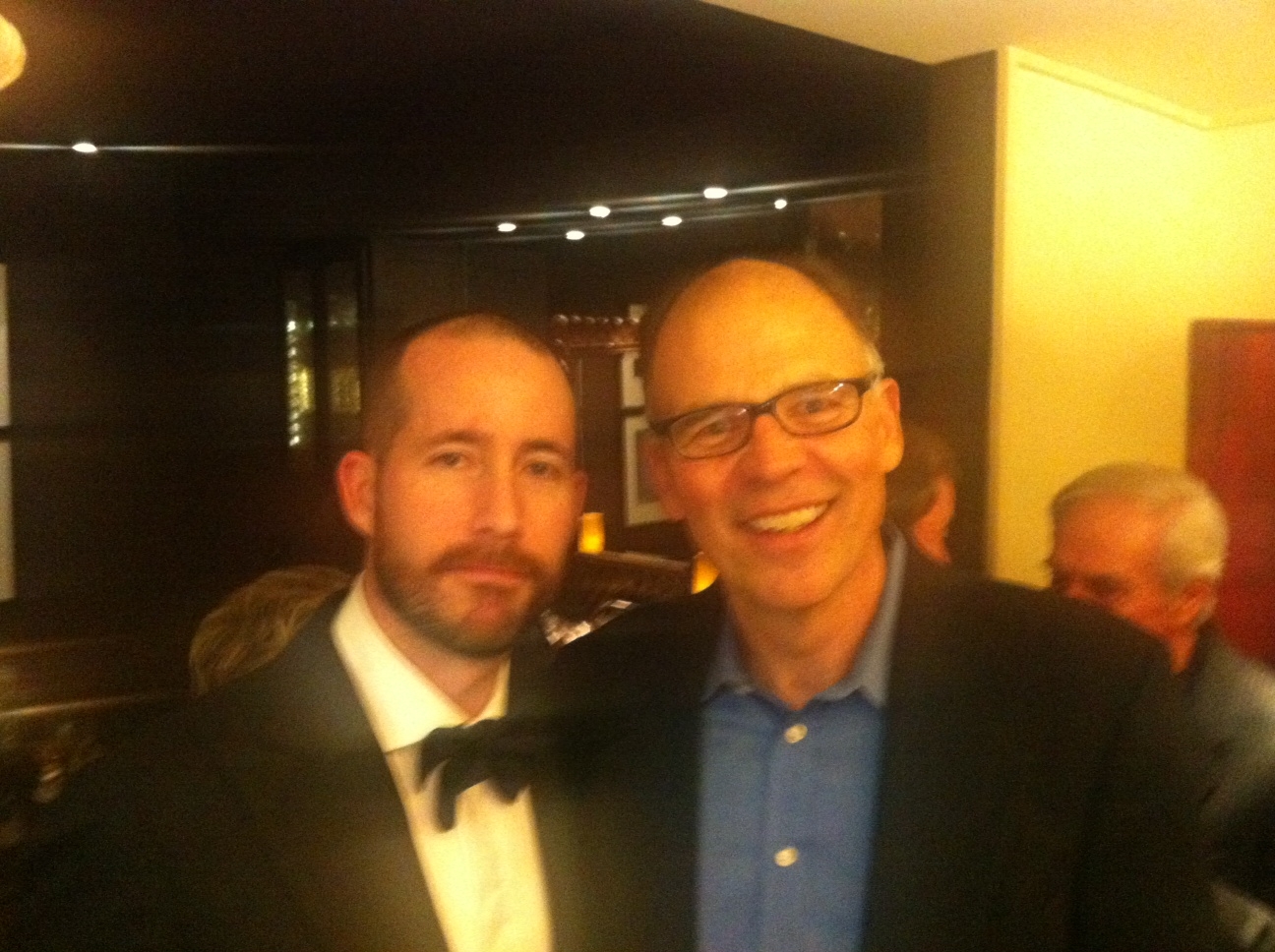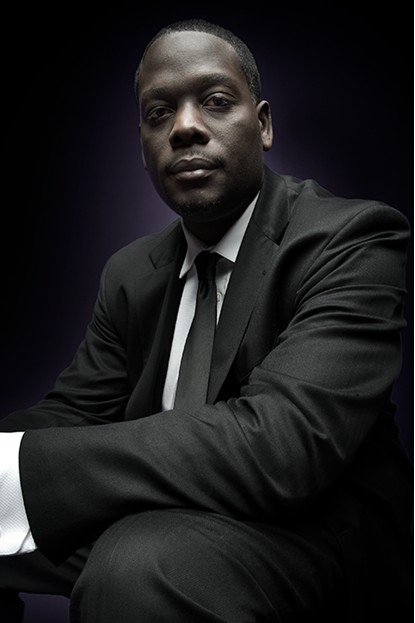 Local Government
I'm not sure he's the best candidate, but the fact he works with Watkins isn't reason enough to dismiss him