Food & Drink
SideDish's weekly digest of need-to-know dining happenings in Dallas.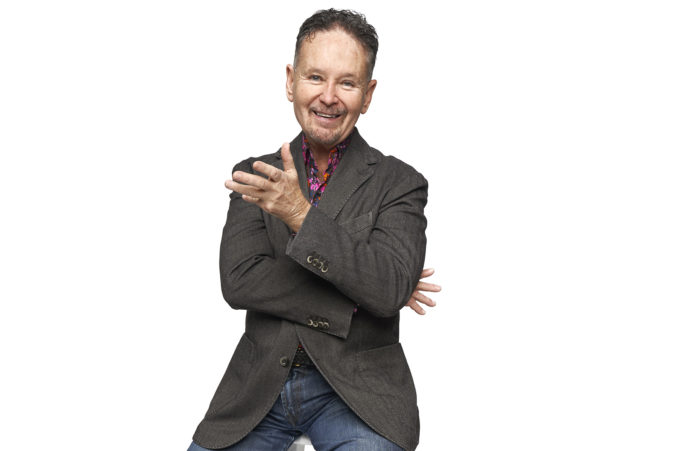 Food & Drink
The surprise kitchen retiree discusses his pending memoir, which of his 25 restaurants he's most proud of, and Dallas' standing as restaurant city of the year.
Dining
Flora and Fauna have closed. I have one important question.
Food and Drink
Experimental dishes flourish inside the sliver of Stephan Pyles' Flora Street Cafe.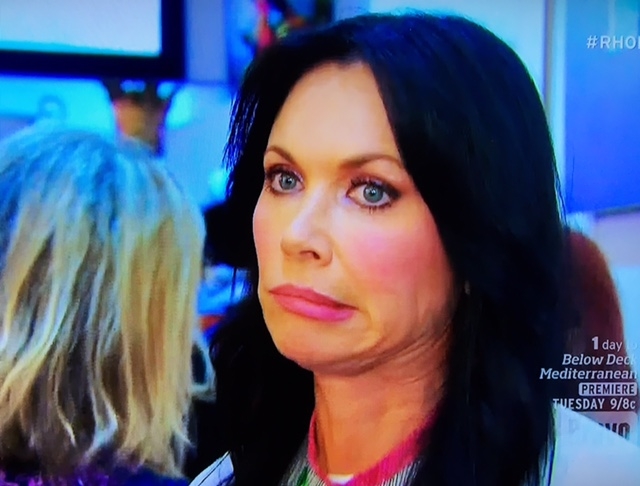 Arts & Entertainment
For the past week, my family and I haven't been able to live in our house, which was, as you know from my
Episode 3 recap
, flooded by a burst washing machine supply hose. We moved back in yesterday, and what should I find waiting in the mailbox? Our new property appraisal, up by a shockingly unfair amount. Not your problem! All you want is your recap. A friend of mine gave birth last night. I was texting her husband during her labor, seeing if Mom was doing okay. "She's fine," he said, "and she's anxiously awaiting your
Real Housewives of Dallas
recap tomorrow." It's more important than childbirth! So let's tackle Episode 4, "Mouth of the South."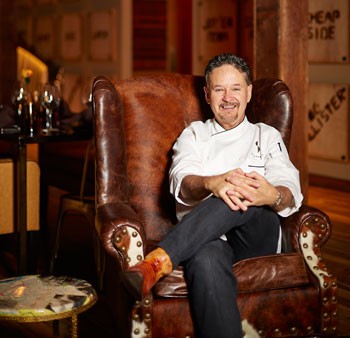 Celebrity Chefs
The Asian restaurant is slated to open in the downstairs Snuff Bottle Court space.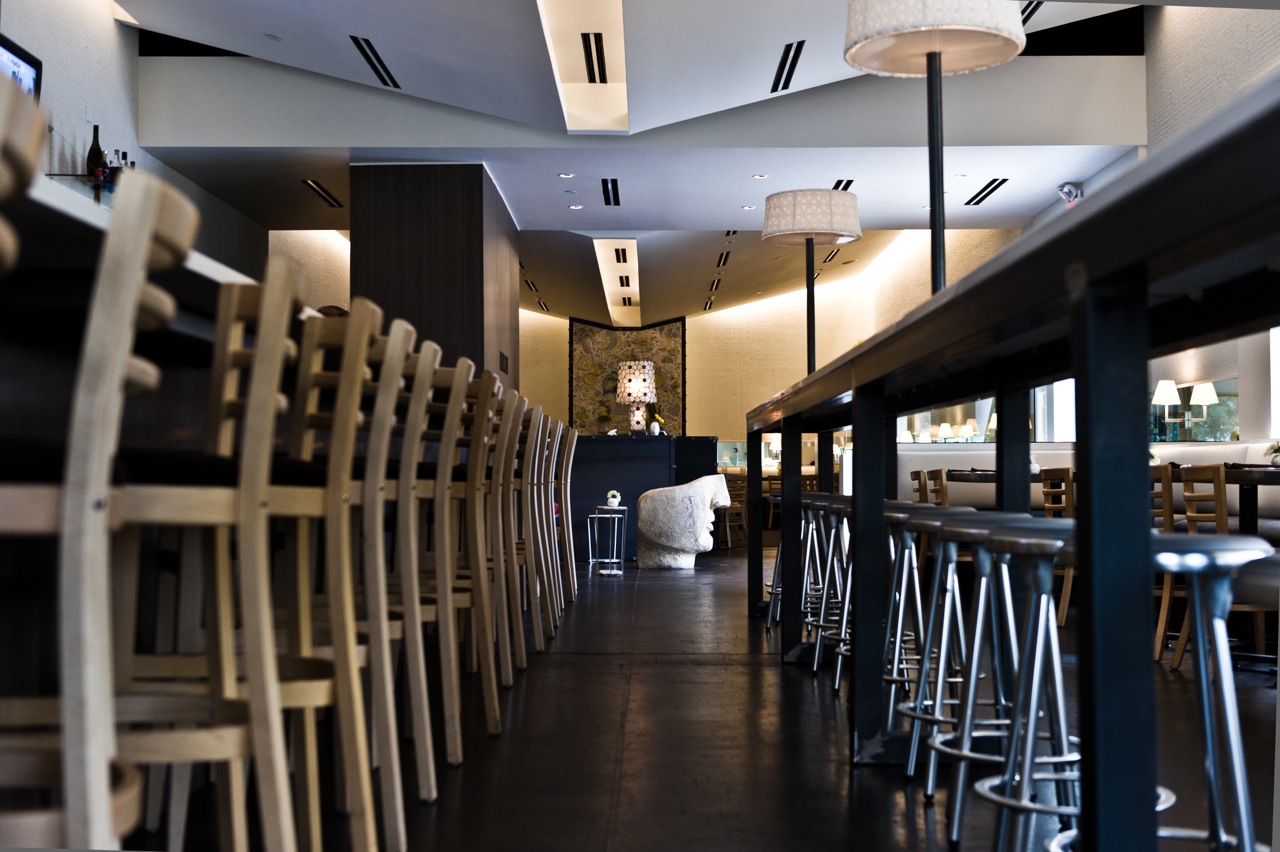 Holidays
Local restaurants are offering drink and food specials to celebrate the holiday.
News
Hall hopes funds derived from the donation will impact local arts groups.