News Bites
SideDish's weekly digest of need-to-know dining happenings in Dallas.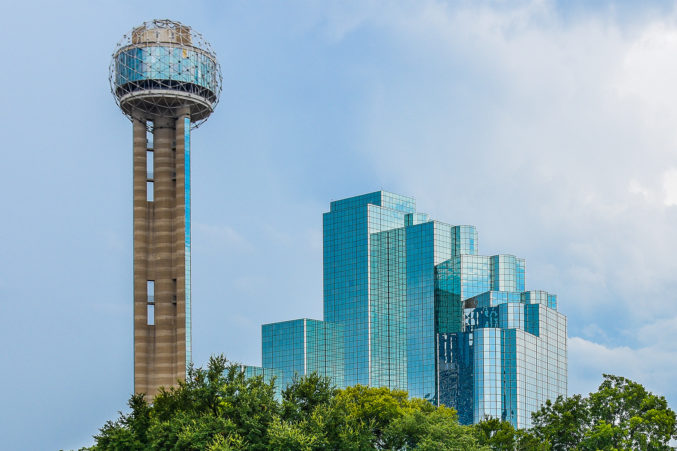 Food & Drink
If a visitor sees Chicago, Las Vegas, and New York in charge of all of our most prestigious venues, they'll come to an obvious conclusion: Dallas doesn't have it.
Food & Drink
Dining 560 feet in the air will once again be a possibility.
Food & Drink
Steakhouses are once again trying to outdo each other with increasingly pricey premium cuts. We've got a few high-dollar ideas of our own.
News
The restaurant is set to open in the first quarter of 2015.