Food & Drink
Steakhouses are once again trying to outdo each other with increasingly pricey premium cuts. We've got a few high-dollar ideas of our own.
Steak
We've got plenty of options to make sure you're stocked up.
By Christopher Cartwright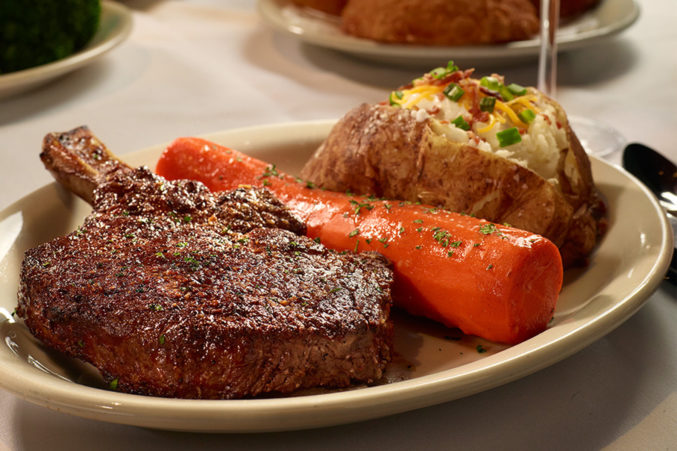 Food Writing
Potato salad raises money for the homeless, and I might not be buying sriracha at the store anymore.