Commercial Real Estate
Ascendant Commercial purchased 46 acres for development of the largest industrial spec project in South Fort Worth.
Local News
More than 50 former staffers signed an open letter expressing their displeasure.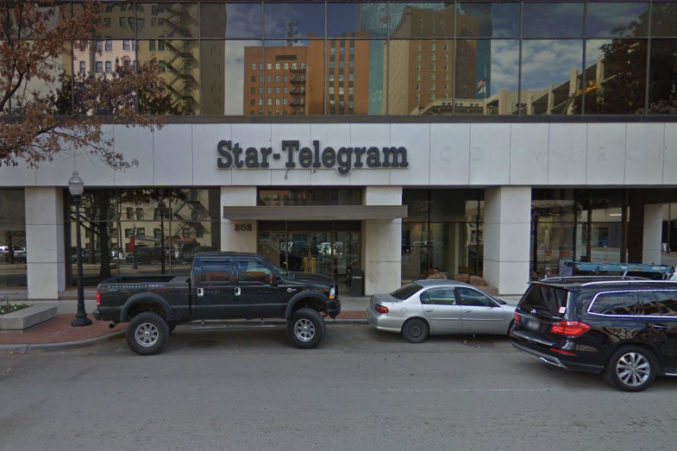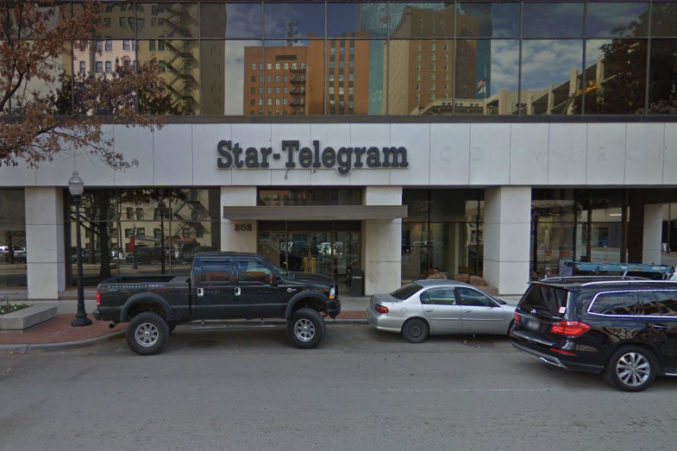 Media
This ain't good for Cowtown. Not at all. Bass brothers? You watching?
Education
A protest downtown, Coppell schools sued, and North Texas giving sets a record.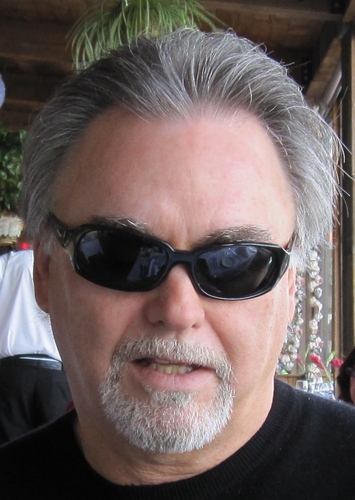 Local News
Pretty sure Witt could take me in a barfight.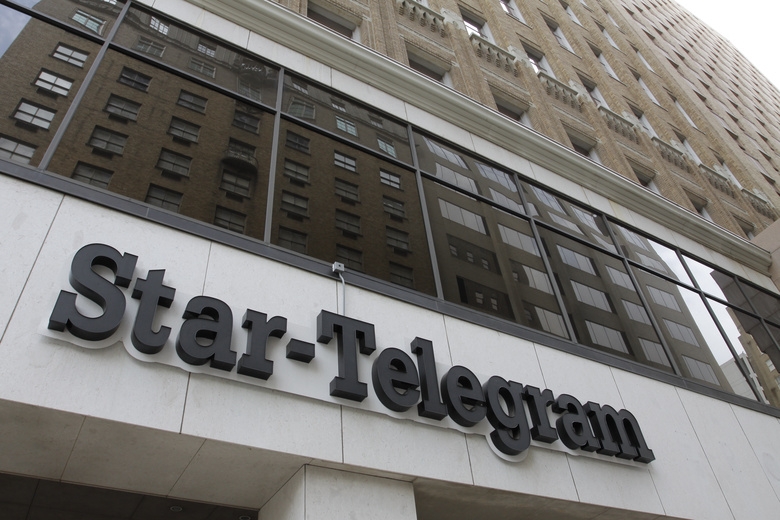 Local News
This is what happens when newsrooom staffs get slashed to the bone.