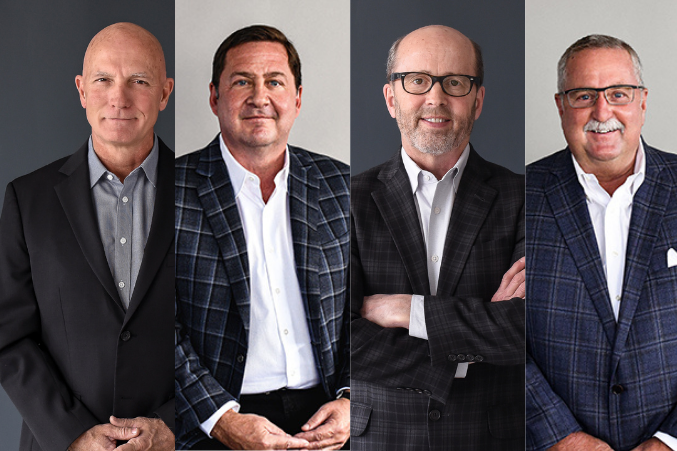 Business
Plus longtime Dallas Children's Advocacy Center CEO announces retirement, Younger Partners makes hire for new corporate services division, and more.
Business
Top executives with AT&T Latin America, the Dallas Morning News, NorthPark Center, Dallas Stars Foundation, Pinnacle Group to kick off inaugural C-Suite Christmas with DSO.
Tech & Startups
The Dallas-based cybersecurity company announced that it was merging with Server Density of London.