News Bites
SideDish's weekly digest of need-to-know dining happenings in Dallas.
Bar Review
Don't let the plush interior fool you. This dark and moody bar's cocktails and snacks are meant to be playful, tasty, and delightfully weird.
Bar Review
To its regulars, the El Comé Taco cousin and bridal-shop-disguised speakeasy is perfect.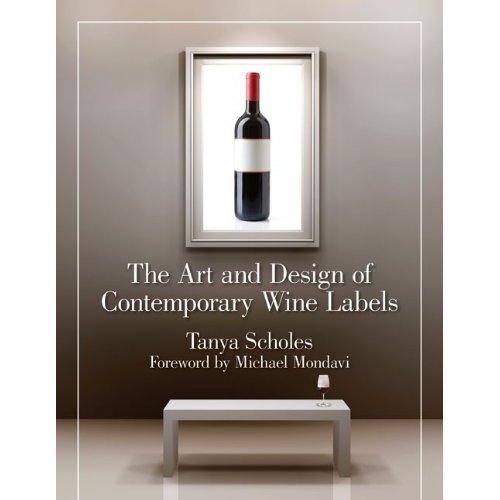 Gifts
By Hayley Hamilton Cogill