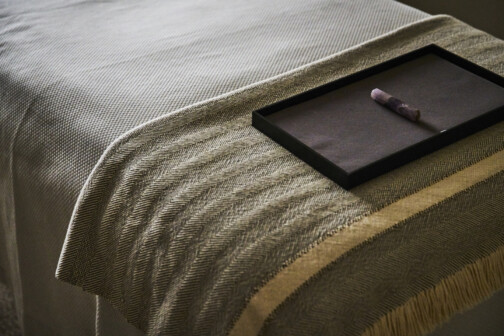 Spas & Salons
From all-day staycations to brightening facials to med spa discounts, there's plenty to enjoy.
Spas & Salons
After a long, dry Dallas summer, one writer's skin desperately needed some TLC.
Mother's Day
We've got everything you need to spoil Mom this weekend.
Spas & Salons
From $11 Botox to aromatherapy massages to luxe pedicures, here are just a few ways you can refresh your body and soul this season.
Wellness
Whether you're celebrating with your significant other, your friends, or on your own, there's a luxe treatment for you.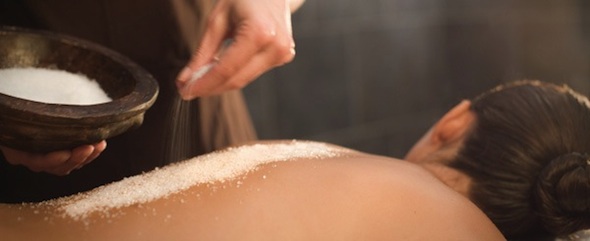 Beauty
25 love-themed services for couples and singles at the city's most luxurious spas.