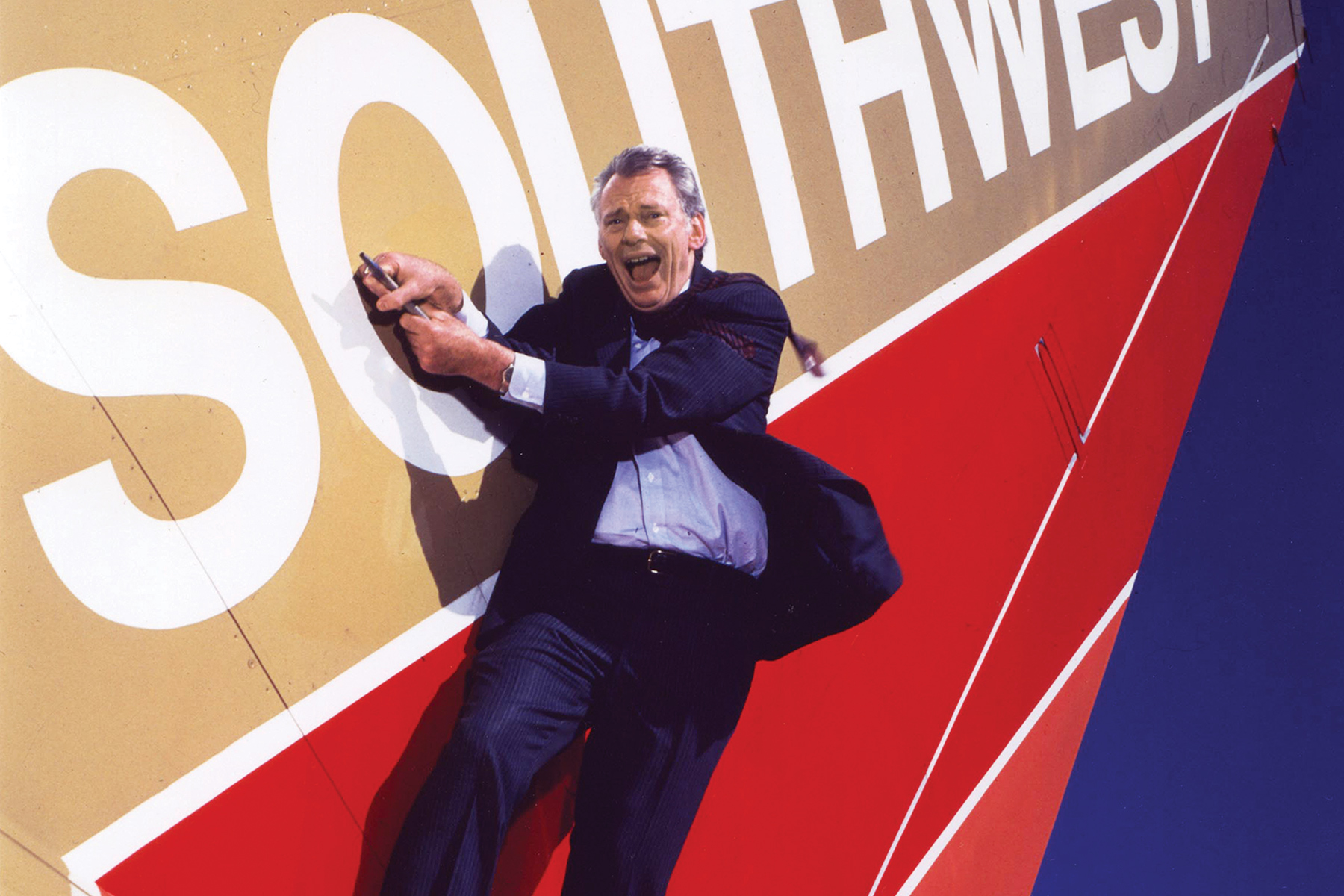 Business
The charismatic chief executive set the standard for corporate culture and leadership.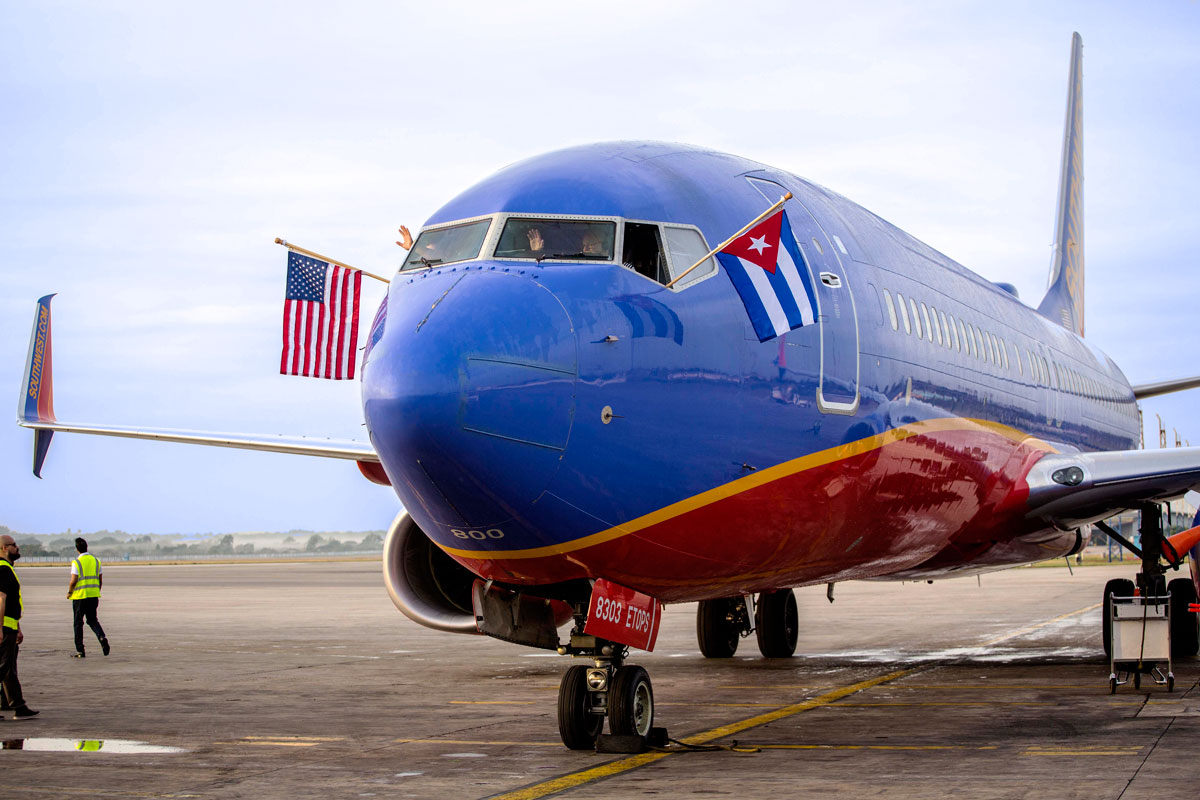 Business
Another turn in an increasingly tense saga.
Travel
Amid contract negotiations, Southwest mechanics are calling out a "degradation of safety culture."
Appreciation
Now that he has left us, I regret not having ever thanked him.
Local News
The last time the crowd heard her familiar voice was when she was guiding a plane with engine failure safely to the ground.
Local News
You are about to die. What do you text your mom, dad, and wife? Matt Tranchin walks us through his thoughts aboard Southwest flight 1380.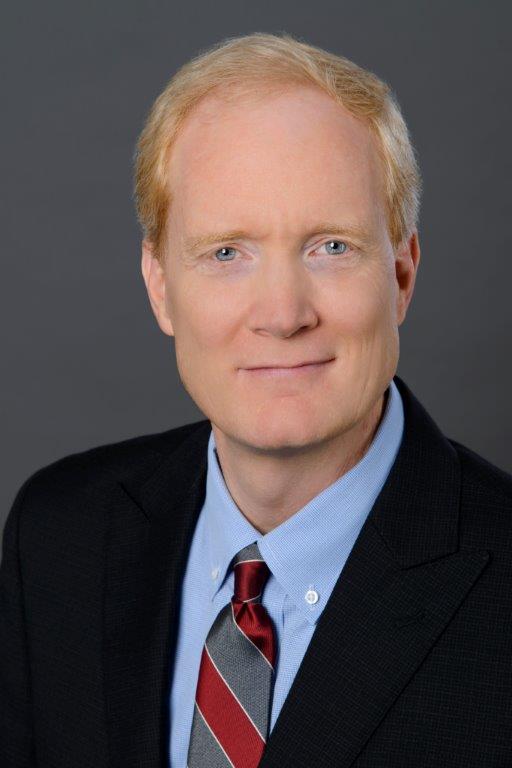 Business
From artificial intelligence to workforce development, these two companies are embracing the technology solutions of the future.
Business
Half a century after its incorporation papers were filed, the Dallas-based carrier is working harder than ever to reinforce its unique corporate culture.
Advertising
Time again to run the numbers on who's up and who's down.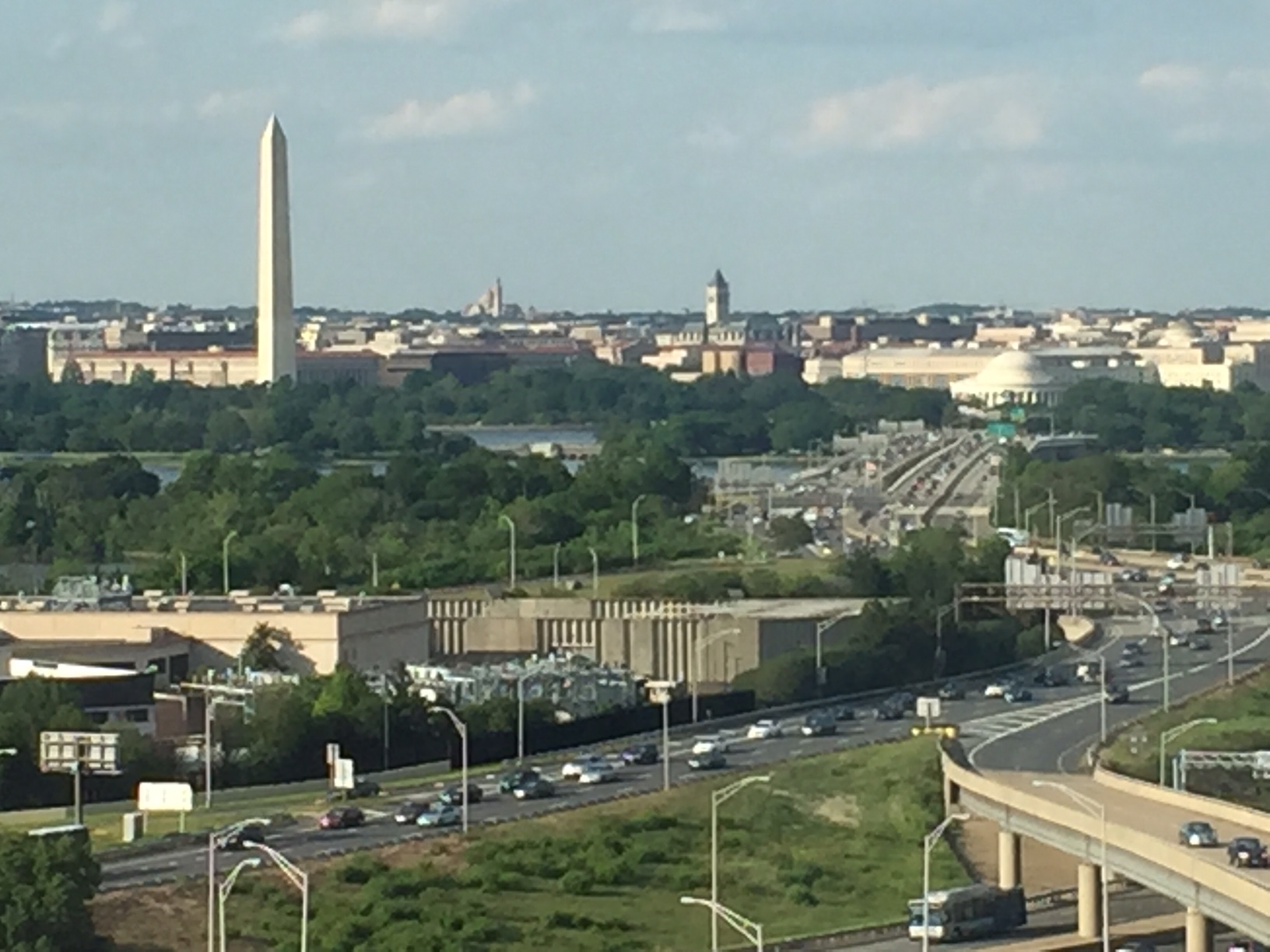 Local News
A brief tale involving Southwest Airlines, ExxonMobil, and D CEO.