Southern Methodist University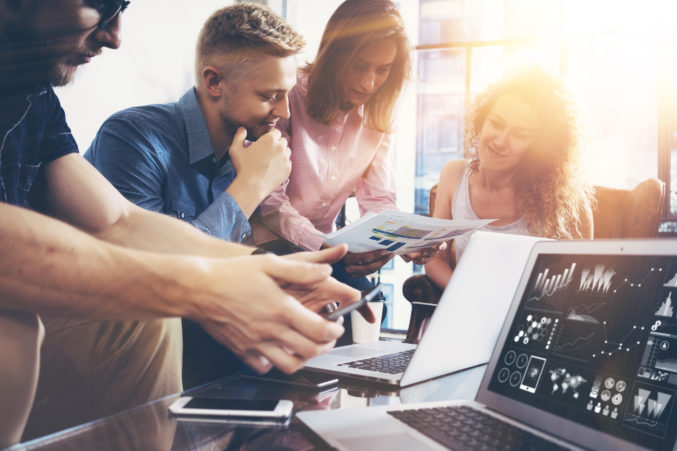 Tech & Startups
The new program is designed to aid the development of entrepreneurs and is expected to be up and running this summer.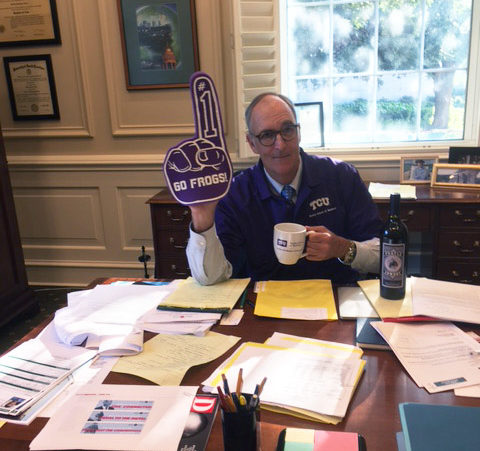 Business
Matthew Myers lost a wager with Dean O. Homer Erekson and held up his end of the bargain.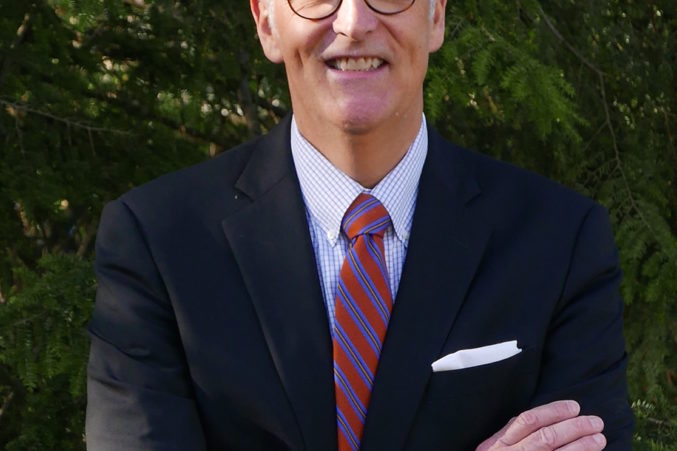 Business
In his second month in Dallas, Matthew Myers of the Cox School of Business says he plans to shake up academic offerings.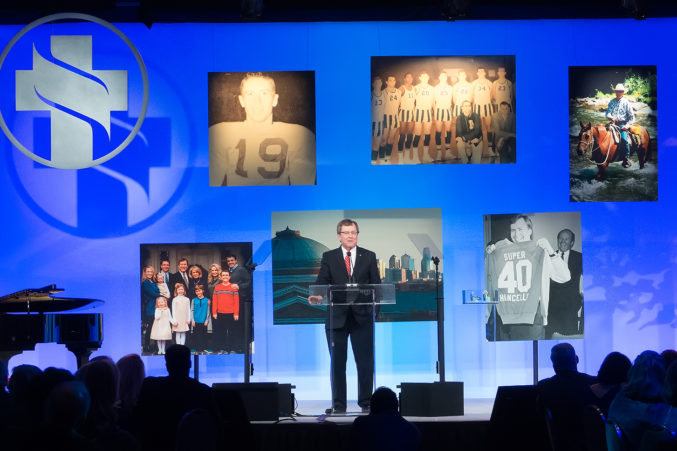 Business
Southern Methodist leader is third-highest-paid of all U.S. private-university presidents.