News
The new outreach facility at 5020 S. Lancaster Rd. will provide life-saving resources and services to the area's domestic-violence victims.
Commercial Real Estate
North Texas is expected to be a big winner in the post-coronavirus recovery. Here are some projects and trends to keep an eye on.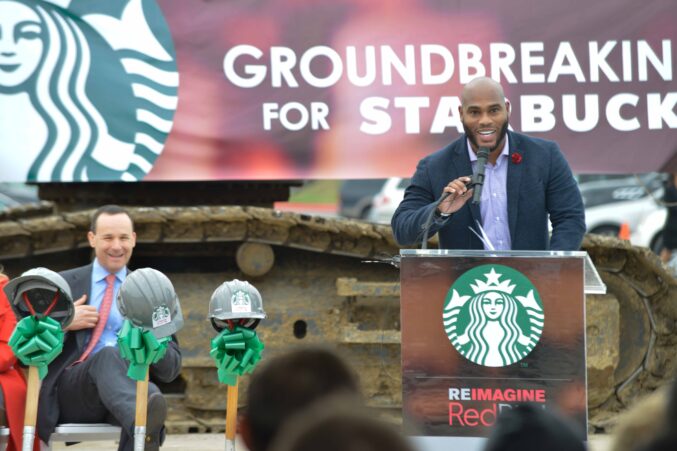 Commercial Real Estate
COVID-19 has magnified the need for healthcare, banking, and access to food in communities like Southern Dallas, says the RedBird redeveloper.
Business
Will Opportunity Zones, and the capital gains tax benefits they provide, finally spark investment in southern Dallas?
Local News
The $22 million comes from past bond elections and a loan. The project will also receive $15.6 in tax rebates.