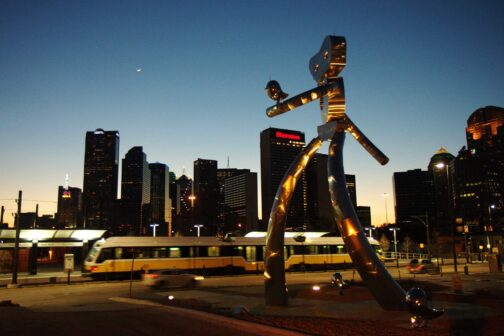 Business
SupportNinja CEO Connor Tomkies aims to double headcount to 6,000 by year's end.
Commercial Real Estate
The Real Estate Council Foundation provides update on several Forest District projects.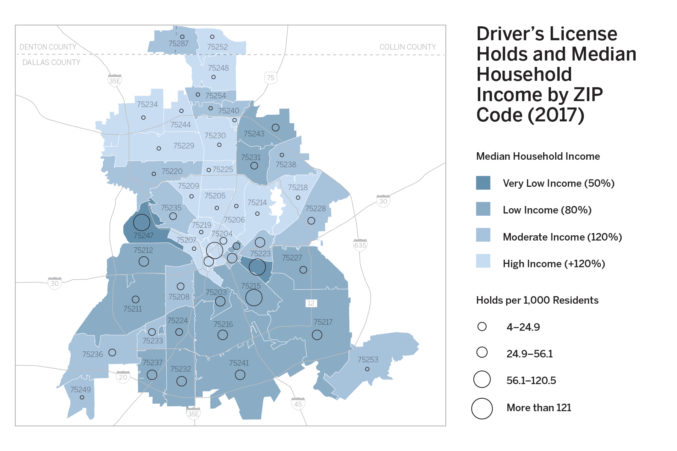 Local News
Four ZIP codes in Dallas are among the worst-off in the state.
Business
Will Opportunity Zones, and the capital gains tax benefits they provide, finally spark investment in southern Dallas?
Local News
We analyzed data on every shooting in the city over the last five years. The toll of gun violence in Dallas is staggering, particularly among the black community.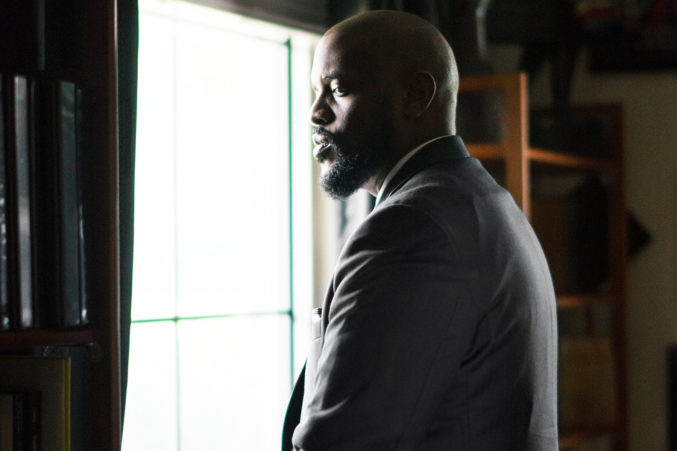 Personalities
He graduated from SMU and leads a church in South Dallas. And when he approached the podium that day at City Hall, it was a moment he spent his life preparing for.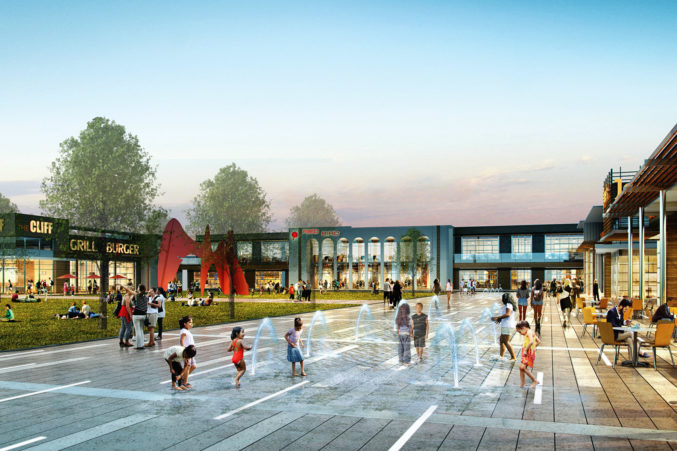 Business
The success of Peter Brodsky's subsidized re-do of Southwest Center Mall will depend on whether he can make retail work.