Health & Fitness
We asked six popular fitness instructors how to achieve your New Year's goals.
Health & Fitness
Why veteran instructors are keeping the focus on health, not hashtags.
Fitness
Making peace with the absurdity of indoor cycling was the only way to keep me off my couch.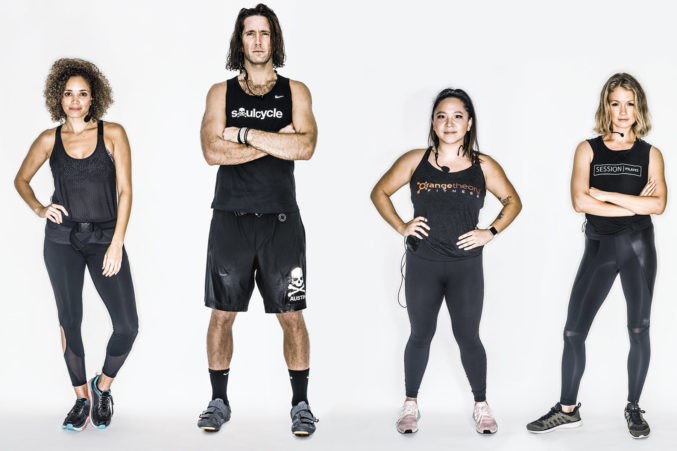 Fitness
Local resolution-makers now have every opportunity to meet their goals.