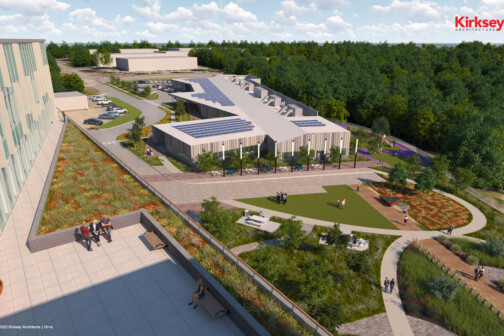 CRE Opinion
Eliza Solender of Solender/Hall Inc. says an 11-acre parcel of land for Metrocare's Hillside Innovation Center is one of those projects. Here's why.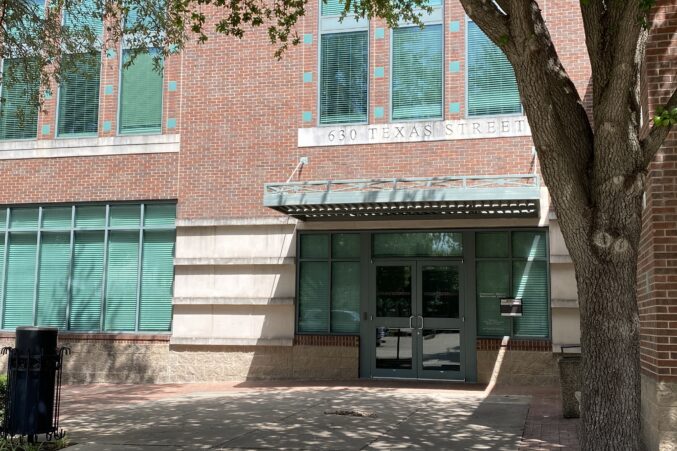 Commercial Real Estate
Solender/Hall President Eliza Solender shares nine tips that can mitigate liabilities involved.
Commercial Real Estate
More than 100 market leaders have signed on to share their perspectives on industry trends, economic reports, and various sectors and submarkets.