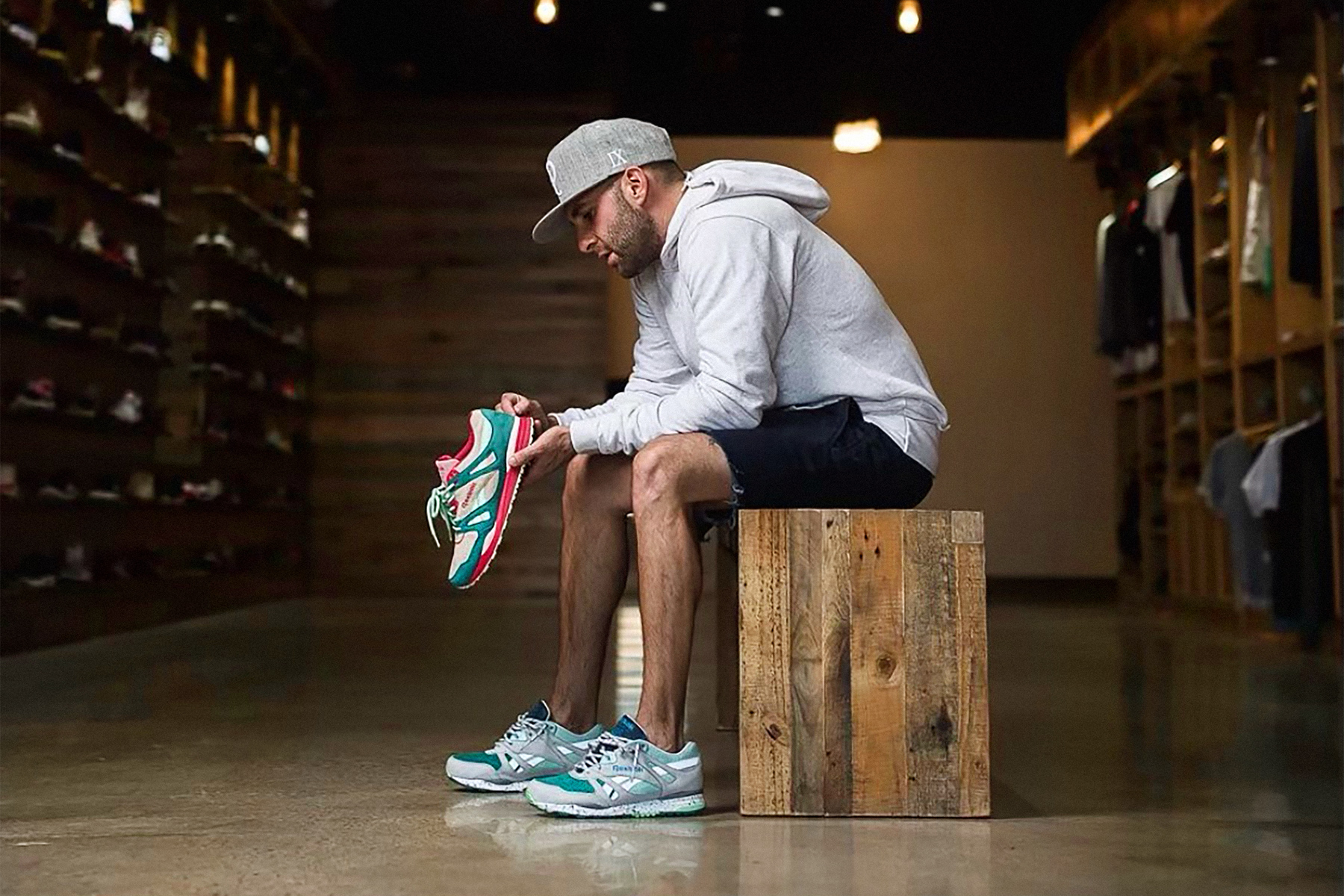 Business
Sneaker Politics sells upwards of 2,000 pairs of shoes a week in a $70 billion industry, Derek Curry says, "Sneakers have become an asset."
Digital Edition
The issue reveals our 2021 Energy Awards winners and features a profile on Con-Real's Gerald Alley and an industry feature on Pioneer Natural Resources.
Fashion
The very special shoes are launching in Dallas this weekend at a party with the world's first 3D printed cocktails.