Football
The Cowboys and the Mavericks play on big stages, while SMU tries to turn its men's basketball season around.
Basketball
Plus: SMU on the road against a ranked team, and the Cowboys' run defense gets a shot at redemption.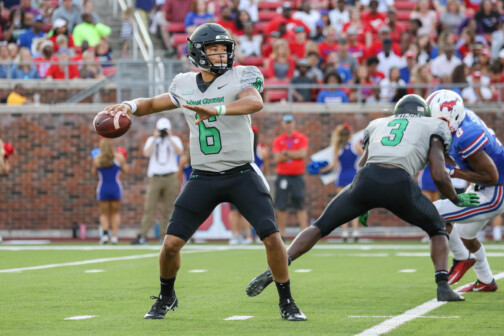 Football
Plus: Dirk's other jersey retirement and final Cowboys roster cuts.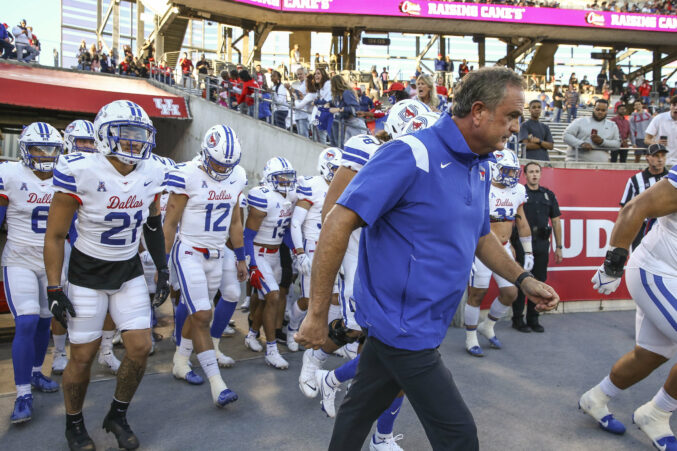 Features
The program is at a crossroads with its head coach. The wrong path could undo years of progress.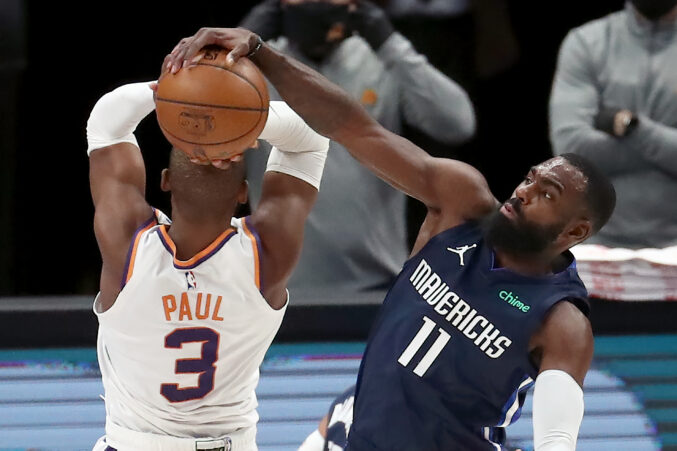 Basketball
A week of big stakes throughout the city.
Basketball
Are we above being petty here? Of course not.
Local Government
Mayor Rawlings' Lack of Transparency, SMU's Snub, TxDOT Issues, and a Trimble Tech Vigil.